Helen Holder
PARTNER
Get in touch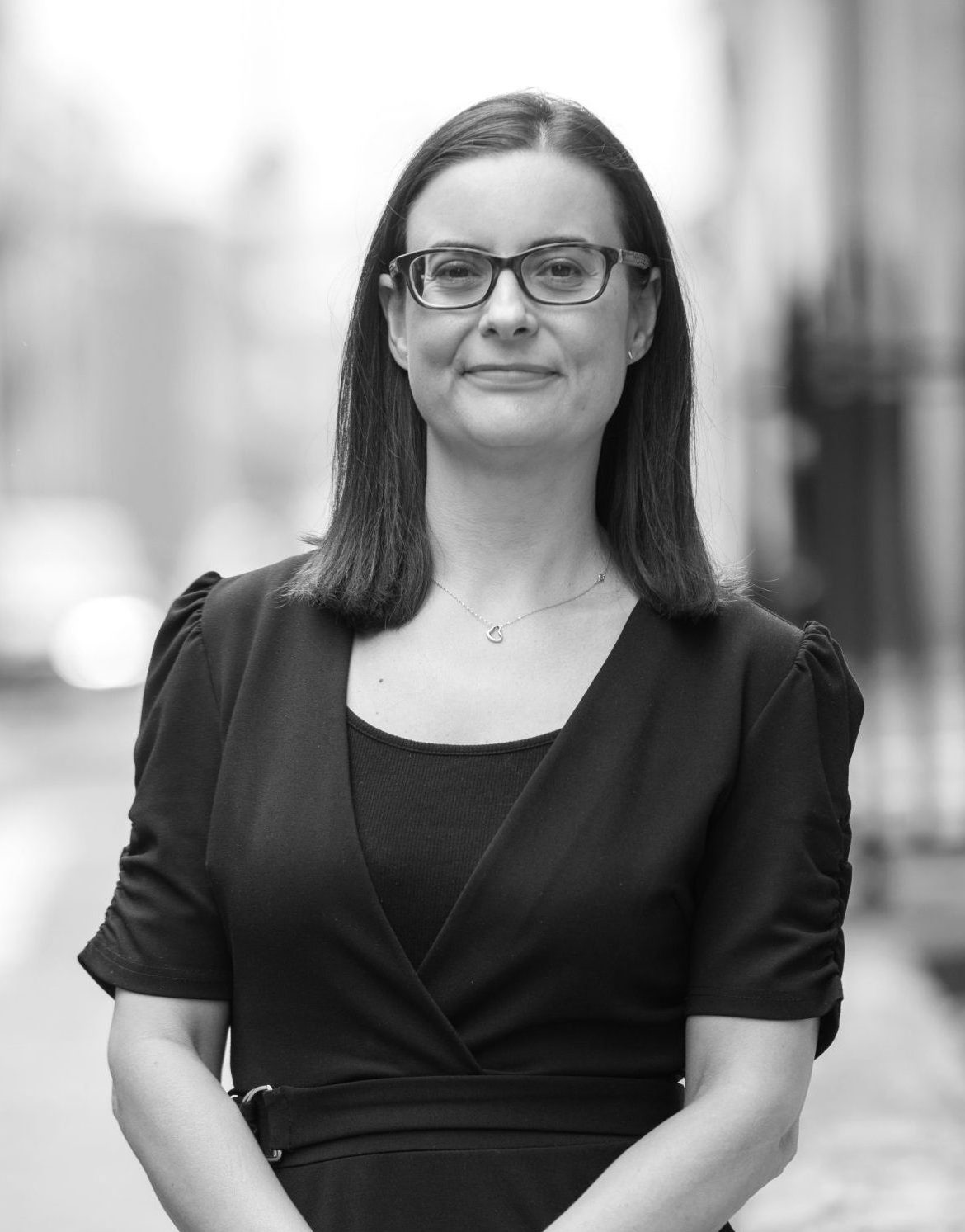 Areas of expertise
Qualifications
Admitted to Roll of Solicitors, 2003
Helen is a Partner and the Head of the Crown Court Team at Kangs Solicitors. An extremely experienced criminal litigation solicitor, Helen joined the firm in 2009.
Since qualifying as a Solicitor in 2003, Helen has conducted criminal, regulatory and extradition defence work her entire career. As the Head of the Crown Court Team Helen oversees hundreds of serious criminal and regulatory cases each year.
Helen has acted for high profile international sports personalities as well as many HNW individuals during her career who all appreciate her calm and reassured manner when conducting serious criminal litigation.
Helen acts for clients throughout England & Wales and has expertise in conducting cases with significant cross-border issues.
Helen also has significant experience in supporting young people involved in allegations to help protect them from career-limiting consequences following a criminal prosecution.
Helen Holder is bright and ruthlessly hardworking. Leaves no stone unturned in the preparation of her client's case.

THE LEGAL 500
READ MORE OF HELEN'S LEGAL DIRECTORY TESTIMONIALS
Helen's main areas of work include representing clients facing criminal investigation in relation to:
Serious offences with a particular emphasis on defending sexual allegations (including historic offences)
Serious criminal offences including murder, drugs and people trafficking
Complex and high-value white-collar crime and fraud investigations
HMRC & FCA investigations and prosecutions
SFO investigations and prosecutions (including section 2 interviews)
Extradition proceedings to Category 1 & 2 jurisdictions

Helen defends extradition proceedings in relation to all criminal allegations and has experience of defending extradition applications alleging fraud and money laundering on a multi-million pounds scale.
I cannot thank Helen enough for her professionalism and understanding when dealing with my case. It made a huge amount of difference when dealing with an extremely challenging situation

MR TH - CLIENT
Helen appreciates the traumatic effect that a criminal investigation can have on an individual. Her calm, approachable and empathetic nature assists her to gain the respect and trust of those who instruct her.
Helen is ranked in the Legal 500 in recognition for her work.
Criminal Investigations
Helen is often engaged by clients at the outset of a criminal investigation and takes great care in being proactive during the early stages of a case.
Helen has significant experience of representing clients in interviews under caution for a wide array of criminal and regulatory allegations.
She has considerable success in achieving early resolutions to her cases as a result of her proactive defence work undertaken at the earliest stage. Helen guides clients through the process calmly, explaining the tactical and technical matters that need consideration.
Helen's experience has shown that early engagement with a solicitor in a criminal investigation can often make the difference between the matter being concluded swiftly and successfully or it being destined for a trial in the Crown Court.
The cases listed below did proceed to court. There are many more that did not as it was possible for Helen to secure a successful outcome during the investigation stage leading to no charges being brought against the client.