Tim Thompson
PARTNER
Get in touch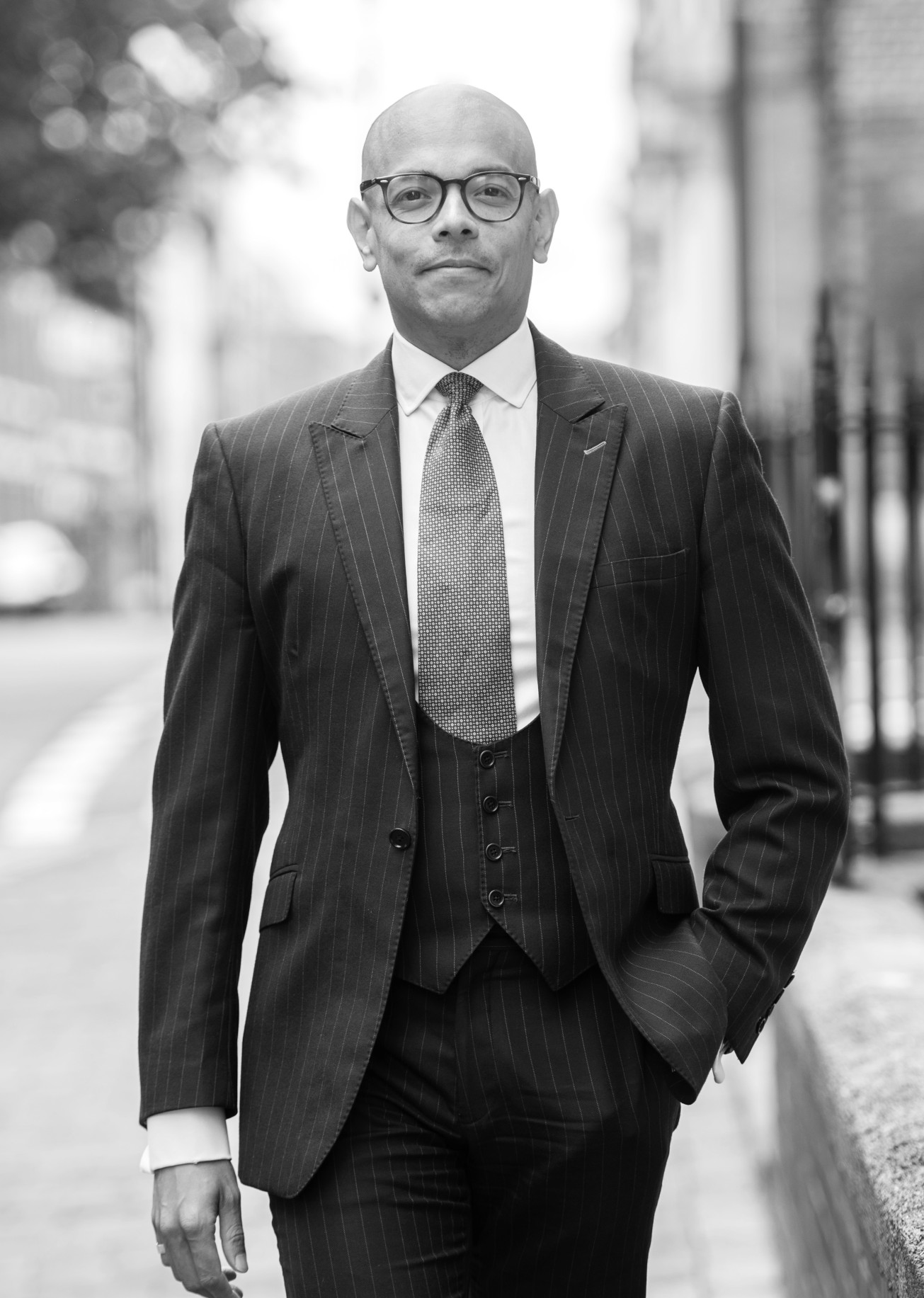 Qualifications
Admitted to Roll of Solicitors, 2013
Tim is a Partner and the Head of the Tax Litigation Team at Kangs Solicitors. An experienced litigation solicitor, Tim joined the firm in 2009 and has led the tax team since 2018.
Tim has a broad and extensive understanding of all areas relating to Tax, Regulatory, Criminal and Insolvency Litigation. His practise encompasses representation in respect of the following areas:
Criminal and Civil Tax Investigations;
Individual and Corporate Tax Enquiries;
Proceedings in the First-Tier Tax Tribunal and Upper Tribunal;
White Collar Fraud, Money Laundering and Complex Crime Investigations and Prosecutions, often involving cross-border issues;
Investigations and Prosecutions brought by Regulatory Bodies;
Cryptocurrency Disputes;
Civil Fraud Claims and Proceedings;
Asset Recovery;
Insolvency work includes Civil and Criminal Investigations and Proceedings, including actions brought under the Company Director Disqualification Act 1986; and
Criminal & Civil matters under the Proceeds of Crime Act 2002.
Tim is recognised for his work on complex cases.
A first-class solicitor with excellent client-care skills and a highly impressive work ethic ensuring that no stone is left unturned. He takes a 24-7 attitude to the job and is an absolute pleasure to work with.

THE LEGAL 500
READ MORE OF TIM'S LEGAL DIRECTORY TESTIMONIALS >
In the course of providing the highest levels of representation and service, Tim applies himself to the individual needs of each and every client and is highly regarded for going that extra mile in the pursuit of providing a truly first-rate professional service.
He appreciates that involvement in legal proceedings, whether civil, criminal or regulatory, has personal, professional and corporate consequences for each client. Tim therefore structures his advice and support accordingly in a pragmatic and realistic, but understanding fashion.
His ability to forensically interrogate complex, technical and financial evidence is of particular value enabling him to distil the fundamental issues which present themselves in each case and to provide clear and succinct advice.
Timothy Thompson garners praise for his work on high-value cases that often involve substantial cross-border elements – he is very clever.

THE LEGAL 500