Stuart Southall
PARTNER
Get in touch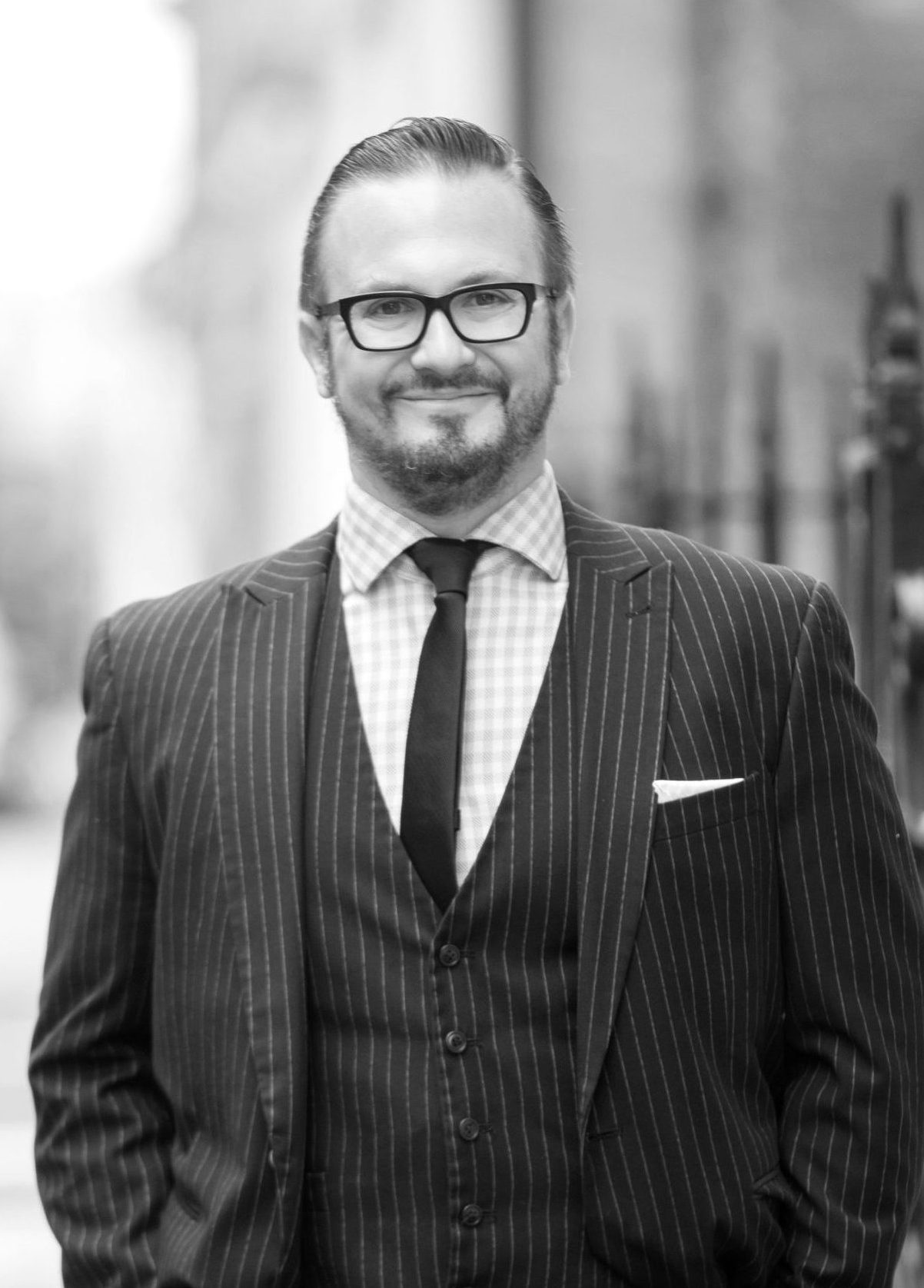 Areas of expertise
Qualifications
Chartered Legal Executive, admitted 2009
Higher Rights of Audience in Civil Proceedings
Allied Member of the Chartered Institute for Trade Mark Attorneys
Qualified Mediator
LLM Intellectual Property Law
Stuart is a Partner in the Dispute Resolution Team at Kangs, with over 17 years' experience dealing with a wide range of civil and commercial disputes. He is an accomplished Advocate with Higher Rights of Audience in Civil Proceedings as well as being a fully qualified Mediator.
Stuart also has an LLM in Intellectual Property Law and is an Allied Member of the Chartered Institute for Trademark Attorneys.
Stuart has practised in Commercial & Chancery Litigation in England and Wales since 2006. His previous experience includes working for several years in law firms in Washington DC and New York.
Stuart's main contentious practice entails:
Insolvency Litigation
Intellectual Property (contentious and non-contentious)
Contractual Disputes
Shareholder & Partnership Disputes
Sports (contentious and non-contentious)
Civil Fraud & Asset Recovery
Cryptocurrency Disputes
Technology and Construction Disputes
Professional Negligence
Traffic Commissioner's Inquiries
HMRC Tax Tribunal Litigation
Director Disqualification matters.
As a consequence of his work, Stuart has experience of:
Interim & Final Injunctions
Norwich Pharmacal Applications
Hearings before the Court of Arbitration for Sport disputes.
In addition to undertaking contentious work, Stuart also acts in a "General Counsel" role for Companies, start-ups & new companies advising on Intellectual Property Rights ("IPR"), business audits, corporate structures and restructures.
Stuart's clients range from Domestic & International Companies, Company Directors, Liquidators and Trustees in Bankruptcy to Sports teams, Team Owners and National Sporting Leagues as well as family run businesses.
Insolvency Work
Stuart has many years' experience acting for individuals, companies and Insolvency Practitioners in relation to the full array of insolvency matters.
He is regularly instructed in relation to matters such as:
Presenting and defending Statutory Demands
Presenting and defending Winding Up Petitions
Presenting and defending Bankruptcy Petitions
Creditors Voluntary Liquidations
Compulsory Liquidation
Administration
Pre-Packs
Director Disqualification Proceedings
Defending Misfeasance Claims against Company Directors
Representation at Public Examinations – section 235 and 236 Insolvency Act Interviews
Section 216 Insolvency Act Applications
Defending Claims for Wrongful and Fraudulent Trading
Company Restoration Cases
He is regularly retained by Insolvency Practitioners to act on their behalf concerning:
Recovery of monies owed to debtors and former directors
Wrongful and fraudulent trading matters
Transactions at undervalue / preferences
Breach of directors' fiduciary duties
Intellectual Property Work
Stuart has a particular interest in Intellectual Property work having completed a Masters Degree in Intellectual Property Law.
Stuart has represented several tech start-ups, inventors, entrepreneurs and established companies concentrating on matters such as:
Trademark disputes
Copyright & Patent disputes
Breach of Confidence and Trust
Database Rights
Registered Designs
Commercial & Chancery Work
Stuart has considerable experience in a broad range of Commercial and Chancery matters including:
Construction Disputes & Adjudications
Shareholder and Boardroom disputes
Unfair Prejudice claims
Partnership Disputes
Breach of Contract claims
Injunctions
Norwich Pharmacal applications
Professional Negligence
Banking and Financial Services Litigation
Defamation, Libel & Slander
Class Actions | Group Litigation Orders
Civil Fraud tag, Financial Investigations tag
Many individuals, businesses and organisations will either become the victim of fraud or accused of fraud. Kangs has a team of criminal and civil solicitors able to assist with both scenarios. The importance of early strategic advice in both situations can be crucial to the ultimate success of the case.
Regulatory tag
The intent behind the issue by the Court of Director Disqualification Orders is to prevent those whose conduct in relation to the management of one or more companies has proven to be unacceptable, having regard to, inter alia, the requirements of prevailing company legislation, to the extent that it is appropriate to disqualify such individual(s) from being involved in the running of any registered company for such period as the Disqualification Order dictates.