21/01/19
Goalscorers | Football Update | Kangs Sports Law Solicitors
It was another successful weekend for many of the Kangs Sports stable of clients and we highlight the goalscoring achievements of two of our senior professionals this week.
John Brayford | Burton Albion | Last Minute Goal
Kangs Sports client John Brayford scored both of his team's goals in the League One fixture against Doncaster Rovers at the Keepmoat Stadium.
The Brewers got off to a flying start when, in the eighth minute, John Brayford scored with a shot following a flicked on corner. Doncaster managed to score two goals in the second half which meant Burton were chasing the game for much of the second period.
The Doncaster lead lasted until the final minute when John Brayford once again manged to score; this time with a header, to secure a valuable point for the away team.
The versatile defender was delighted with his brace. Now in his second spell at Burton Albion, this was the former Derby, Cardiff and Sheffield United's first goal for the Brewers in eleven years.
Marc Richards | Swindon Town
In contrast to defender John Brayford, longstanding Kangs Sports client Marc Richards of Swindon Town is a prolific centre forward and no stranger to finding the back of the net.
Marc Richards scored the first goal in Swindon's 1-2 away win at Tranmere Rovers in the League Two fixture.
The victory helps Swindon Town to within four points of the League Two Play-off places.
Sports Law Team | Solicitors Acting For Footballers & Football Clubs
Kangs Sports offers an extensive Sports Law & Management service to all professional athletes in a variety of sports.
We are FA Registered Intermediaries and provide agency services to a number of sports professionals.
We also act for a number of professional football clubs.
We have acted for both John Brayford and Marc Richards for a number of years including during their long distinguished playing careers.
We pride ourselves on maintaining strong relationships with all of our football players and use our wealth of legal and football industry experience as well as contacts to ensure that each and every one of our players reaches full potential.
Our Sports Law Solicitors are available to meet with you at our offices in Birmingham, London or Manchester.
Please feel free to contact our Sports Law Solicitors for advice and an initial free consultation to discuss any matter affecting you.
Contact: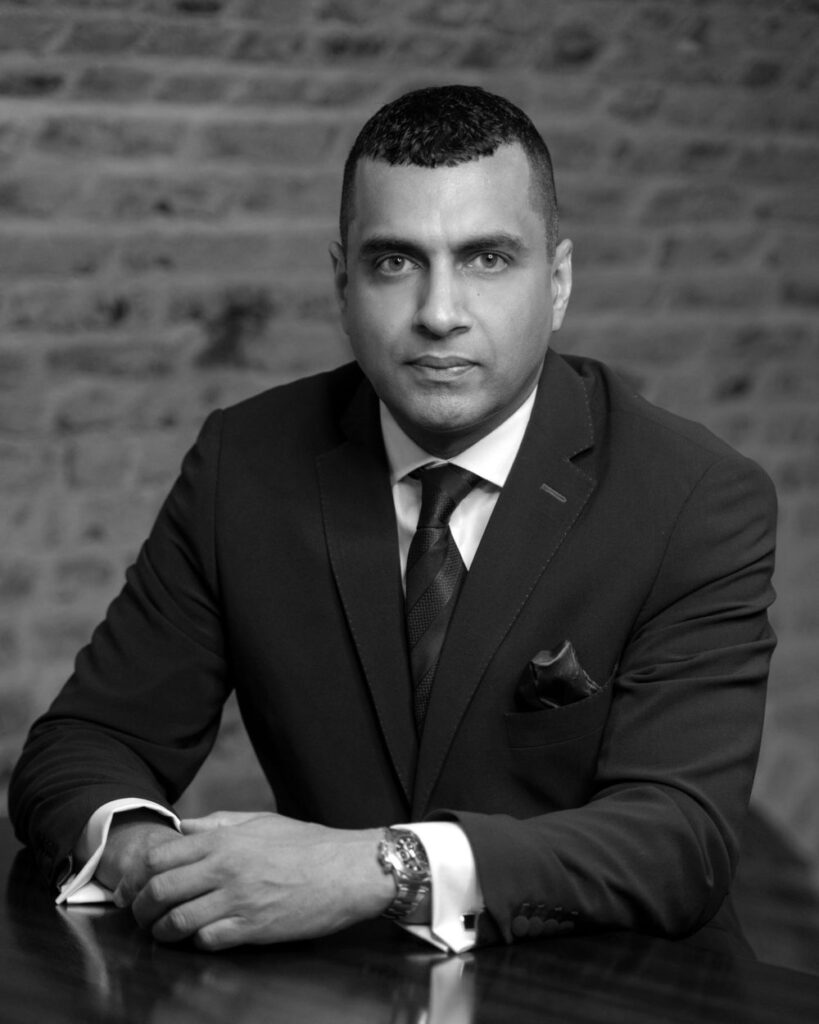 Health & Safety, Regulatory
As can be seen from reports appearing in previous articles on this website, breaches of Health and Safety Law are regularly attracting severe sentences for both the defaulting companies and their directors. John Veale of Kangs Solicitors Comments generally. Sentencing Examples | Kangs Sentencing Advisory Team Company director Companies Court Sentencing Guidelines | Kangs Regulatory […]