31/07/19
Tax Evasion | Kangs Company Director Disqualification Solicitors
The Insolvency Service has recently reported that Mr Chin Seong Lam, a restaurateur and company director ('Mr Lam'), has been banned from being involved in the running of any company for twelve years after admitting to the fraudulent evasion of payment of VAT.
Timothy Thompson of Kangs Solicitor reports upon the circumstances.
The Criminal Proceedings | Kangs Financial Crime Defence Solicitors
Mr Lam owned outlets at the O2 Arena and at Gun Wharf Quays Shopping Centre in Portsmouth.
An investigation by HMRC into the affairs of Mr Lam and his businesses revealed that he had failed to declare substantial cash payments which he pocketed for personal use
In 2018, Mr Lam admitted two counts of being knowingly concerned in the fraudulent evasion of VAT and was sentenced to three years imprisonment
The Insolvency Proceedings | Kangs Insolvency Solicitors
Following the HMRC criminal investigation which uncovered the fraud, Mr Lam liquidated his companies in 2016 / 2017 which resulted in a tax liability of approximately one million pounds, representing tax liabilities accruing over a period of four and a half years
Proceedings involving the Insolvency Service and HMRC to disqualify Mr Lam from being a director of a Company resulted in an Undertaking being given by him accepting his disqualification for a period of twelve years
Insolvency Service Comment | Kangs Director Disqualification Solicitors
David Brooks, Chief Investigator for the Insolvency Service, said:
"Lam Chin Seong demonstrated a wilful disregard for the tax authorities and a 12-year ban prevents him from using limited liability to carry on his business practice in such a way."
"This case illustrates the excellent day-to-day relationship the Insolvency Service has with HMRC, and we will continue to work with our partners to prevent misconduct."
How Can We Assist? | Kangs Tax & VAT Fraud Offences Defence Solicitors
The team at Kangs Solicitors advises clients on both HMRC civil and criminal tax issues and Director Disqualification proceedings on a daily basis.
We regularly assist companies and their directors who breach the strict requirements of company legislation, and providing guidance and support.
If we can be of assistance, our Team is available via telephone 0333 370 4333 and by email info@kangssolicitors.co.uk.
We provide initial no obligation discussion at our three offices in London, Birmingham and Manchester.
Alternatively, discussions can be held virtually through live conferencing or telephone.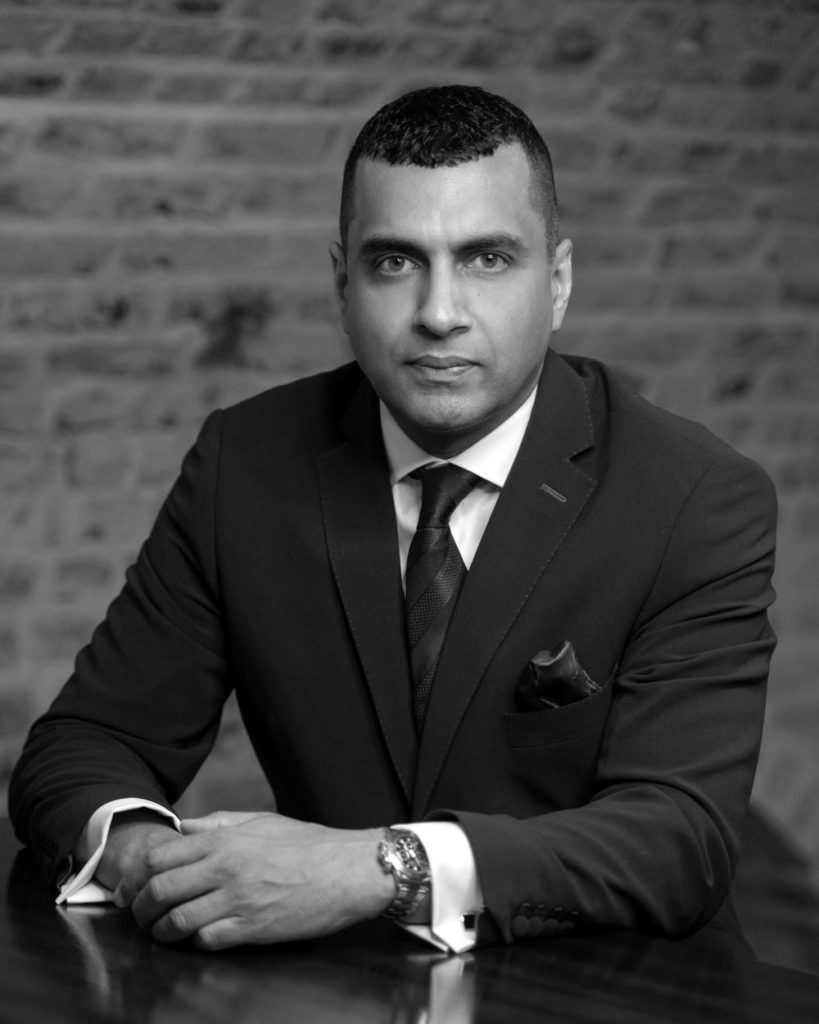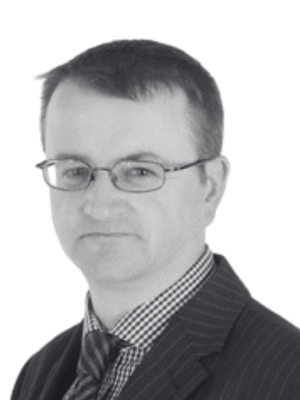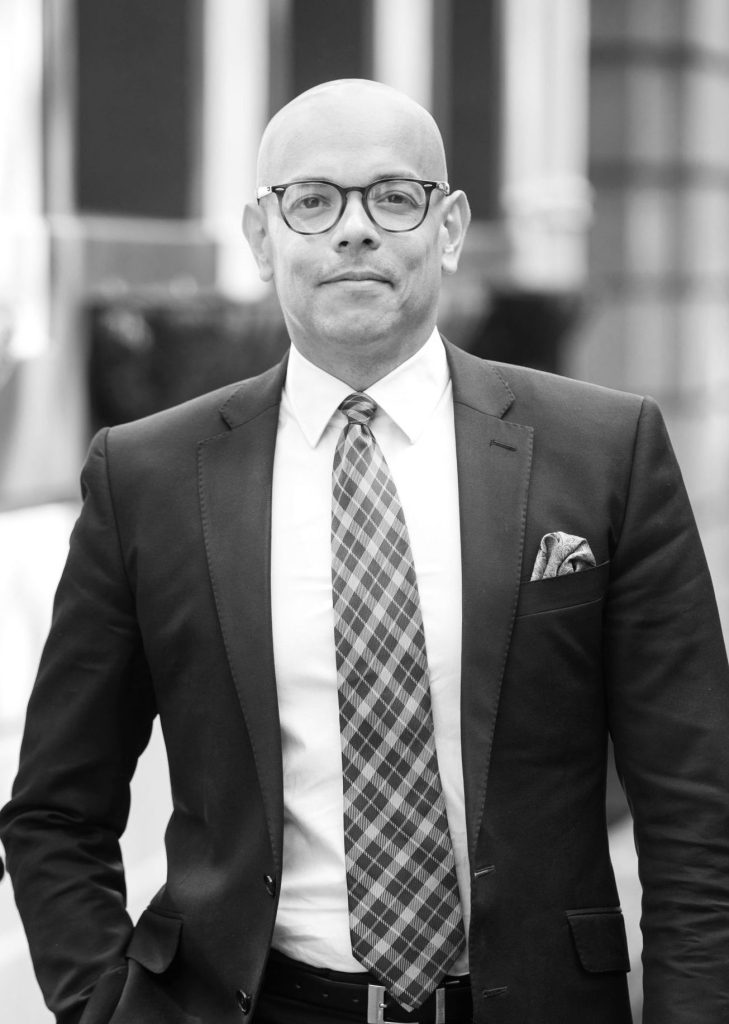 Health & Safety, Regulatory
As can be seen from reports appearing in previous articles on this website, breaches of Health and Safety Law are regularly attracting severe sentences for both the defaulting companies and their directors. John Veale of Kangs Solicitors Comments generally. Sentencing Examples | Kangs Sentencing Advisory Team Company director Companies Court Sentencing Guidelines | Kangs Regulatory […]