10/03/23
Delighted Clients | Money Laundering Investigation
Kangs Solicitors has successfully represented a husband and wife facing allegations of Fraud by False Representation and Money Laundering pursued by Northamptonshire Economic Crime Unit.
Amandeep Murria of Kangs Solicitors explains the steps taken to achieve this successful result.
Kangs Solicitors is nationally recognised for defending and assisting clients facing allegations of Business and Financial Crime.
For an initial no obligation discussion, please contact our team at any of the offices detailed
below:
London
Birmingham
Manchester
24 Hours number
The Allegations | Kangs Fraud by False Representation Defence Solicitors
The allegations of Fraud by False Representation and Money Laundering arose from the following circumstances:
UK residents had been contacted by a foreign software company purporting to be a reputable worldwide organisation.
That software company alleged that a virus had been detected on each UK resident's computer equipment and, subject to a fee being paid, it would resolve the problem.
However, it was alleged that the non-existent virus was a fiction adopted in the pursuit of financial fraud and one of our clients was accused of making false representations as part of the fraud.
Scores of customers paid the requested fee believing the claims about the virus.
These fees were paid into a bank account allegedly created by our client purported to have been involved in the fraudulent activity.
A significant amount of the fees obtained was transferred to an overseas account.
Money was identified as having been transferred between our clients' personal accounts and it was alleged that such transfers were conducted in the pursuit of illegal money laundering.
Our clients' bank accounts were fully scrutinised by the Economic Crime Unit, and our clients attended interviews conducted by the Economic Crime Unit.
Money Laundering Offences | Kangs POCA Defence Solicitors
The principal money laundering offences created by the Proceeds of Crime Act 2002 ('POCA') are:
Section 327: Concealing/disguising/converting/transferring/removing criminal property.
Section 328: Entering into arrangements concerning criminal property.
Section 329: Acquisition, use and possession of criminal property
How We Assisted Our Client | Kangs Money Laundering Offences Solicitors
By way of assistance to our clients, both of whom denied all allegations of wrongdoing, the Team at Kangs Solicitors:
attended our clients obtaining detailed instructions upon the circumstances leading to the allegations and advised them upon their position and the appropriate course to adopt in order to present their defence;
based upon the instructions received, formulated a strategic plan of action;
approached the Economic Crime Unit Team seeking further disclosure of evidence upon which they relied;
attended with our clients, advising during their Interviews.
The Successful Outcome | Kangs Financial Crime Offences Defence Solicitors
The Economic crime unit submitted a full file to the Crown Prosecution Service to consider with a view to authorising criminal charges;
Having considered our clients' detailed explanations, carefully prepared by and submitted by the Team at Kangs Solicitors, the Crown Prosecution Service confirmed no further action would be taken in respect of both alleged offences.
Naturally, our clients were delighted with the outcome achieved by the Team at Kangs Solicitors on their behalf saying:
' We were both very worried about how the investigation would impact our lives and wish to thank you for supporting us and achieving this result for us.'
Who Can I Contact For Help? | Kangs National Criminal Defence Solicitors
Hamraj Kang leads the award-winning team of lawyers nationally recognised for its excellence and expertise in the area of criminal defence work.
If we can be of assistance, our Team is available via telephone 0333 370 4333 and by email info@kangssolicitors.co.uk.
We provide initial no obligation discussion at our three offices in London, Birmingham and Manchester.
Alternatively, discussions can be held virtually through live conferencing or telephone.
Contact: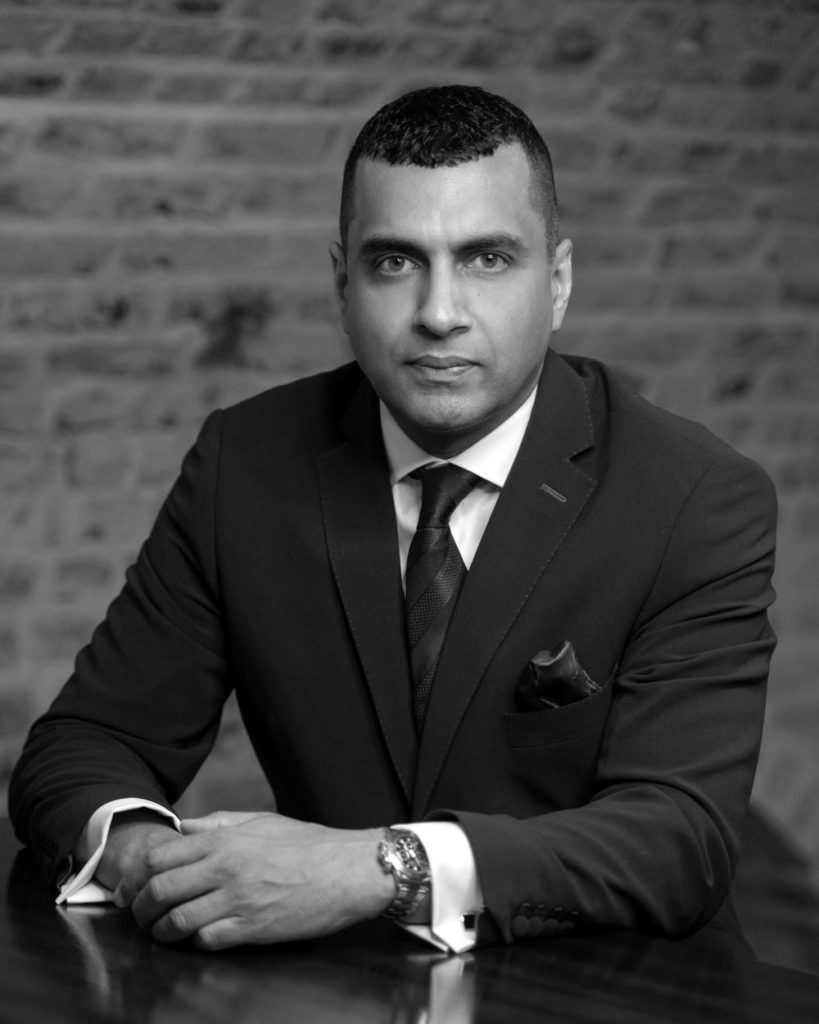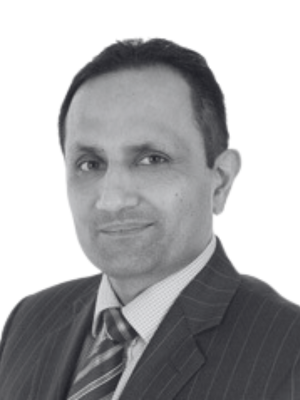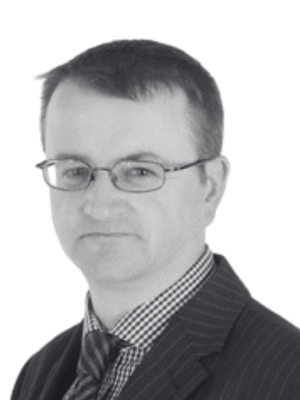 Criminal Litigation, Dawn Raids, Financial Investigations, Policestation, Serious & General Crime, Serious Fraud
In a previous article posted to this website entitled 'Police Interviews and Questioning', we detailed the manner in which The Police and Criminal Evidence Act 1984 ('PACE') provided the rules and procedure surrounding police interviews and questioning. PACE also provides the rules and procedure governing search and seizure activities which are an essential part of […]