06/09/23
Electronic Communications | Unsolicited Calls | Kangs Data Protection Solicitors
Kangs Solicitors has been instructed by a national marketing company which is being investigated by the Information Commissioners Office ('the ICO') for alleged breaches of the Privacy and Electronic Communications Regulations 2003 ('PECR').
Tim Thompson of Kangs Solicitors outlines the situation.
The Team at Kangs Solicitors offers a wealth of experience representing companies, directors and individuals in respect of matters involving regulatory issues of every nature, both civil and criminal, including those involving data protection.
We are highly recommended by the leading law directories, the Legal 500 and Chambers & Partners.
For an initial no obligation discussion, please call our Team at any of our offices detailed below:
London
Birmingham
Manchester
The Privacy And Electronic Communications Regulations (PECR) | Kangs Data Protections Defence Solicitors
Everyone responsible for processing personal data has to follow strict rules called 'data protection principles' as provided by the Data Protection Act 2018 and they must make sure the information is used fairly, lawfully and transparently.
The PECR operate parallel with the Data Protection Act and GDPR by adding further security over privacy relating to electronic communications.
In addition to the protection provided by the Data Protection Act, the PECR extend protection to the activities of those who are not processing personal data.
The PECR cover areas such as, for example:
electronic marketing which includes telephone calls, text messages and emails
the use of 'cookies' that store data relating to a person's visit to a website
keeping communications services secure
customer privacy as regards traffic and location data, itemised billing, line identification, and directory listings.
The ICO Investigation | Data Breach Defence Solicitors
The ICO is looking into potential breaches of sections 21 and 24 of the PECR which provide as follows:
'Unsolicited calls for direct marketing purposes
21.—(1) A person shall neither use, nor instigate the use of, a public electronic communications service for the purposes of making unsolicited calls for direct marketing purposes where—
(a) the called line is that of a subscriber who has previously notified the caller that such calls should not for the time being be made on that line; or
(b) the number allocated to a subscriber in respect of the called line is one listed in the register kept under regulation 26.
Information to be provided for the purposes of regulations 19, 20 and 21
24.—(1) Where a public electronic communications service is used for the transmission of a communication for direct marketing purposes the person using, or instigating the use of, the service shall ensure that the following information is provided with that communication—
(a) in relation to a communication to which regulations 19 (automated calling systems) and 20 (facsimile machines) apply, the particulars mentioned in paragraph (2)(a) and (b);
(b) in relation to a communication to which regulation 21 (telephone calls) applies, the particulars mentioned in paragraph (2)(a) and, if the recipient of the call so requests, those mentioned in paragraph (2)(b).
(2) The particulars referred to in paragraph (1) are—
(a) the name of the person;
(b) either the address of the person or a telephone number on which he can be reached free of charge.'
Potential Enforcement Action by the ICO | PECR Solicitors
It is for the ICO to determine whether there has been a breach of the PECR and if there has:
the extent of the breach,
whether enforcement action is required.
Should there be evidence of a breach powers of enforcement include:
the provision of formal advice on how to correctly handle data in compliance with GDPR, PECR and the Data Protection Act
service of Enforcement Notices requiring specific steps to ensure compliance,
conducting compulsory or voluntary audits to investigate the organisation's processing of personal data,
issuing monetary penalty notices against the organisation, director(s), manager(s) or other culpable company officer for the payment of penalties of up to £500,000.
How Can We Help? | Kangs National Criminal Defence Solicitors
If you are, or anticipate that you may become the subject of any allegations involving breach of data processing in any way, you should seek immediate expert legal advice and assistance to protect your interests as far as possible.
The team at Kangs Solicitors has a wealth of experience assisting clients facing such allegations and for further information please refer to the following link:
If we can be of assistance, our Team is available via telephone 0333 370 4333 and by email info@kangssolicitors.co.uk.
We provide initial no obligation discussion at our three offices in London, Birmingham and Manchester.
Alternatively, discussions can be held virtually through live conferencing or telephone.
Contact: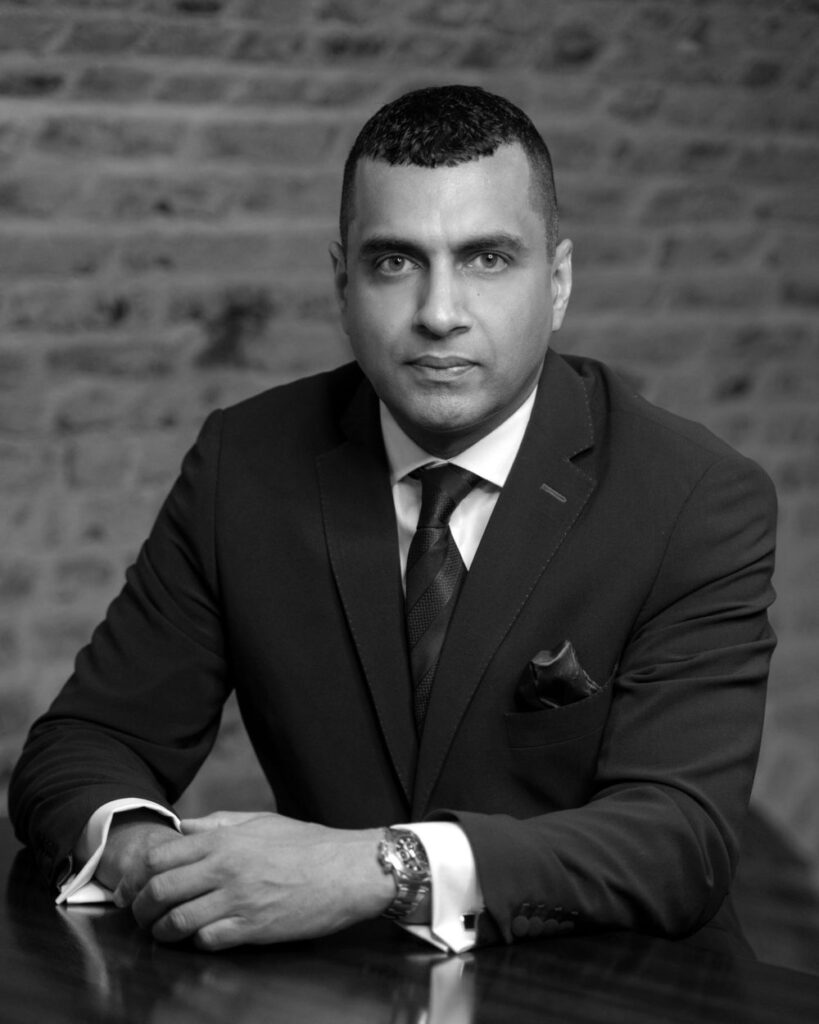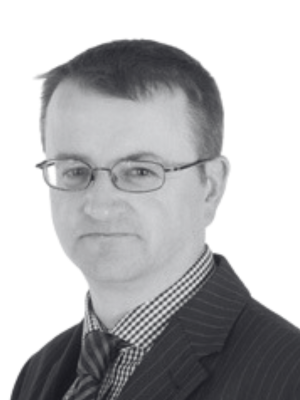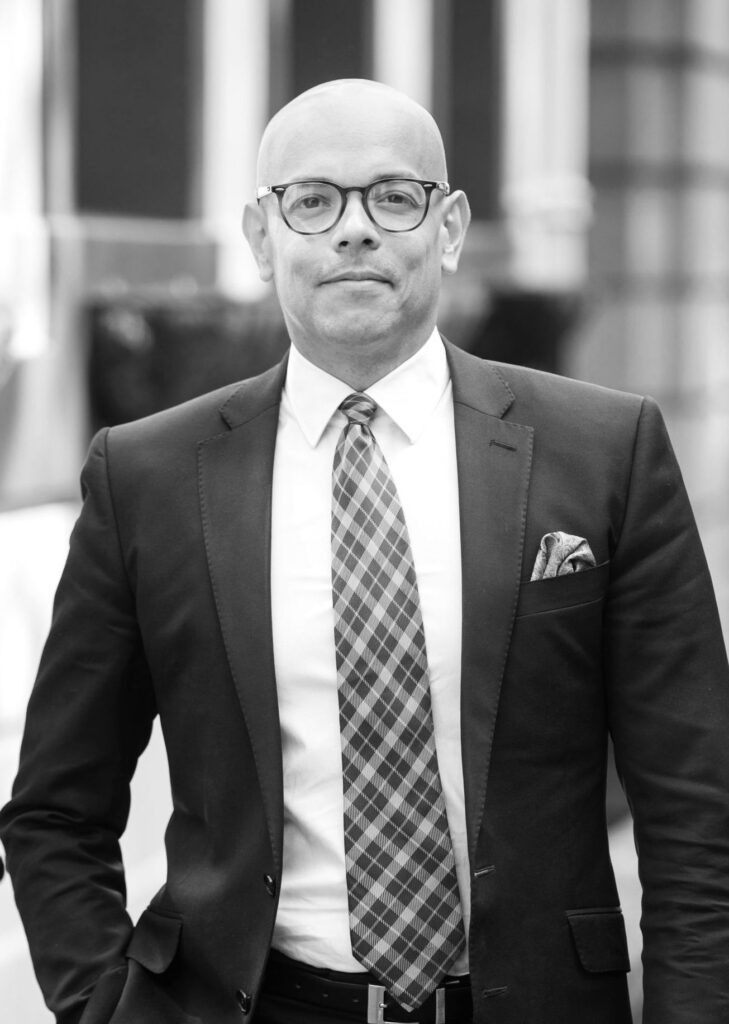 Regulatory
A Tree Preservation Order ('a Preservation Order') is made by a Local Planning Authority ('the Planning Authority') for the purpose of protecting specific trees or woodlands from: without the Planning Authority's consent, in order to protect against wilful damage and destruction. Part VIII of the Town & Country Planning Act 1990 ('the Act'),and The Town […]