13/03/20
Criminal & Fraud Individual Solicitor Of The Year |
Hamraj Kang

| Legal 500 UK Awards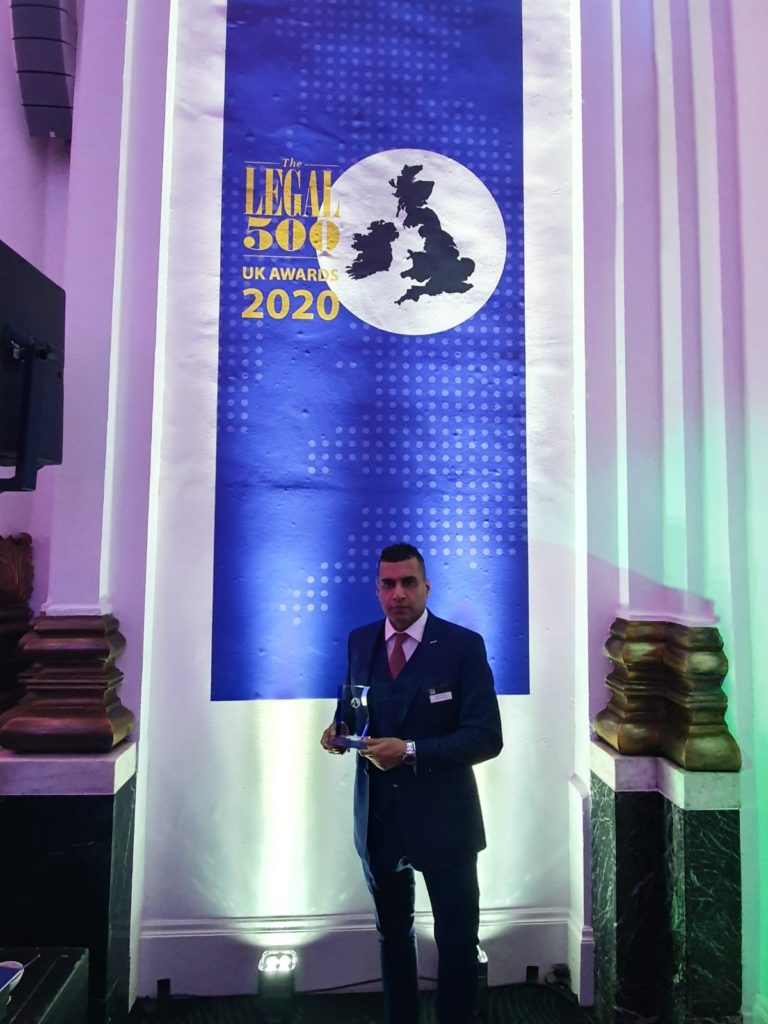 We refer to our previous article announcing our founding partner, Hamraj Kang, as the winner of the UK Legal 500 'Criminal, Fraud & Licensing Individual Solicitor Of The Year'.
The award was recently presented at the UK Legal 500 Awards Ceremony in Westminster, London.
It is the second successive year that the firm has received an National Award at the UK Legal 500 Awards Ceremony. Last year Kangs were also the proud recipients of the 'Criminal, Fraud and Licensing Law Firm Of The Year.'
We are extremely proud of the consistent national recognition that the firm and the individual
solicitors in the firm have achieved for our work in the highly competitive
areas of criminal defence, financial crime and POCA.
Who Can I Contact For Help?
We appreciate the significant stress and strain that a criminal investigation can have on a client and their family. We aim to work proactively with our clients in an effort to secure the most favourable
resolution available to each client's satisfaction as quickly as possible.
Our team of solicitors is ranked in the highest categories in both the Legal 500 and Chambers & Partners legal directories. The team is highly praised in both legal directories and is ranked as a leading law firm by both directories each year.
Please do not hesitate to contact the Team at Kangs Solicitors through any of the following who will be pleased to speak to you: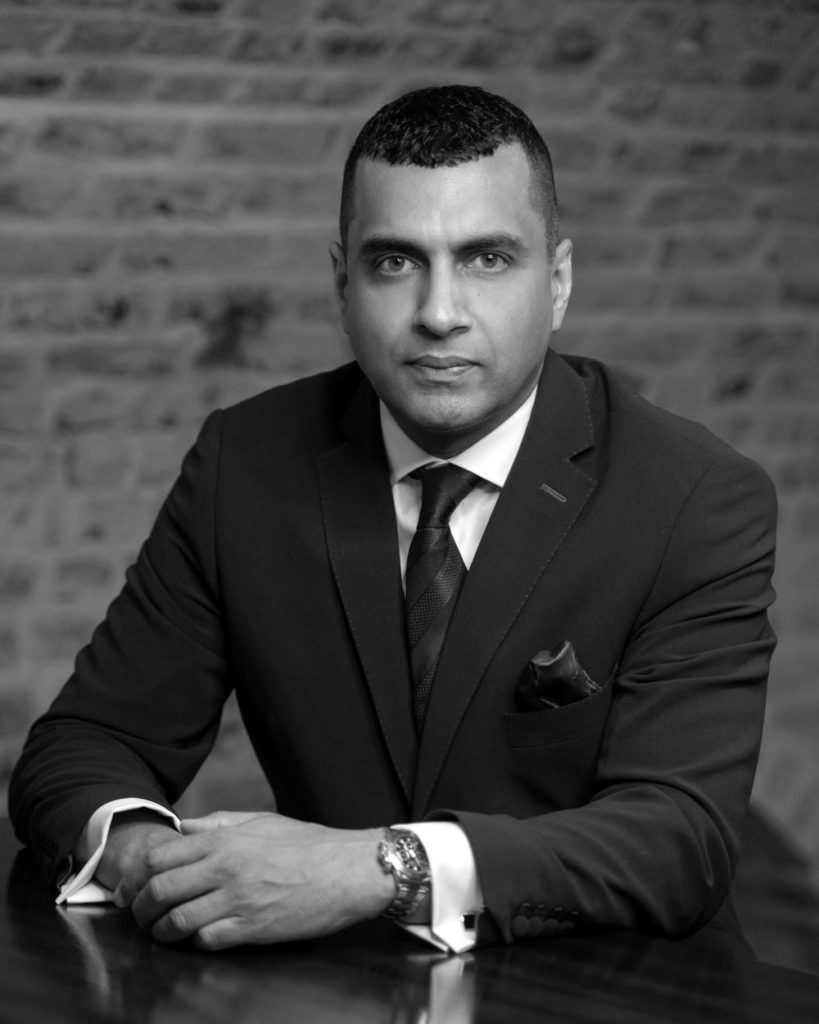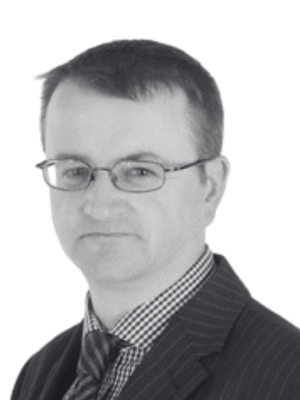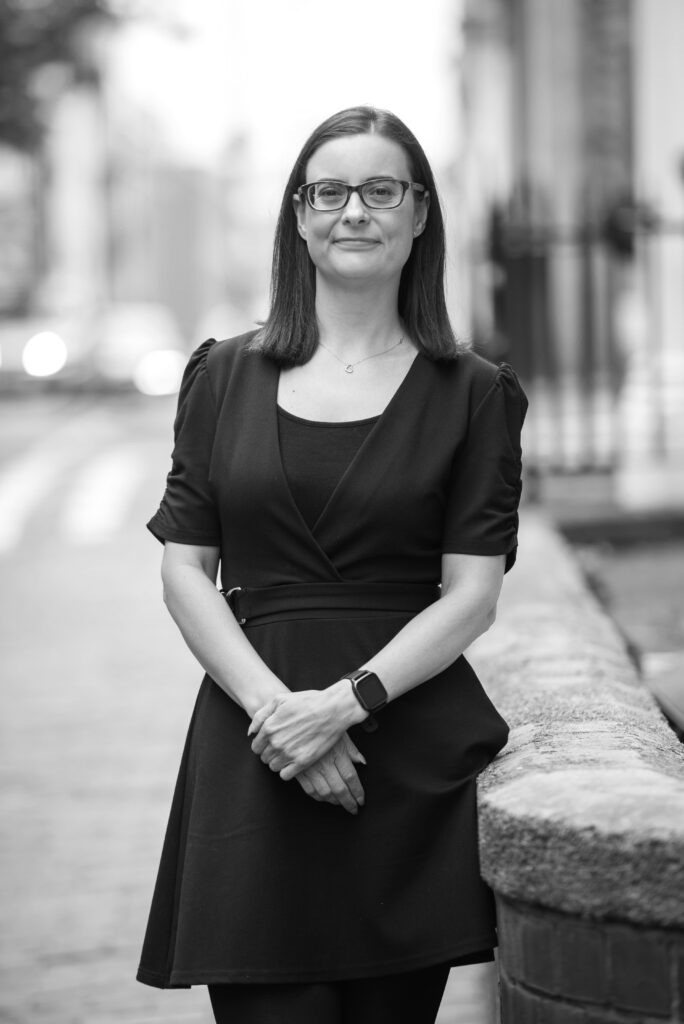 Company News
Kangs is delighted that our Founder and Senior Partner, Hamraj Kang, has this week been listed in the Spear's Criminal Lawyers Index 2023 for "best criminal lawyers for high-net-worth-individuals in the UK", where he is ranked as Top Recommended.