20/02/23
Delighted Client | Supplying Class A Drugs
Kangs Solicitors recently defended a client at Nottingham Crown Court charged with Possessing a Controlled Drug of Class A with intent, contrary to section 5(3) of the Misuse of Drugs Act 1971 and Conspiracy to Supply a list A & B article into a Prison, contrary to section 1 (1) of the Criminal Law Act 1977.
Amandeep Murria of Kangs Solicitors explains how this highly satisfactory result was achieved.
Kangs Solicitors is rated as one of the best criminal law firms in the country being ranked in both the leading legal directories, Chambers & Partners and The Legal 500.
Our Team is led by Hamraj Kang who is recognised as a leading expert in the field of criminal law. He is ranked in the top tier by both of the above mentioned leading directories.
Other members of the Team are ranked in Chambers UK and The Legal 500
For an initial no obligation discussion, please contact our team at any of the offices detailed
below:
London
Birmingham
Manchester
24 Hours number
The Allegations | Kangs Serious Crime Defence Solicitors
The Prosecution alleged that our client conspired with others in conveying a list A article, cannabis, and a list B article, a mobile phone, both prohibited articles, into a prison.
Our client was also found in possession of a substantial quantity of class A drugs, consistent with supplying to others.
How We Assisted Our Client | Kangs Illegal Substances Offences Defence Solicitors
By way of preparation of our client's case the Team at Kangs Solicitors:
examined all the material served by the Prosecution and obtained disclosure of further essential evidence,
attended our client throughout, obtaining detailed instructions and advising upon their position and the appropriate course to adopt,
drafted a comprehensive Basis of Plea, setting out our client's actual role in the offending,
identified and instructed experienced counsel appropriate to present our client's sentence mitigation at court.
The Favourable Outcome | Kangs Drugs Offences Defence Team
Following detailed discussions with the Prosecution, our client's Basis of Plea was accepted.
Accordingly, Guilty Pleas on a limited basis were formally entered at the Crown Court.
Although our client was expecting a substantial prison sentence, having considered the detailed Basis of Plea served by the Team at Kangs Solicitors, the Court considered it appropriate simply to impose a Community Order for a period of three years.
Our client was overwhelmed with emotion following the sentence at Nottingham Crown Court and expressed enormous gratitude for this highly successful outcome achieved by the Team at Kangs Solicitors.
How to Contact Us | Kangs National Criminal Defence Solicitors
At Kangs Solicitors we understand the pressures upon clients when faced with any allegation of criminal conduct and the attention to detail and commitment which is required to the preparation of each client's defence when seeking the most successful result available.
If we can be of assistance, our Team is available via telephone 0333 370 4333 and by email info@kangssolicitors.co.uk.
We provide initial no obligation discussion at our three offices in London, Birmingham and Manchester.
Alternatively, discussions can be held virtually through live conferencing or telephone.
Contact: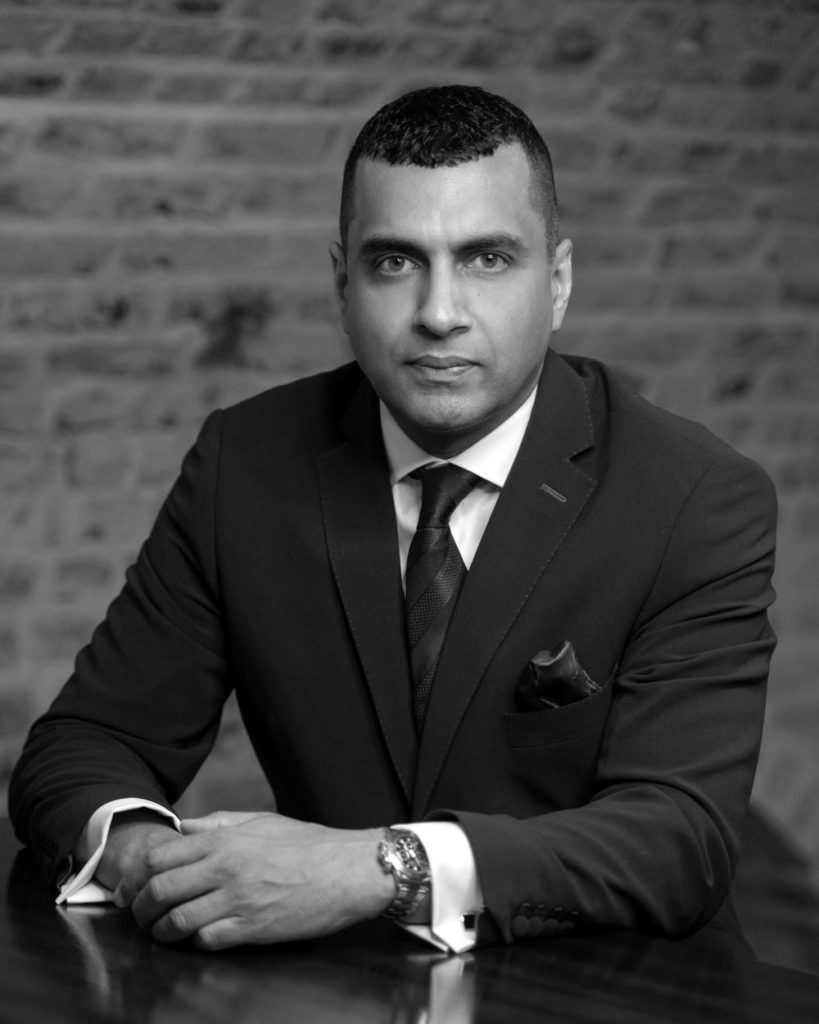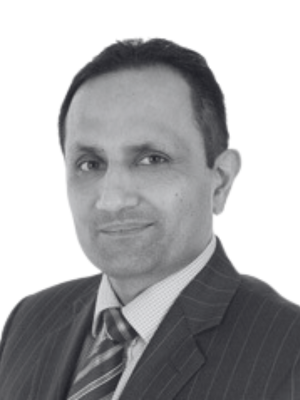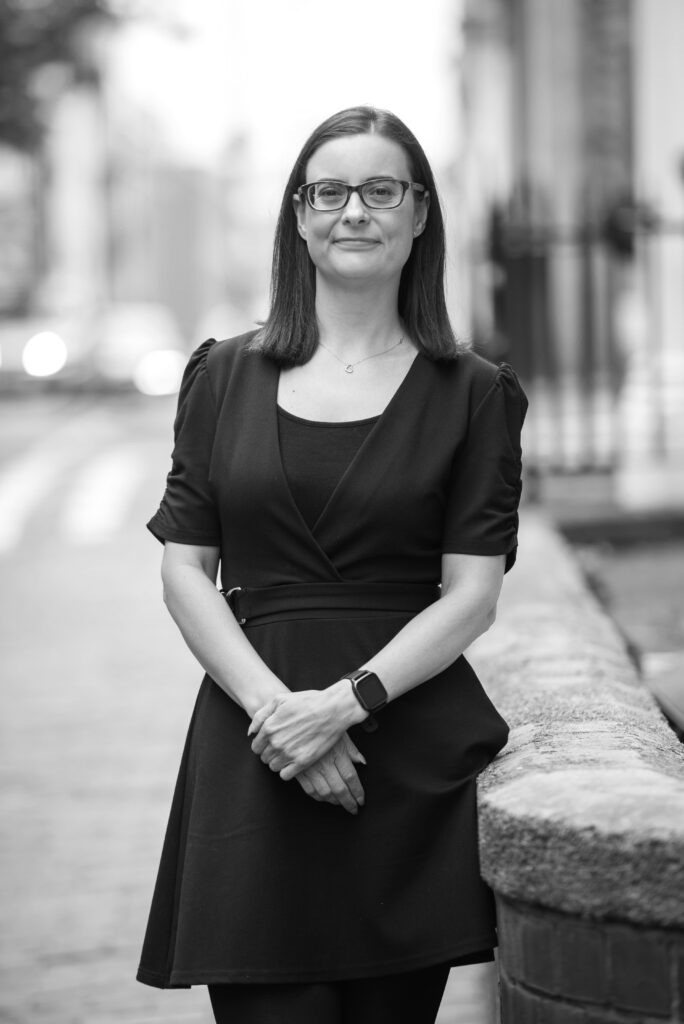 News insights, Serious Fraud, Services
A former Labour MP, Jared O'Mara, has received an immediate custodial sentence of four years having been found guilty, following his trial, of six counts of fraud relating to false expenses claims for work that he never carried out in respect of jobs that did not even exist. For further Press details please follow the […]