27/02/23
Economic Crime | Legislation Proposals
The generic description 'Economic Crime' encompasses illegal activity seeking to gain a profit or advantage for the perpetrator or cause loss to others, involving money, finance or assets.
The Economic Crime and Corporate Transparency Bill ('the Bill'), which was first published on 22 September 2022, is now passing through the Committee Stage of The House of Lords.
The Bill contains amendments to, inter alia, tackle corporate economic crime and corporate transparency, to make further provision about companies, limited partnerships and other kinds of corporate entity.
Tim Thompson of Kangs Solicitors briefly outlines some of the proposed amendments.
Kangs Solicitors offers a wealth of experience gained from representing companies, directors and individuals in respect of wide array of alleged criminal financial misconduct of every conceivable description.
Kangs Solicitors is highly regarded and awarded by the leading law directories, The Legal 500 and Chambers UK, for its work in economic crime investigations and prosecutions.
For an initial no obligation discussion, please call our Team at any of our offices detailed below:
London
Birmingham
Manchester
New Proposals | Criminal Offence of Failing to Prevent Fraud & Money Laundering
The new proposals relate to the creation of new criminal offences for corporate entities as detailed below.
Proposals currently being considered within the Bill include:
'NC4 Offence of failure to prevent fraud, false accounting or money laundering
(1) A relevant commercial organisation ("C") is guilty of an offence under this section where—
(a) a person ("A") associated with C commits a fraud, false accounting or an act of money laundering, or aids and abets a fraud, false accounting or act of money laundering, intending—
(i) to confer a business advantage on C, or
(ii) to confer a benefit on a person to whom A provides services on behalf of C, and
(b) fails to prevent the activity set out in paragraph (a).
(2) C does not commit an offence where C can prove that the conduct detailed in subsection (1)(a) was intended to cause harm to C.
(3) It is a defence for C to prove that, at the relevant time, C had in place procedures that were reasonable in all the circumstances and which were designed to prevent persons associated with C from undertaking the conduct detailed in subsection (1)(a).
NC5 Identification doctrine
(1) A body corporate commits an offence of fraud, money laundering, false accounting, bribery and tax evasion where the offence is committed with the consent, connivance or neglect of a senior manager.
(2) An individual is a "senior manager" of an entity if the individual—
(a) plays a significant role in—
(i) the making of decisions about how the entity's relevant activities are to be managed or organised, or
(ii) the managing or organising of the entity's relevant activities, or
(b) is the Chief Executive or Chief Financial Officer of the body corporate.
NC6 Failure to prevent fraud, false accounting or money laundering individual liability
(1) A person ("S") commits an offence if—
(a) at a time when S is a senior manager or corporate officer of a corporate body ("C"), S—
(i) takes, or agrees to the taking of, a decision by or on behalf of the corporate body as to the way in which the business of the corporate body is conducted, and
(ii) fails to take any steps that S could take to prevent such a decision being taken.'
Parliamentary Comment | Kangs Economic Crime Defence Solicitors
Sir Robert Buckland MP, who is supporting the proposed amendments, said:
'These new offenses, which I have recommended, will make it easier to prosecute organizations for crimes because prosecutors will only need to prove that the organization lacked 'reasonable' or 'adequate' controls to prevent the crime.'
How Can We Assist? | Kangs National Criminal Defence Solicitors
Since 1997 Kangs Solicitors has developed an enviable reputation over many years for defending clients facing criminal prosecution at every level for all manner of alleged offences including those involving financial irregularities.
Our expertise extends to acting on behalf of corporate and individual clients in relation to investigations brought by the FCA, NCA, SFO, HMRC. NATIS and the many Police Economic Crime Units throughout the country.
Our Team is well versed in dealing with complex evidence and if you, either as company director or an individual are subject to, or anticipate becoming subject to, an investigation or Prosecution in respect of allegations relating to alleged financial misconduct of any nature, our Team would be happy to assist.
If we can be of assistance, our Team is available via telephone 0333 370 4333 and by email info@kangssolicitors.co.uk.
We provide initial no obligation discussion at our three offices in London, Birmingham and Manchester.
Alternatively, discussions can be held virtually through live conferencing or telephone.
Contact: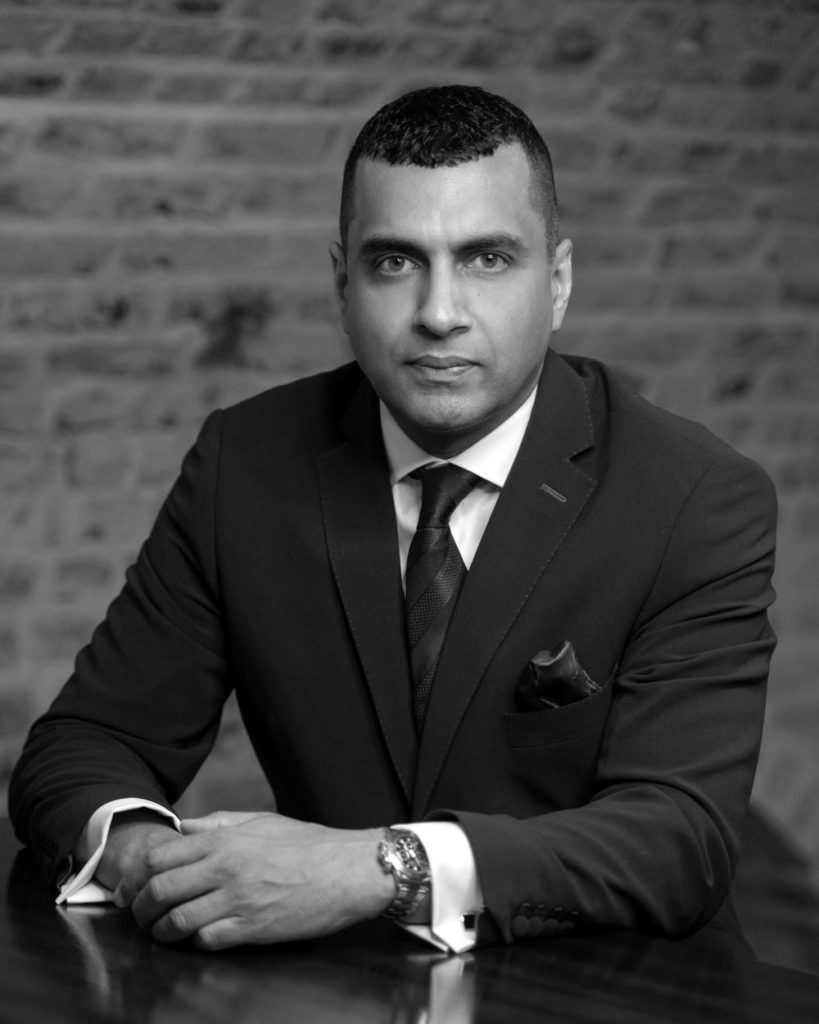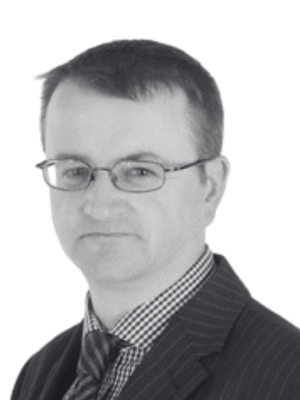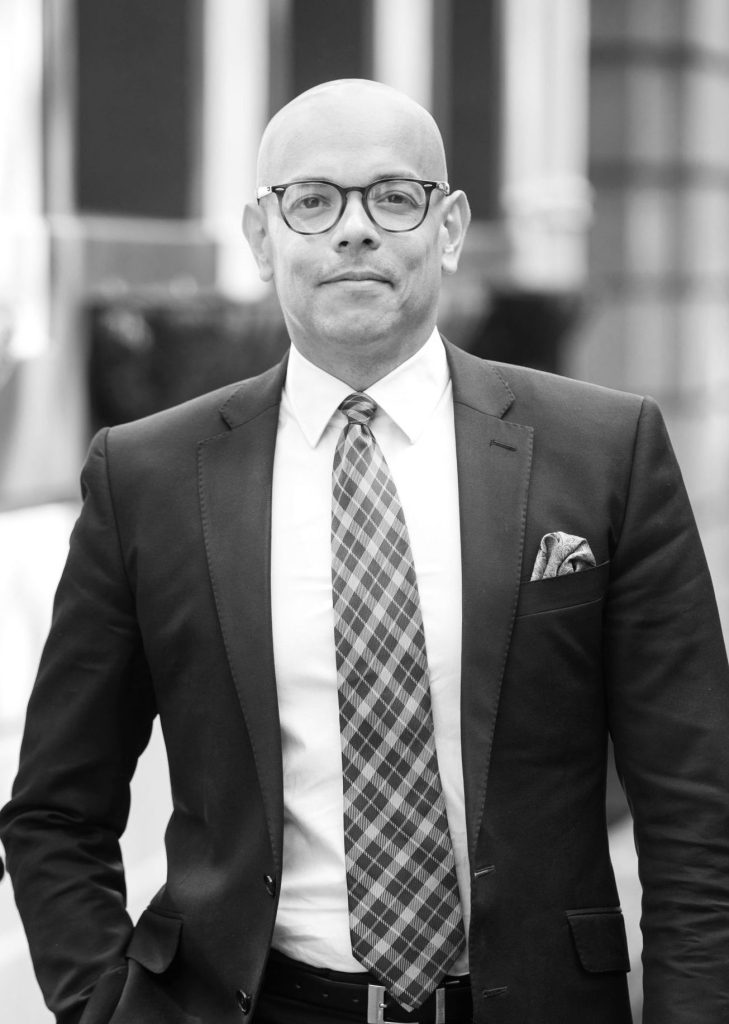 Criminal Litigation, Serious & General Crime
There are different types of 'Stalking' and 'Harassment' and anyone can be a victim. The offences constitute conduct which is intended to cause a person alarm or distress, which must occur on more than occasion, but may be different in nature each time. Conduct amounting to harassment may be, for example: Stalking is a more […]