08/02/23
Grateful Client | Bankruptcy Proceedings Avoided
As reported in our article posted to this website entitled 'Happy Client | Liquidator's Claim Settled' we assisted our client defend a claim brought against him by the Liquidator of his company.
The settlement reached with the Liquidator required our client to pay a sum of money within a specified period but, unfortunately, as the result of unforeseen financial difficulties, he was unable to discharge that obligation.
Tim Thompson of Kangs Solicitors reports on how we assisted our client successfully manage these unfortunate circumstances.
Anyone who becomes, or anticipates becoming, the subject of an insolvency investigation or insolvency proceedings of any nature, should seek immediate expert guidance and advice from insolvency experts.
Our award-winning Team is nationally recognised for assisting clients involved in civil, criminal and Regulatory investigations and court proceedings, including those of an insolvency nature.
For an initial no obligation discussion, please contact our team at any of the offices detailed
below:
London
Birmingham
Manchester
24 Hours number
The Circumstances | Kangs Bankruptcy Proceedings Defence Solicitors
Having paid part of the amount due under the Settlement Agreement, our client encountered unforeseen financial difficulties going to result in him being unable to continue payments thereby placing him in breach of the Agreement.
Such breach of the settlement would have resulted in the outstanding sum becoming immediately due thereby exposing our client to enforcement proceedings and, potentially, facing a Petition for his bankruptcy.
Being declared bankrupt would have had a devastating effect on our client, his business and his family.
How We Assisted Our Client | Kangs Liquidator Claims Defence Solicitors
Upon being instructed by our client of his inability to adhere to the terms of settlement, Kangs Insolvency Team:
attended him obtaining full details of the circumstances which had arisen leading to his anticipated breach of the Settlement Agreement
obtained detailed instructions upon questions that he would inevitably be asked
advised him upon his position, and the appropriate course to adopt in the light of his reduced financial circumstances
entered into detailed negotiations on his behalf seeking to extend the period of time allowed to him in order to discharge his debt, given his present situation.
As a result of the negotiations conducted by the Team at Kangs Solicitors, the effect that the unforeseen detrimental financial circumstances had played in causing the considerable delay in our client discharging his debt was accepted, a new repayment period was agreed resulting in our client being able to avoid Bankruptcy Proceedings being issued against him.
Naturally, our client was extremely grateful for this successful result achieved by the Team at Kangs Solicitors on his behalf.
Who Can I Contact For Help? | Kangs National Insolvency Winding Up Petition Solicitors
The Insolvency Team at Kangs Solicitors regularly advises clients wishing to either commence or defend insolvency and debt enforcement proceedings of every nature.
If we can assist, please do not hesitate to contact our Team and we welcome enquiries by telephone or email.
If we can be of assistance, our Team is available via telephone 0333 370 4333 and by email info@kangssolicitors.co.uk.
We provide initial no obligation discussion at our three offices in London, Birmingham and Manchester.
Alternatively, discussions can be held virtually through live conferencing or telephone.
Contact: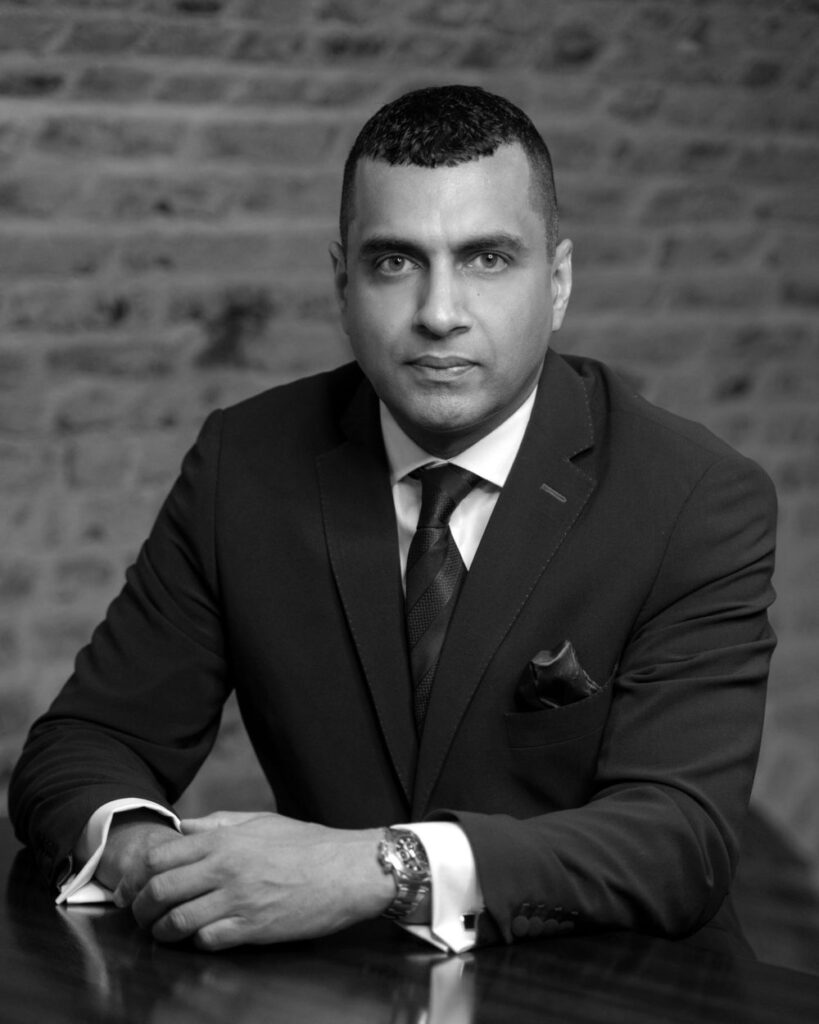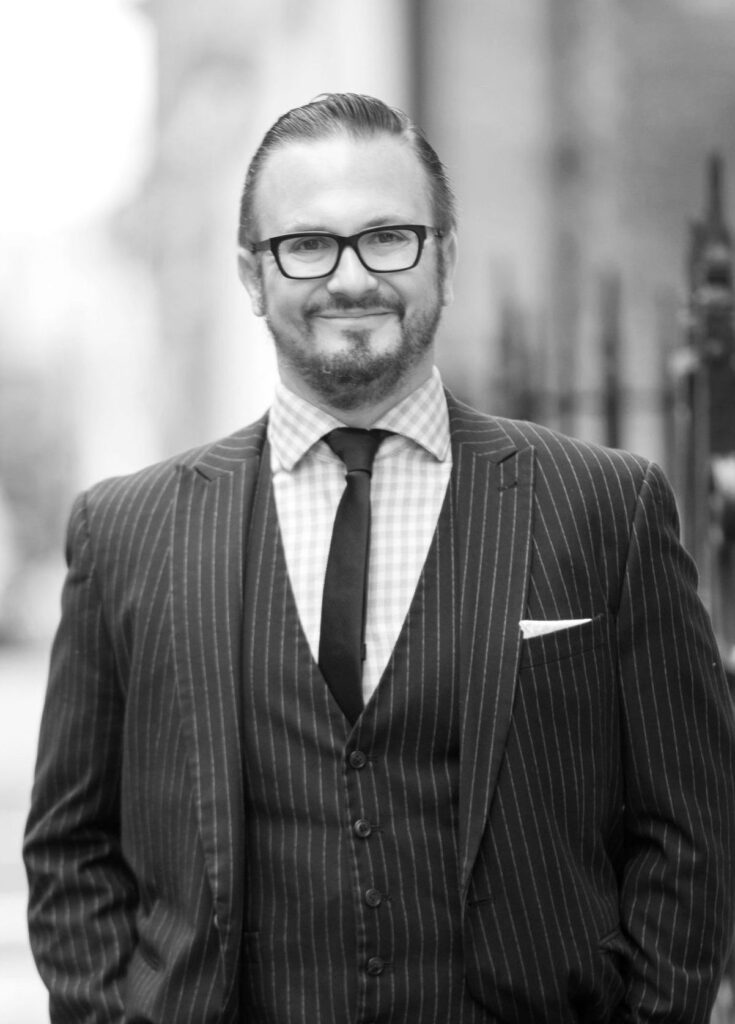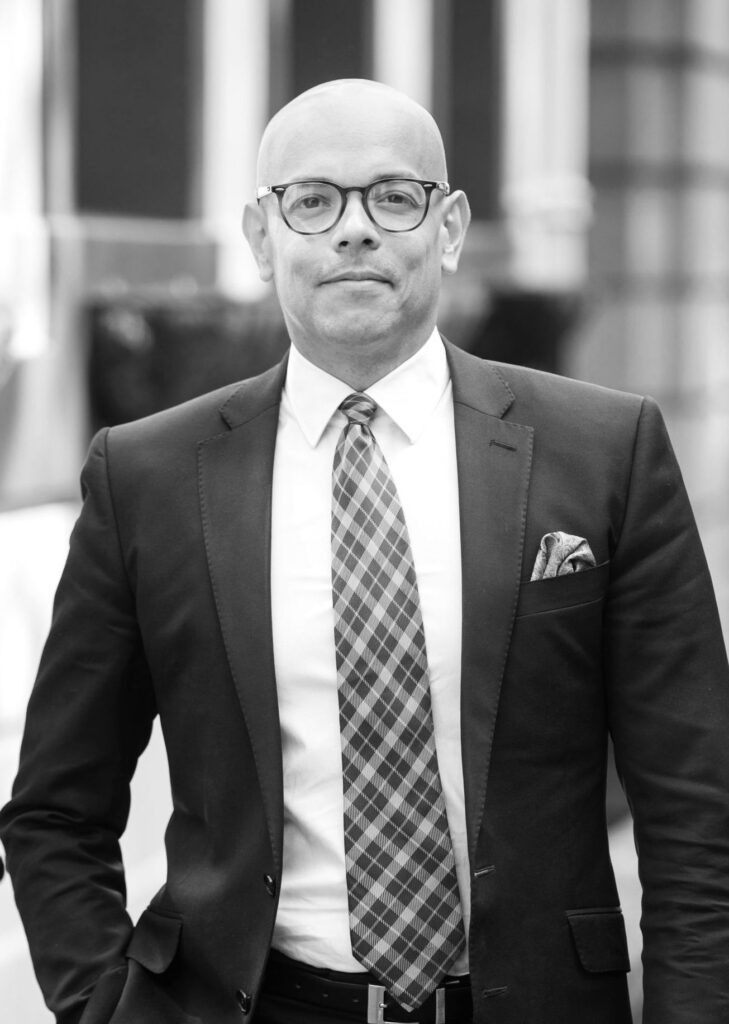 Insolvency
A Personal Guarantee is given by an individual, the Guarantor, for the benefit of a third party, whichmay be an individual or corporate body, as security to a creditor, such as a bank or supplier ofmaterials, to ensure that in the event of the third party defaulting in payment, the Guarantorbecomes responsible for discharging the […]