21/06/23
Non-Fatal Strangulation & Non-Fatal Suffocation Explained |
Domestic Abuse Act 2021

| Kangs Serious Crime Defence Solicitors
The offences of Non-Fatal Strangulation and Non-Fatal Suffocation were introduced by the Domestic Abuse Act 2021, which came into force on 7 June 2022, when it amended Part 5 of the Serious Crime Act 2015.
Non-fatal strangulation occurs when a person intentionally strangles another person and non-fatal suffocation provides for any other act that affects another's ability to breathe and which constitutes the offence of battery.
Helen Holder comments upon these two offences.
Kangs Solicitors has been successfully defending clients charged with criminal offences of every nature for many years and is rated as one of the best criminal law firms in the country being 'Top Ranked' by the leading legal directories, The Legal 500 and Chambers UK.
This is a first-class firm with unrivalled experience. The team is intelligent, hardworking and seems determined to do a professional job. Whether the case is serious or trivial the same amount of care is taken.

CHAMBERS UK
Our Team is led by Hamraj Kang who is recognised as a leading expert in the field of criminal law. He is ranked in the 'Top Tier' by both of the above-mentioned leading directories.
Other members of the Team are also ranked in both directories.
Overview Of the Offences
The fact that a victim of either offence may be left with little or no physical marks in no way detracts from their seriousness.
The new offences reflect the concern of the Government that, inter alia:
Offenders were avoiding punishment by virtue of the fact that such offences frequently leave no visible sign of injury, even though serious internal injuries may have been inflicted
The lack of visible evidence rendered effective prosecution for existing offences such as Actual Bodily Harm (ABH) extremely difficult
Where offenders successfully avoided punishment, victims may be exposed to repeat offending, or even worse, in the future
The Relevant Law
The Serious Crime Act 2015 ('the Act') provides as follows:
'75A Strangulation or suffocation
(1) A person (''A'') commits an offence if –
(a) A intentionally strangles another person (''B''), or
(b) A does any other act to B that –
(i) affects B's ability to breathe, and
(ii)constitutes battery of B.'
Accordingly: Section 75A(1)(a) is the offence of non-fatal strangulation and Section 75A(1)(b) is the offence of non-fatal suffocation.
Strangulation
The legislation does not define 'strangulation' which should be given its ordinary meaning being the obstruction or compression of blood vessels and/or airways by external pressure to the neck impeding normal breathing or circulation of the blood
This offence applies where strangulation is non-fatal and does not result in death of the victim
Suffocation
The legislation does not define 'suffocation' which should be given its ordinary meaning being to deprive a person of air which affects their normal breathing
This definition is wider than that of non-fatal strangulation which requires pressure to the neck
Potential Defences
Section 75A (2) of the Act provides:
'It is a defence to an offence under this section for A to show that B consented to the strangulation or other act.
However, the Act continues:
'(3 ) But subsection (2) does not apply if—
(a) B suffers serious harm as a result of the strangulation or other act, and
(b) A either—
(i) intended to cause B serious harm, or
(ii) was reckless as to whether B would suffer serious harm.
(4) A is to be taken to have shown the fact mentioned in subsection (2) if—
(a) sufficient evidence of the fact is adduced to raise an issue with respect to it, and
(b) the contrary is not proved beyond reasonable doubt.'
Section 75A (6) of the Act provides that 'serious harm' is any injury that amounts to grievous bodily harm, unlawful wounding and actual bodily harm.
Evidently, the defence and the restriction pay homage to the decision in R v Brown (1993) where it was stated that a victim cannot consent to any injury that amounts to a 'serious' bodily injury which is against public interest and, accordingly, should not be encouraged in society.
The burden will be on the defendant to provide sufficient evidence to raise the consent defence which is a reason as to why it is imperative that professional legal advice is sought at the earliest opportunity.
Sentencing
The offences are triable in either a Magistrates' Court or Crown Court, where upon conviction:
Magistrates' Court
The maximum penalty will be twelve months imprisonment and/or an unlimited fine.
Crown Court
The maximum penalty is five years imprisonment and/or an unlimited fine.
There are currently no Sentencing Council Guidelines specific to this offence.
Extra-Territorial Jurisdiction
Whilst the offences apply to England and Wales, they also apply to British Nationals living or holidaying abroad who, accordingly, can be prosecuted in England and Wales for any offence committed oversees.
Official Comment
Minister for Tackling Violence against Women and Girls, Victoria Atkins MP stated:
This government is determined to tackle abuse in its many forms, make our streets safer and better protected women and girls which is why perpetrators who strangle their partners in this way will now face up to five years behind bars for the torment they have inflicted.
This indicates the extent to which the Government is taking these offences seriously.
How Can We Help?
Whilst the Act provides a potential defence of consent, the burden will be on the defendant to provide sufficient evidence to pursue it successfully.
It is imperative that professional legal advice is sought at the earliest opportunity when criminal proceedings of any nature are anticipated or have commenced.
Our Team understands that being under investigation, under arrest or charged and facing prosecution for any offence, including those of non-fatal strangulation and suffocation, is a stressful, worrying and confusing time.
Our commitment is to:
Provide first class proactive advice and representation based on our many years' experience
Act as an interface on your behalf with the police, investigators and prosecuting authorities
Advise you at the police station if you are subject to an interview under caution, either voluntarily or under arrest
Defend you with vigour and protect your interests at all times
Provide proactive advice and assistance to clients who have reason to suspect that they may be at risk of a police or regulatory investigation
Provide advice and assistance at any proceedings in the Magistrates' Court or Crown Court and where necessary, instruct the most appropriate counsel and forensic experts to assist with the case analysis, preparation and presentation
If you are facing investigation, or anticipate that you may well do so, in respect of a criminal allegation our Team is here to assist you and is available 24/7 on telephone number 07989 521 210.
We welcome enquiries by telephone or email.
We provide an initial no obligation consultation from our offices in London, Birmingham, and Manchester.
Alternatively, we provide initial consultations by telephone or video conferencing.
Contact: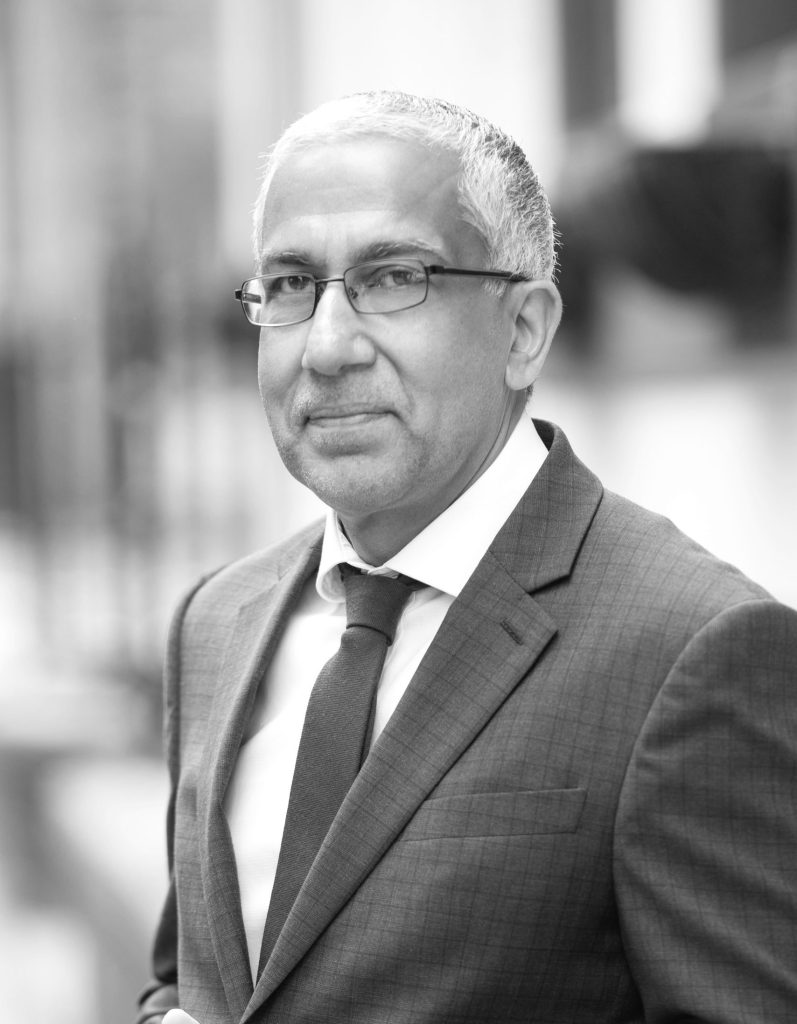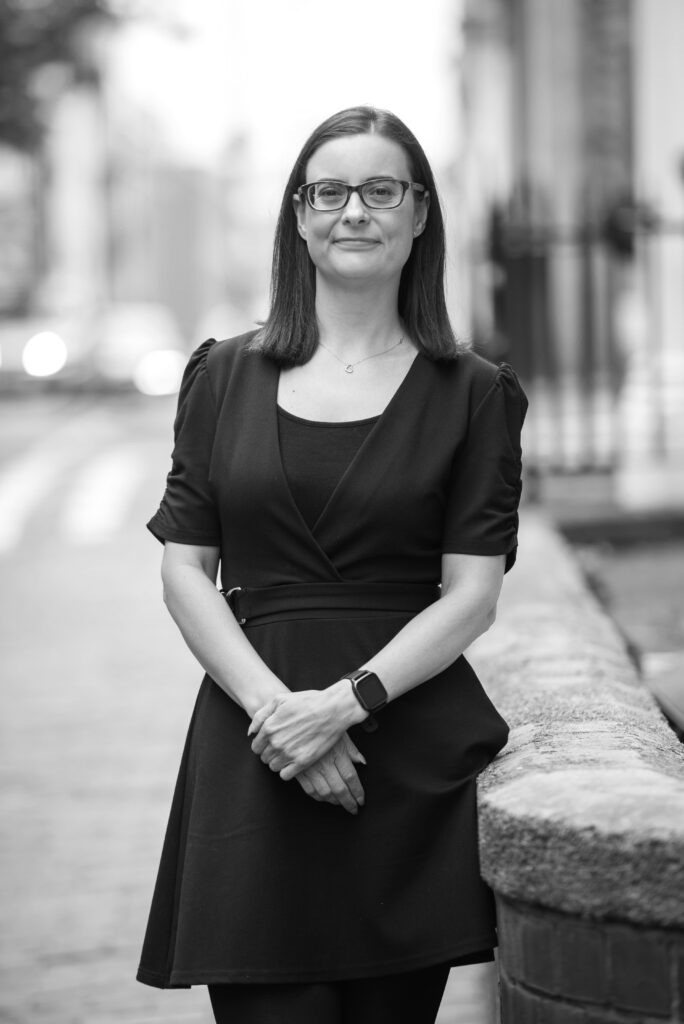 Criminal Litigation, Dawn Raids
A previous article posted to the KANGS website entitled 'Police Search and Seizure Powers', detailed the manner in which The Police and Criminal Evidence Act 1984 ('PACE') provides the rules and procedure governing police interviews, questioning and search and seizure of property. PACE also governs procedure, alongside the Criminal Justice and Public Order Act 1994 […]