10/05/23
Written Contracts | Should I Have One? | Kangs Dispute Resolution Solicitors
The formation of contracts is an essential aspect of every day-to-day life, whether formulated consciously or otherwise, and the terms of each contract are normally relatively clear. For example, the contract for the purchase of a coffee in a coffee shop involves, in basic terms, the production by the retailer of a safe to drink coffee of the nature requested in return for payment of the cost price advertised.
However, outside of these substantial number of contracts entered into by an individual every day, are those more serious situations of greater financial consequence such as, for example, the purchase of a car, a holiday or involving a business transaction, whether it be between a business and a consumer or two or more businesses engaged in a commercial transaction.
In these latter circumstances, properly formulated contracts are important in order to protect the individual interests of each party and, whilst it may seem difficult to justify the expense the consequences of failing to do so may result in uncertainty, potentially leading to expensive litigation the cost of which will far outweigh the prudent incurrence of the cost of having a contract prepared.
Stuart Southall comments on the benefits of having a formal contract.
The team at Kangs Solicitors has vast experience handling disputes at all levels of the Court system and regularly deals with disputes arising from:
Breach of Contract
Franchising
The quality of goods
Proprietary Interests (in goods or money)
Retention of Title
Intellectual Property, Trade Marks, Copyright and Patents
Trade Mark Prosecution before the UKIPO
Exploitation of Intellectual Property Rights
Cryptocurrency
Norwich Pharmacal / Bankers Trust Applications
For an initial no obligation discussion, please contact our team at any of the offices detailed below:
0207 936 6396
0121 449 9888
0161 817 5020
07989 521210
London
Birmingham
Manchester
24 Hours number
The Nature Of A Contract
A contract simply records the precise terms of the agreement reached between the parties whether it be for the provision of goods, services or a combination of both.
A contract may be concluded orally or in writing, save for transactions in land where it must be recorded in writing and additional requirements complied with. However, clearly, an oral contract can lead to uncertainty between the parties as there is no indisputable proof of all of the terms and hence the efficacy of a written contract.
A properly drawn, written formal contract will detail absolutely every obligation agreed between the parties including:
The overall intent and aims of the agreement
The parameters of each party's obligations
The specific details of goods to be supplied/services rendered
Provision for alternatives should agreed products cease to be available
Financial aspects
Time limits applicable
Consequences for delay
Penalty consequences for total non-compliance including:

A penalty charge, or
The claiming of interest pursuant to the Late Payment of Commercial Debts Interest Act (which is only applicable between business to business) or Section 35A of the Senior Courts Act
Or some specific terms that the Parties agree above and beyond the implied terms that most contracts have

The manner in which disputes are to be resolved, such as Arbitration
The applicable Jurisdiction under which any breach or failure of the contract is to be determined
Agreed procedures for service of documents etc. in the event of dispute
The process by which any agreed variation to the contract is to be recorded. A written Supplementary Agreement is an effective means of recording any such variations
These and many more elements may fall for consideration. A fundamental advantage of having a written contract to refer to is that, in the event of default, it assists in establishing what may constitute a breach of contract and the nature of the breach whether it be a material breach or a repudiatory breach and the consequences arising.
Potential Consequences of Failing To Have A Written Contract
As can be seen from the above, the advantages of a detailed written contract are overwhelming.
However, many businesses still fail to provide written contracts which, in the event of dispute, can make it difficult for a party to verify the terms of the agreement, which is where litigation may become the only solution to try and determine exactly what was agreed between the parties, relying upon the varying recollection of the facts of each party.
By not having a contract, you therefore run the risk that the Court imposes a provision or determines matters in a way that you did not intend and which ultimately puts you in a position of not being successful at trial.
In truth, whether you win or lose, the cost of litigation will almost certainly be considerably more than the cost of having a written contract prepared.
It is therefore recommended that a formal written contract is always preferable.
Who Can I Contact for Advice & Help?
If we can be of assistance, our Team is available via telephone 0333 370 4333 and by email info@kangssolicitors.co.uk.
We provide initial no obligation discussion at our three offices in London, Birmingham and Manchester.
Alternatively, discussions can be held virtually through live conferencing or telephone.
Contact: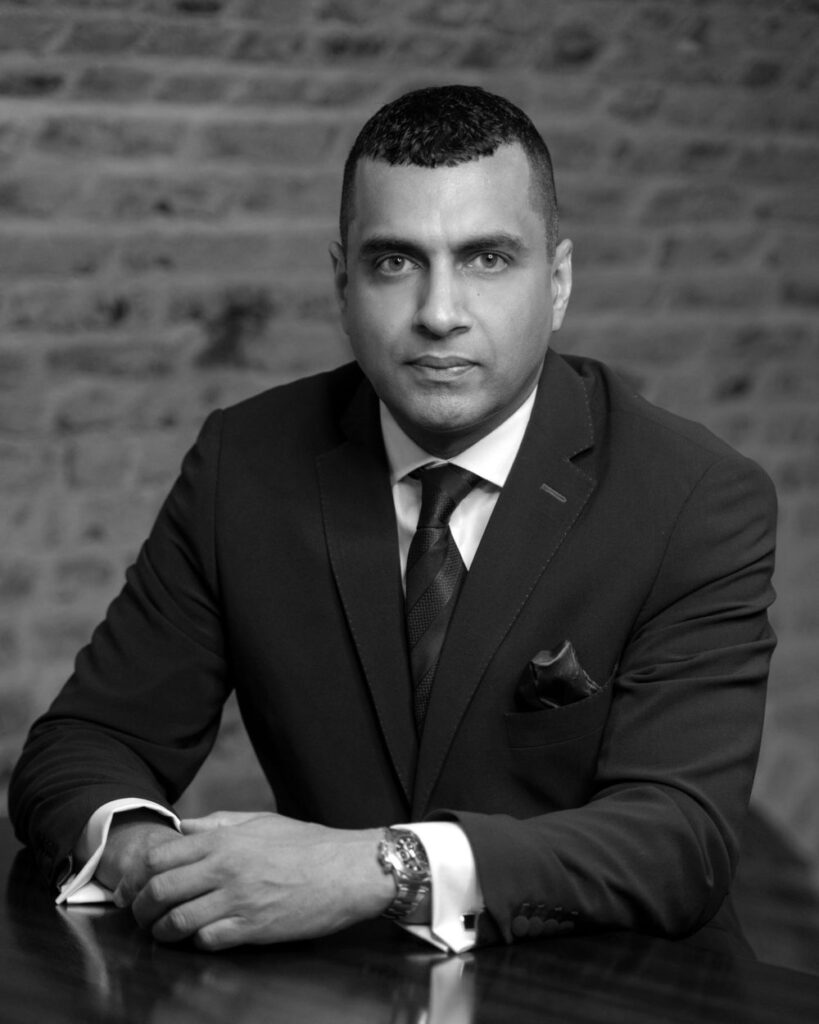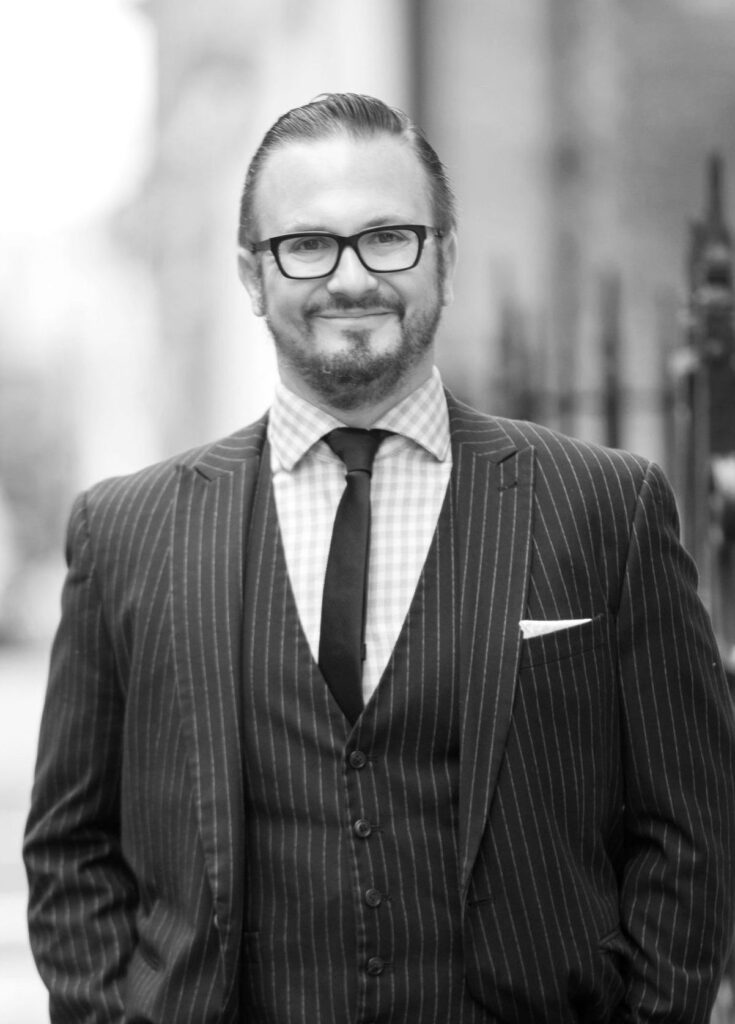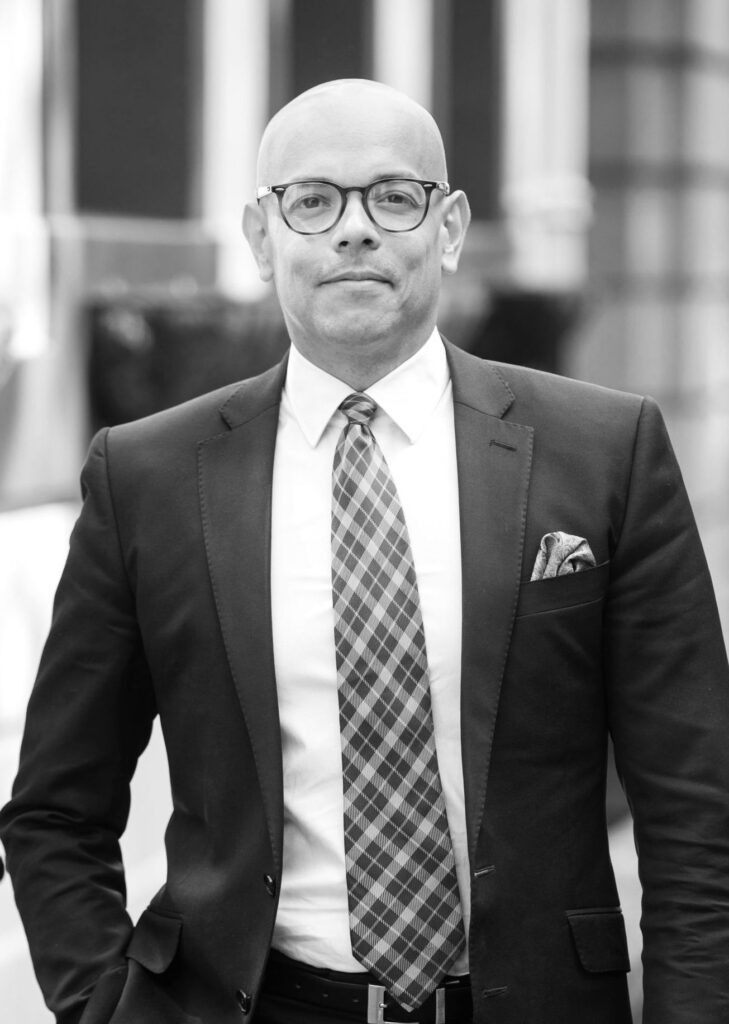 Commercial Disputes, ICO & Data Protection Investigations
The Freedom of Information Act 2000 ('the Act') creates a public 'right of access' to information held by 'Public Authorities' which obliged to: The definition of 'Public Authorities' includes Government Departments, Local Authorities, the NHS, and Police Forces. The Act outlines the manner of the presentation of a 'Freedom of Information' request and the appropriate […]