02/12/19
Delighted Client | No Further Action By Environment Agency | Kangs Regulatory Solicitors
Kangs Solicitors has successfully represented a client facing allegations of contraventions of Section 33 Environment Protection Act 1990 and Regulation 38(1) Environmental Permitting Act (England and Wales) Regulations 2010 arising from an investigation conducted by the Environment Agency which commenced in December 2014.
John Veale of Kangs Solicitors reports upon the circumstances.
The Circumstances | Kangs Regulatory Team
It was alleged that a waste management business which was expected to break open bales of waste, extract that which was suitable for use as refuse derived fuel and re-bale it for sale to electricity generating companies, had simply dumped unbroken bales at a number of unauthorised locations. The monetary value of such activity ran into many millions of pounds
The business was also allegedly in breach of the permit for the site where the processing should have taken place as it was over filled with bales that were not properly stored
How We Assisted Our Client | Kangs Regulatory Offences Defence Team
The allegations and all relevant material were examined in detail
Detailed instructions were taken from our client
Our client was advised as to the best manner in which to tackle the allegations
Our client was accompanied at a number of interviews under caution
Potential Penalties Upon Conviction | Kangs Regulatory Offence Advisory Team
The Sentencing Council Guidelines differentiate between organisations and individuals and taking into account matters such as:
Culpability, from deliberate to negligent/low or no culpability
Harm, from pollution of a dangerous nature to risk of harm
When punishing a company, there are a number of criteria governing the levels of fine that can be imposed and which can vary enormously:
A large company (turnover of £50 million) with deliberate culpability and category 1 harm could receive a fine with a starting point of £1 million, and a range of £450,000 to £3 million
A micro company (turnover of not more than £2 million) with low or no culpability and category 4 harm could receive a fine with a starting point of £200, and a range of £100 to £700
An individual convicted of an offence:
in the Magistrates' Court can face an unlimited fine and/or a prison sentence of six months
in the Crown Court can face an unlimited fine and/or a maximum prison sentence of five years
How Can We Help? | Kangs National Regulatory Solicitors
At Kangs Solicitors, we have a wealth of experience dealing with Environment Agency investigations and prosecutions and we are able to assist by:
Formulating a reply to any notices received
Dealing with any general enquiries received
Advising on the regulatory regime and requirements generally
Advising on the steps to take to ensure that your business is compliant with the Environmental Protection Regulations
Providing representing at any interview
Defending prosecution of every nature brought for any regulatory breaches
The team at Kangs Solicitors has a proven track record in dealing with environmental issues of every sort.
If we can be of assistance, our Team is available via telephone 0333 370 4333 and by email info@kangssolicitors.co.uk.
We provide initial no obligation discussion at our three offices in London, Birmingham and Manchester.
Alternatively, discussions can be held virtually through live conferencing or telephone.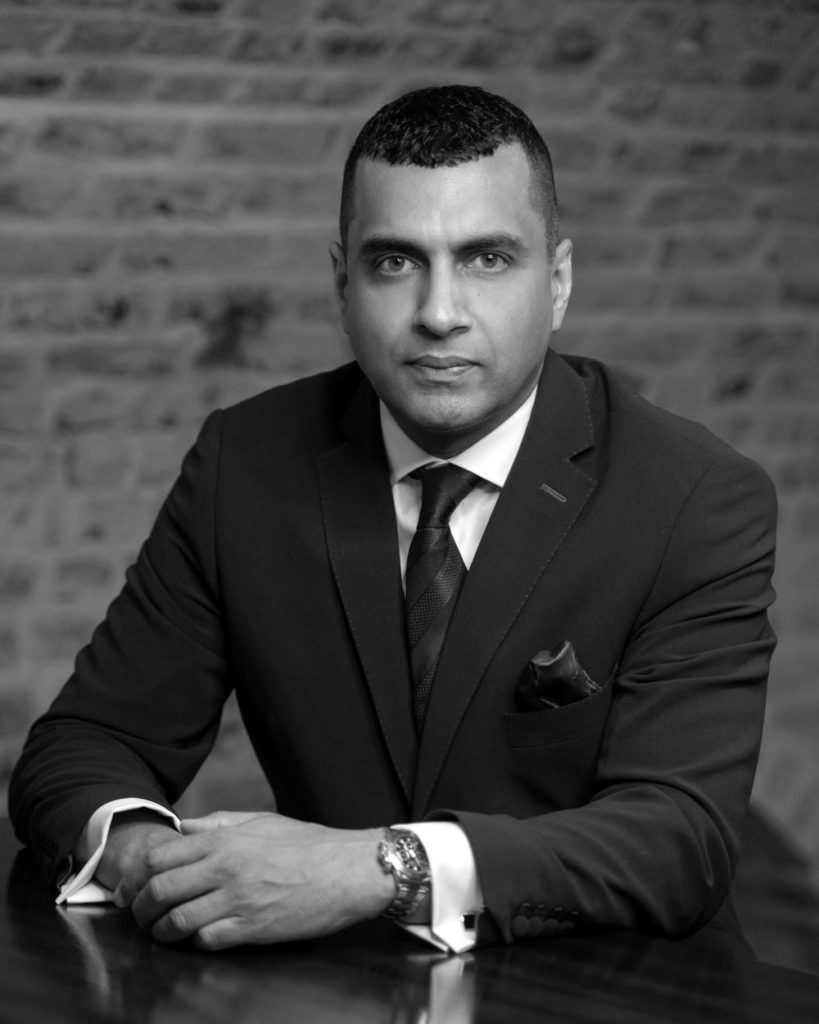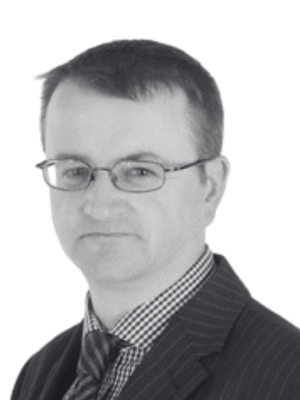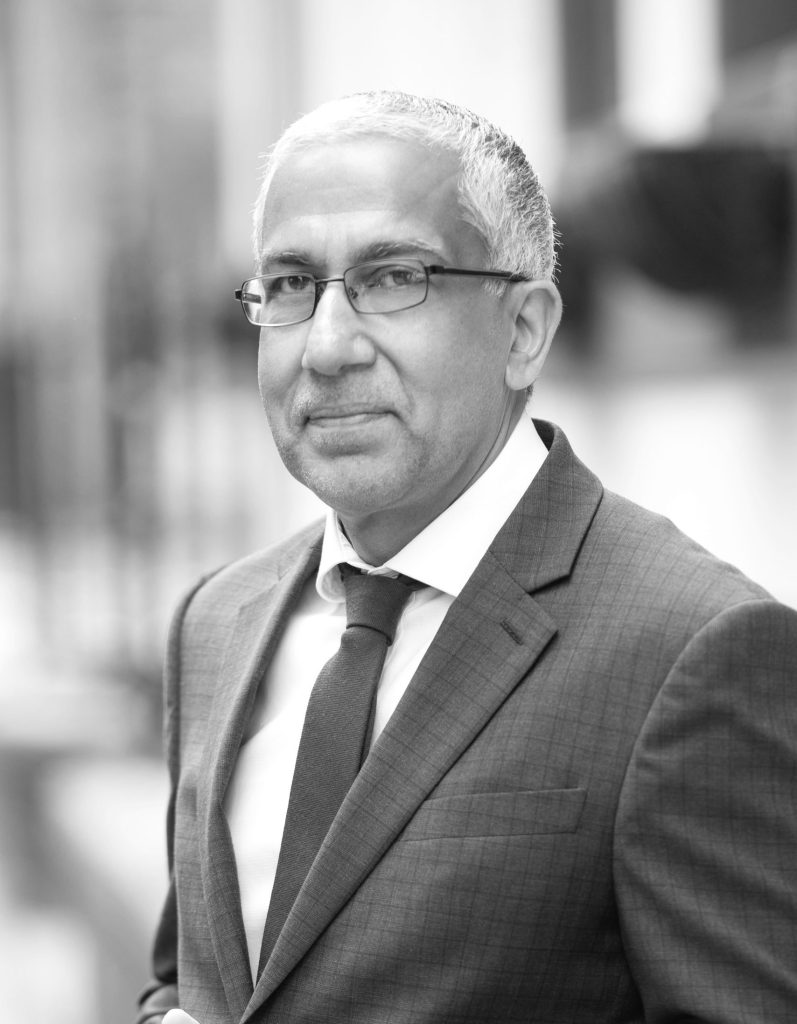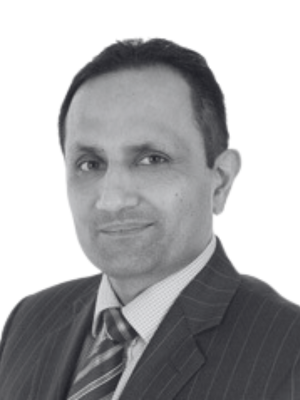 Health & Safety, Regulatory
As can be seen from reports appearing in previous articles on this website, breaches of Health and Safety Law are regularly attracting severe sentences for both the defaulting companies and their directors. John Veale of Kangs Solicitors Comments generally. Sentencing Examples | Kangs Sentencing Advisory Team Company director Companies Court Sentencing Guidelines | Kangs Regulatory […]