16/10/19
NCA Dawn Raids | Kangs Serious Crime Defence Solicitors
It has been reported in the press that the Police have arrested nineteen people allegedly involved in what is purported to be the UK's 'biggest drugs conspiracy'.
Tim Thompson of Kangs Solicitors comments upon the press reports.
The Press Reports | Kangs  Drugs Conspiracy Defence Solicitors
International investigations conducted by the National Crime Agency (the 'NCA') resulted in thirteen people in the UK and six people in the Netherlands being arrested during the execution of dawn raids.
It is believed that the suspects, part of an Organised Crime Group, have imported into the UK in excess of fifty tonnes of drugs said to have a street value running into billions of pounds.
The UK dawn raids were conducted simultaneously in London, Manchester, Stockport, St Helens, Warrington, Bolton, Dewsbury, and Leeds.
As the result of previous seizures in September 2018, the NCA have linked those just arrested to a wider conspiracy with co-operation from Europol, Eurojust, Police of Finland National Bureau of Investigation, Border Force, HMRC and numerous police forces leading to this latest dawn raid.
Official Comment | Kangs Drug Offences Defence Team
Jayne Lloyd, NCA Regional Head of Investigations, said:
"The NCA targets organised crime groups causing the greatest harm to the UK.

"Stopping criminals who don't care about the damage they are causing in communities, and the children being exploited by County Lines drug dealing, is an absolute priority.

"We suspect these men were involved in an industrial-scale operation – the biggest ever uncovered in the UK – bringing in tonnes of deadly drugs that were distributed to crime groups throughout the country.

"By working closely with partners here and overseas, in particular the Dutch National Police, we believe we have dismantled a well-established drug supply route."
How Can We Help? | Kangs National Complex Crime Defence Solicitors
Kangs Solicitors dedicated complex crime team is well versed in providing representation in respect of dawn raids and defending those alleged with involvement in drugs conspiracies.
Please click on the below links for more information:
If we can be of assistance, our Team is available via telephone 0333 370 4333 and by email info@kangssolicitors.co.uk.
We provide initial no obligation discussion at our three offices in London, Birmingham and Manchester.
Alternatively, discussions can be held virtually through live conferencing or telephone.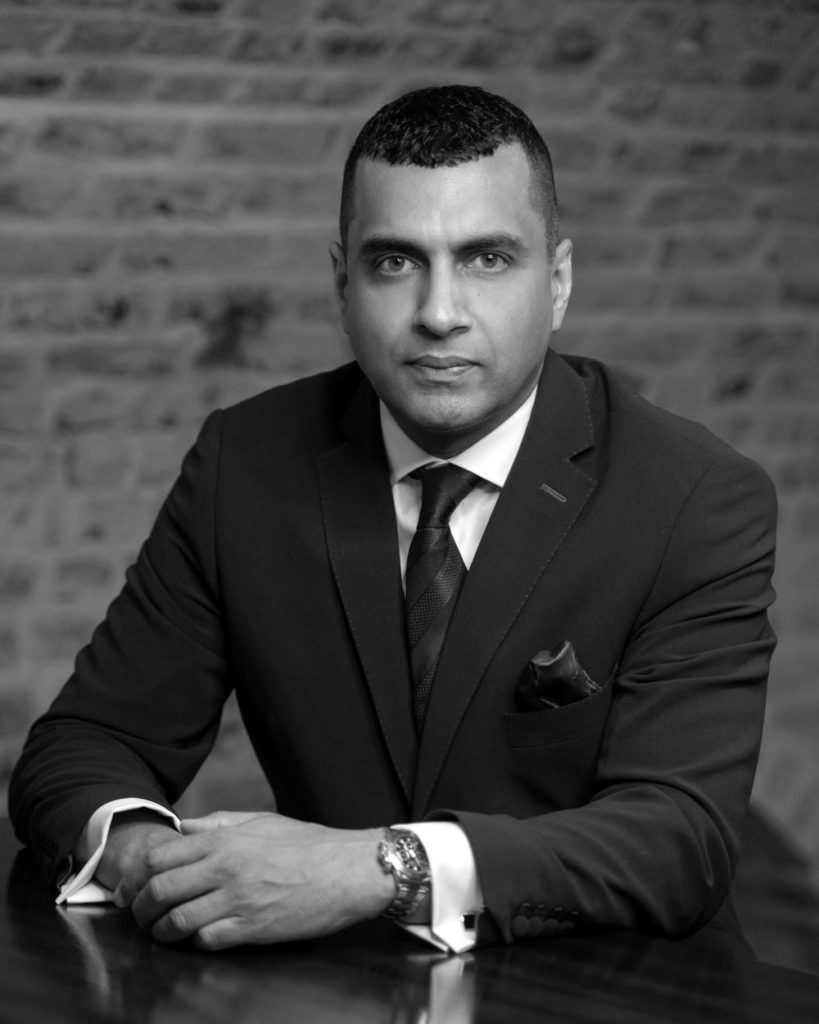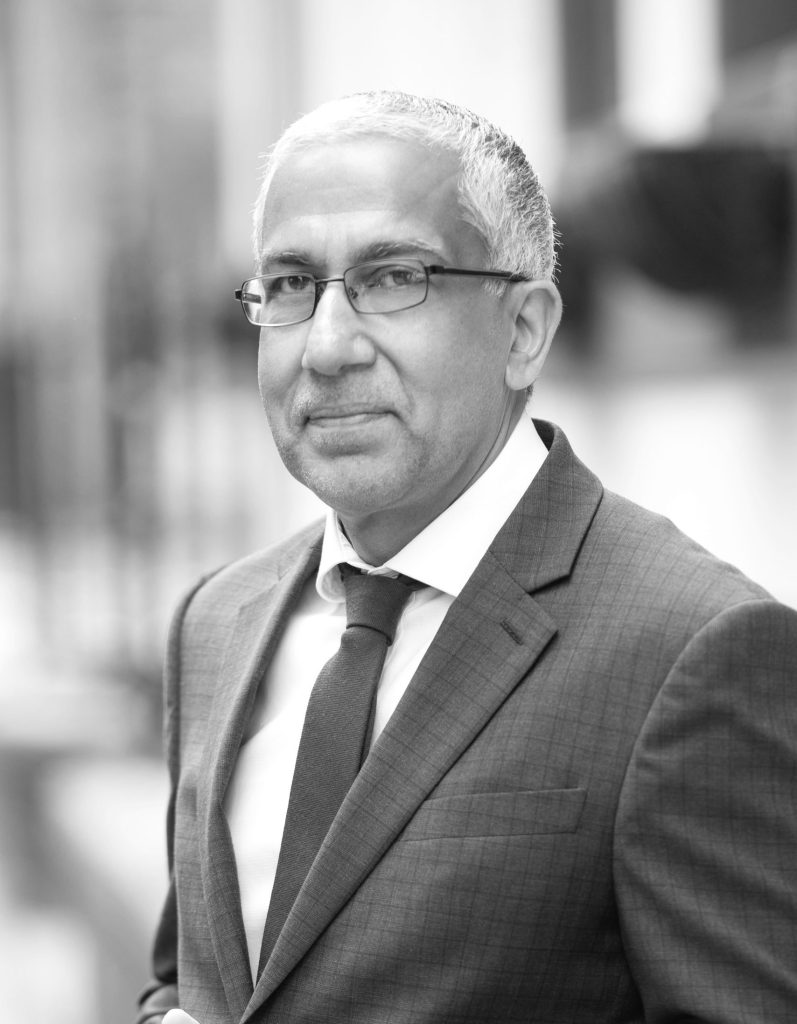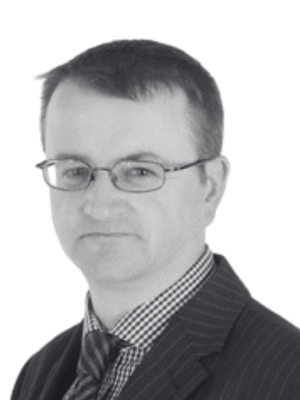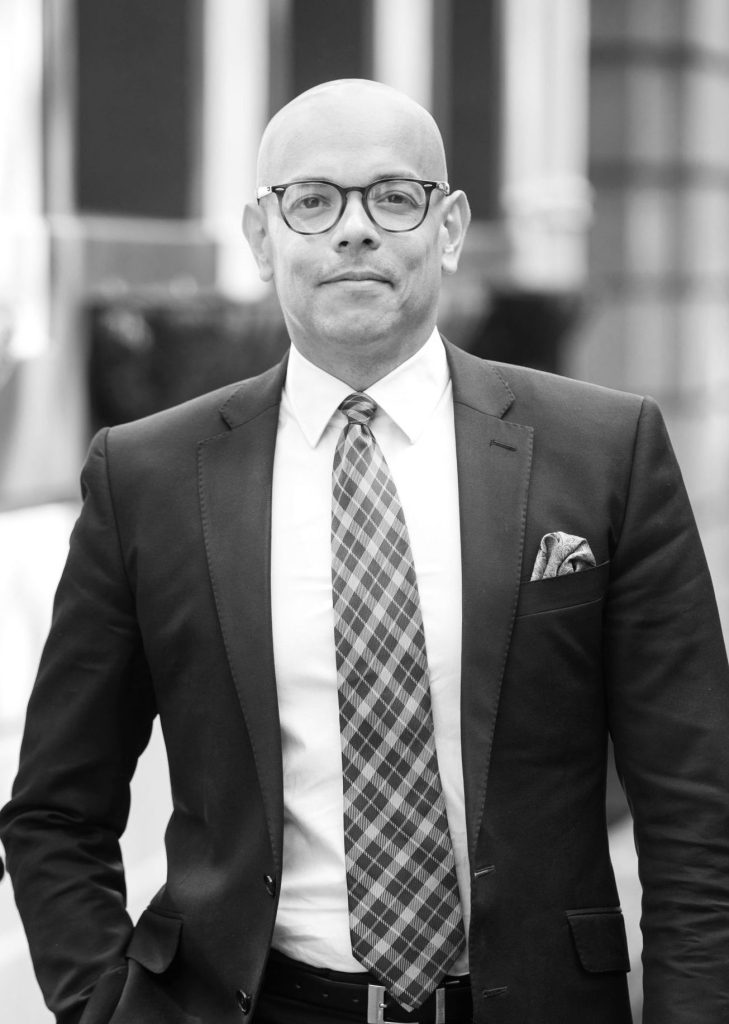 24 Hour Emergency Number 07989 521 210
Criminal Litigation, News insights, Services
Kangs Solicitors has recently successfully defended a client facing an allegation of assault occasioning actual bodily harm arising from an incident forced upon him whilst he was simply conducting his  business, running a restaurant in London's West End, when confronted with an unsavoury situation. Kangs Solicitors was instructed from the onset attending the interview under caution at Charing […]