16/07/19
Serious Fraud Office Drops Investigation | Kangs Bribery and Corruption Defence Solicitors
Tim Thompson of Kangs Solicitors reports on the apparent termination of the Serious Fraud Office ('SFO') investigation into the affairs of Unaoil.
The Background | Kangs Complex Fraud Solicitors
Unaoil is a Monaco based company, owned by the Ahsani family, described as providing 'industrial solutions to the energy sector in the Middle East, Central Asia and Africa'.
In March 2016, the SFO commenced an investigation into the affairs of Unaoil, particularly the alleged facilitation of corrupt payments following a 'leak' of internal emails to journalists at Australia's Fairfax media.
Police in Monaco raided Unaoil's headquarters at the SFO's request.
The investigation was said to be linked to the alleged Rolls Royce corruption and involved co-operation from many legal enforcement authorities worldwide.
The Current Situation | Kangs Serious Fraud Defence Solicitors
It was recently reported that, despite a lengthy and ongoing worldwide investigation, the SFO 'had dropped its investigation into the involvement of the Ahsanis in alleged large-scale bribery'.
A few hours after tabloid reports, the multinational company, Technip FMC, admitted that predecessor firms had engaged in bribery schemes in pursuit of commercial contracts in Iraq and Brazil through Unaoil.
The SFO now faces significant criticism linked to the decision to cease investigation into Rolls Royce and GSK.
How Can We Assist? | Kangs White Collar Crime Defence Solicitors
Any individual, company or business facing any criminal investigation or prosecution should seek immediate advice and guidance from criminal defence experts.
At Kangs Solicitors we have a national reputation for defending criminal prosecutions of all types including the most complex white collar crime and fraud offences.
Our team is led by Hamraj Kang who is recognised as a leading expert in the field. He is one of only two solicitors nationally to be ranked as a 'star individual' for four consecutive years in the legal directory Chambers & Partners.
If we can be of assistance, our Team is available via telephone 0333 370 4333 and by email info@kangssolicitors.co.uk.
We provide initial no obligation discussion at our three offices in London, Birmingham and Manchester.
Alternatively, discussions can be held virtually through live conferencing or telephone.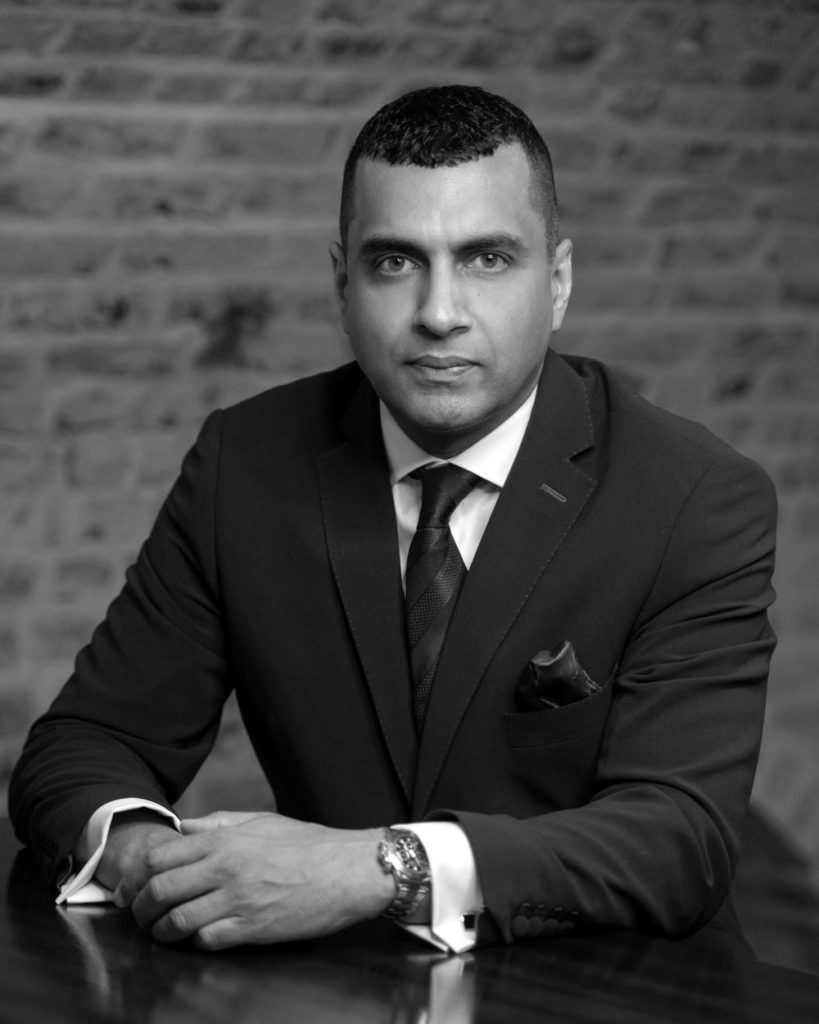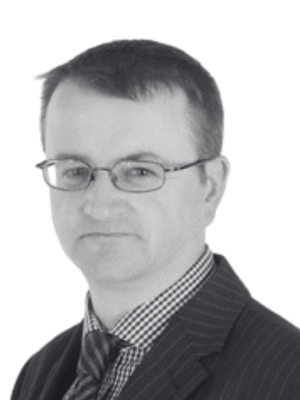 News insights, Serious Fraud, Services
A former Labour MP, Jared O'Mara, has received an immediate custodial sentence of four years having been found guilty, following his trial, of six counts of fraud relating to false expenses claims for work that he never carried out in respect of jobs that did not even exist. For further Press details please follow the […]