26/09/19
SOCPA Agreements | Kangs Serious Fraud Defence Solicitors
The Director of the Serious Fraud Office, Lisa Osofsky, recently made reference to increased reliance on suspects co-operating with investigators and in particular by entering into a formal agreement (a SOCPA Agreement') under the Serious Organised Crime and Police Act 2005 ('the Act').
We provide a brief explanation below regarding the operation of SOCPA Agreements.
What Is A SOCPA Agreement? | Kangs Fraud Offences Defence Team
A SOCPA Agreement is one in which an offender offers assistance to a Prosecuting authority in the assistance or prosecution of offences with the intent of obtaining immunity from prosecution or, at the least, a substantially reduced sentence.
Sections 71 to 74, being the relevant sections of the Act, came into force on 7th April 2006 and added a statutory framework to the pre-existing common law system of incentives and also make provision for the possibility of sentence reviews.
The decision as to whether it is appropriate to offer a formal written agreement in any particular case is entirely that of the prosecutor. However, either the suspect or the prosecutor can initiate the discussion.
Offenders who are to give evidence for the prosecution and wish to benefit from a SOCPA Agreement must admit their criminality fully in an interview.
The terms of the SOCPA agreement should be as detailed as possible and include the terms under which the assistance is to be given, the range of assistance that is to be given and detail any benefit to the offender.
If the offender fails to comply and is not completely open and honest, any proposed SOCPA Agreement will be withdrawn.
The Act | Kangs Fraud Offence Advisory Team
The Act provides:
Section 71 – Immunity from prosecution
a specified prosecutor may offer immunity from criminal prosecution to an individual for an indictable or triable either way offence, if they believe it is appropriate to do so for the purposes of the investigation. This is only offered in return for a suspect's full co-operation.
Section 72 – Restricted use of evidence undertakings
a specified prosecutor can offer a suspect an undertaking that information of a specific description will not be utilised during criminal litigation, confiscation proceedings or civil recovery. This is known as a 'restricted use undertaking'.
Section 73 – Reduction in sentence
a reduction in sentence may be allowed for a defendant who has provided or has offered to provide assistance to an investigator or prosecutor as long as they have entered a guilty plea. In determining the appropriate sentence, the court may take into account the extent and nature of the assistance given and offered. It should be noted that any reduction is discretionary.
Section 74 – Review of sentence
allows a prosecutor to refer a sentence back to the sentencing court for review, if certain conditions are met and if the defendant is still serving the sentence. The prosecutor must think it is in the interests of justice to pursue this.
How Can We Assist? | Kangs White Collar Crime Defence Solicitors
At Kangs Solicitors we have a wealth of experience in dealing with prosecutions brought by the SFO. We recognise that SOCPA agreements are confined to a limited number of unique cases.
With our expert assistance this is an option we can help you to explore with a view to obtaining the best possible result.
Any individual, company or business facing any criminal investigation or prosecution should seek immediate advice and guidance from criminal defence experts.
At Kangs Solicitors we have a national reputation for defending criminal prosecutions of all types including the most complex white collar crime and fraud offences.
Our team is led by Hamraj Kang who is recognised as a leading expert in the field. He is one of only two solicitors nationally to be ranked as a 'star individual' for four consecutive years in the legal directory Chambers & Partners.
Please feel free to contact our team through any of our solicitors named below, who will be happy to provide you with some initial advice and assistance.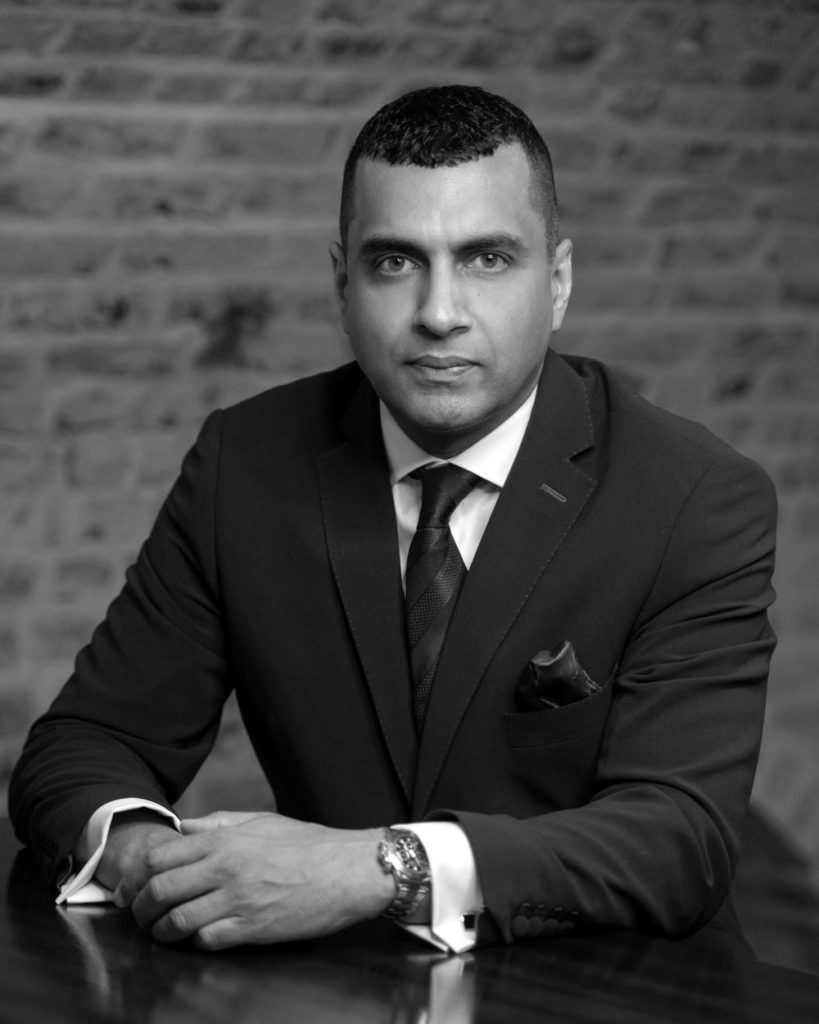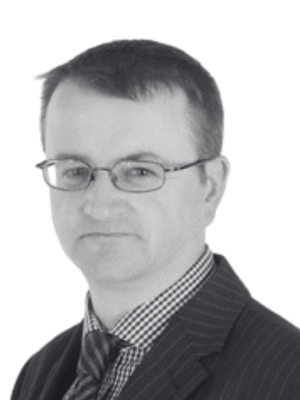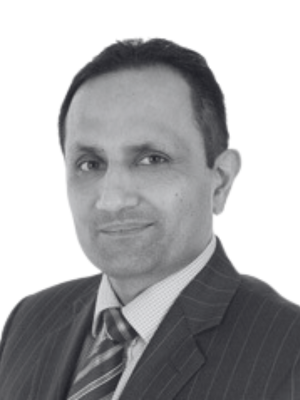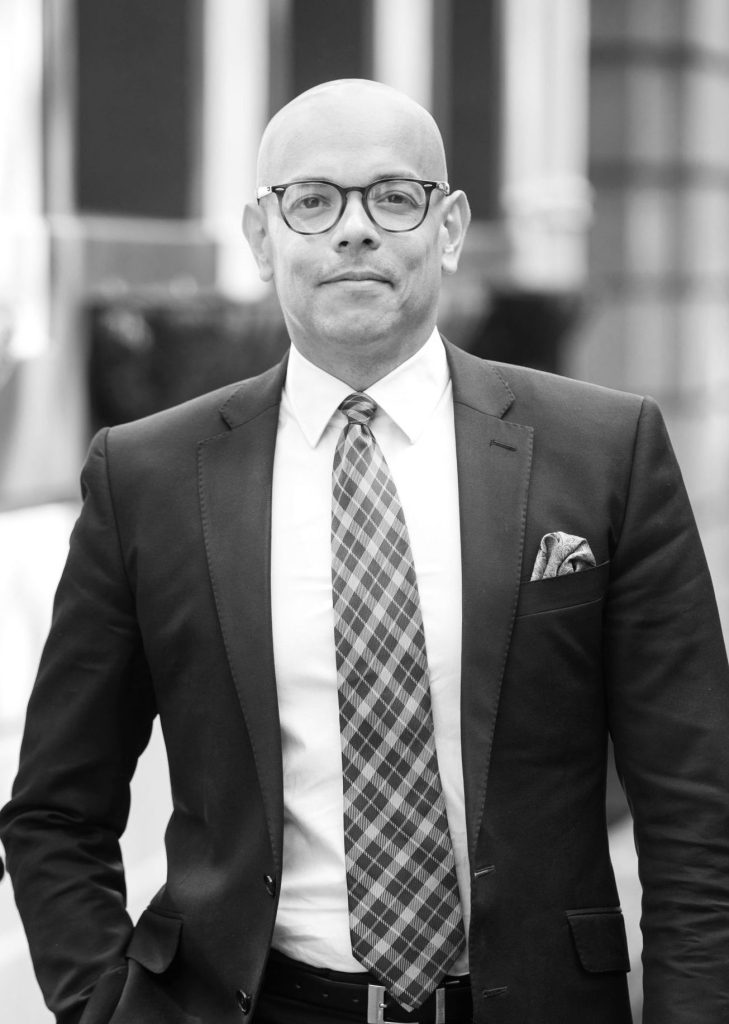 News insights, Serious Fraud, Services
A former Labour MP, Jared O'Mara, has received an immediate custodial sentence of four years having been found guilty, following his trial, of six counts of fraud relating to false expenses claims for work that he never carried out in respect of jobs that did not even exist. For further Press details please follow the […]