30/04/19
The Insolvency Service | VAT Fraud | Kangs Director Disqualification Solicitors
Kangs Solicitors is instructed by a client, a former director of a development company, who is being investigated in relation to alleged unpaid VAT.
Frances Murray of Kangs Solicitors comments on the investigation by the Insolvency Service.
The Circumstances | Kangs Insolvency Law Advisory Team
Under section 235 of the Insolvency Act 1986, the Official Receiver is entitled to request all reasonable information required relating to any failed company, including that relating to its promotion, formation, business, dealings, affairs or property
The Official Receiver may interview any officer of accompany at such times as may be reasonably required and our client has been requested to attend such an interview
How We Are assisting Our Client | Director Disqualification Investigation Solicitors
Kangs Solicitors has been instructed to attend the interview with the Official Receiver's office.
In preparation for such interview, the Kangs Team has spent a substantial amount of time with our client in considering the Director's Questionnaire, collating and considering all relevant documentation that may be required and preparing our client for his interview
How Can We Help You? | Kangs Director Disqualification Defence Solicitors
Investigations of this nature require a legal team with specialist knowledge and extensive experience as they frequently involve complex legal issues.
The Team at Kangs Solicitors has extensive experience dealing with cases investigated and prosecuted by all the major prosecuting authorities such as the Official Receiver, SFO, FCA, HMRC, CPS, Trading Standards, Environment Agency etc.
Who Can I Contact For Help? | Kangs National Criminal Defence Solicitors
If you are a business, whether a sole trader, partnership or company, we are here to assist you manage your contact with any prosecuting authority.
Our team of solicitors has a proven track record of assisting individuals and businesses achieve the best possible outcome in the proceedings faced by them.
If we can be of assistance, our Team is available via telephone 0333 370 4333 and by email info@kangssolicitors.co.uk.
We provide initial no obligation discussion at our three offices in London, Birmingham and Manchester.
Alternatively, discussions can be held virtually through live conferencing or telephone.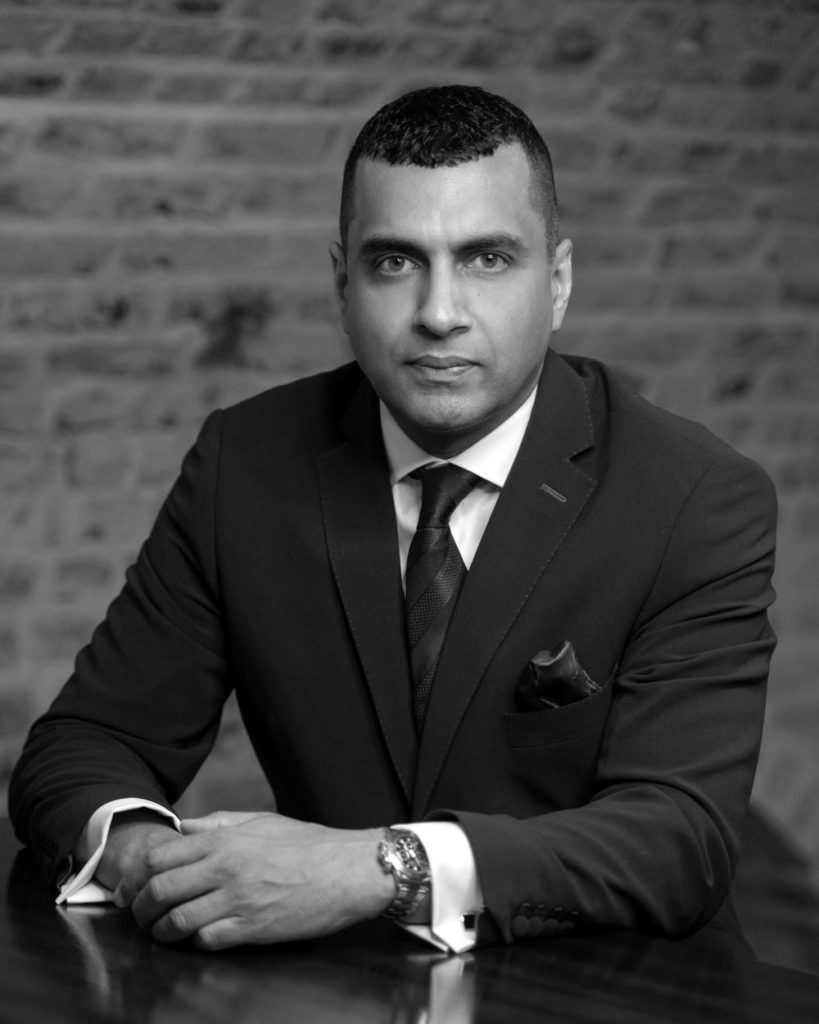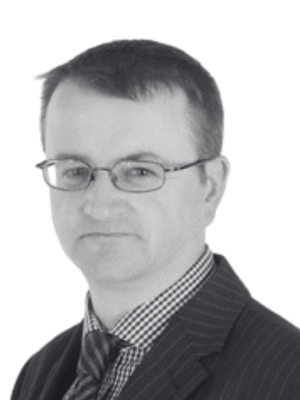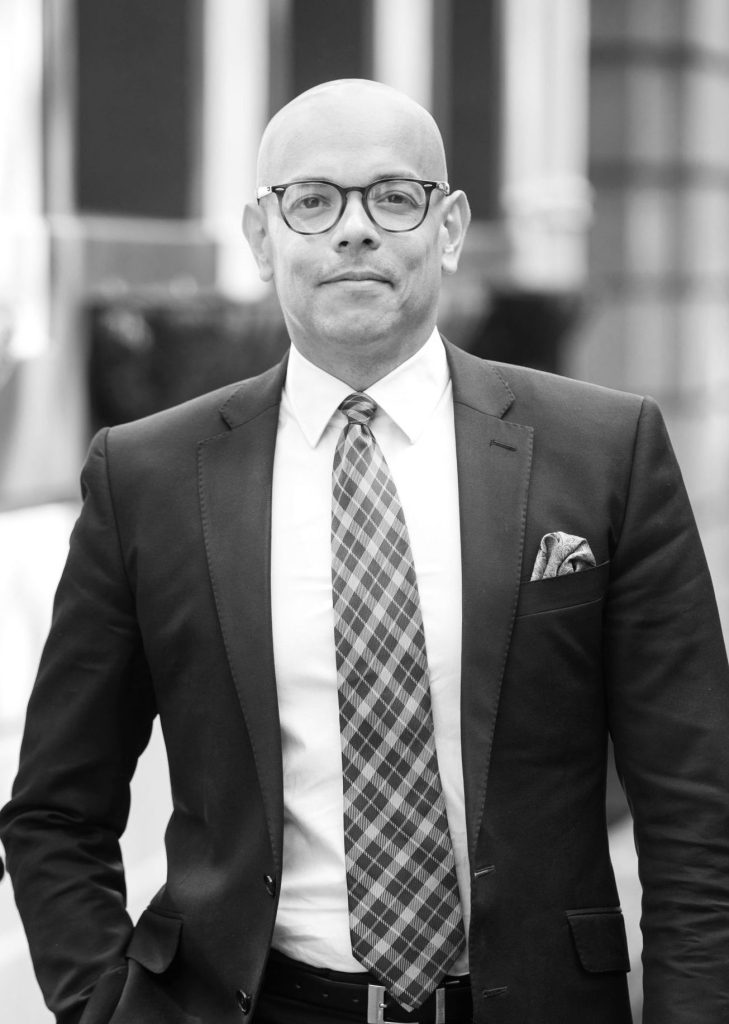 Health & Safety, Regulatory
As can be seen from reports appearing in previous articles on this website, breaches of Health and Safety Law are regularly attracting severe sentences for both the defaulting companies and their directors. John Veale of Kangs Solicitors Comments generally. Sentencing Examples | Kangs Sentencing Advisory Team Company director Companies Court Sentencing Guidelines | Kangs Regulatory […]