29/03/23
Massive Fine Imposed | Morrisons Supermarket
Gloucester Crown Court has recently imposed a massive fine upon Morrisons following the sad death of an employee, Matthew Gunn, occasioned by catastrophic head injuries suffered at its supermarket store in Tewkesbury, Gloucestershire.
At an inquest in May 2016, a Jury found that Mr Gunn's death was an accident but added that Morrisons had missed opportunities to keep him safe.
Mohammed Ahmed of Kangs Solicitors outlines these sad circumstances.
If you require expert legal advice upon any Regulatory Law issues, including those governing Health and Safety in the workplace, please do not hesitate to contact us. The Team at Kangs Solicitors regularly assists clients in Health and Safety Investigations of every nature.
Kangs Solicitors is recognised as one of the leading criminal defence firms in the country and is top ranked in the leading legal directories, Chambers UK and The Legal 500.
For an initial no obligation discussion, please contact our team at any of the offices detailed
below:
0207 936 6396
0121 449 9888
0161 817 5020
07989 521210
London
Birmingham
Manchester
24 Hours number
The Circumstances | Kangs Health & Safety Defence Solicitors
Matthew Gunn, who suffered from epilepsy, suffered catastrophic head injuries and died following a fall whilst using stairs to access his locker on the first floor of the shop.
Three and a half months previously, Mr Gunn's mother had alerted managers to the risks attendant to his frequent seizures.
Tewkesbury Borough Council brought four charges, one of which Morrisons pleaded guilty to at the start of the Trial. The remaining were:
failure to ensure the health, safety and welfare of employees, particularly Mr Gunn, a known epileptic, between 29 July 2004 and 25 September 2014
failure to carry out a suitable and sufficient assessment of the risks to the health and safety of employees, in particular, the assessment of the health and safety at work of Mr Gunn
failure to review the risks and assessments of employees between 29 July 2004 and 25 September 2014, in particular when the company knew an assessment was no longer valid in relation to Mr Gunn.
The Outcome | Kangs Health & Safety Lawyers
Following a three week's Trial, the Jury found Morrisons guilty of all charges.
At the Sentencing Hearing, the Judge placed the offences in the highest category of culpability and harm set out in the Sentencing Guidelines and, as a result, Morrisons was fined a total of £3.5 million.
Whilst passing sentence, Judge Macmillan said:
'The jury decided that using the stairs for the amount of times he did, was a contributory factor to his death. Morrisons fell short of the standards expected for somebody suffering from epilepsy … The company failed to treat [Gunn] as an individual and make appropriate changes.'
The local council as part of the investigation commented:
'Matthew Gunn was extremely vulnerable to health and safety risks in his workplace due to his severe epilepsy.
Despite being aware of the risks, Morrisons failed to put in place a number of simple measures which could have kept Matthew safe at work. Furthermore, Morrisons failed to co-operate with elements of our investigation, and we are satisfied that the substantial fine imposed by the court reflects the seriousness of the omissions and failures on the part of the company.'
The Relevant Law | Kangs Health & Safety Executive Defence Solicitors
The Health and Safety at Work etc. Act 1974 provides:
'2. General duties of employers to their employees.
(1) It shall be the duty of every employer to ensure, so far as is reasonably practicable, the health, safety and welfare at work of all his employees.
(2) Without prejudice to the generality of an employer's duty under the preceding subsection, the matters to which that duty extends include in particular—
(a) the provision and maintenance of plant and systems of work that are, so far as is reasonably practicable, safe and without risks to health;
(b) arrangements for ensuring, so far as is reasonably practicable, safety and absence of risks to health in connection with the use, handling, storage and transport of articles and substances;
(c) the provision of such information, instruction, training and supervision as is necessary to ensure, so far as is reasonably practicable, the health and safety at work of his employees;
(d) so far as is reasonably practicable as regards any place of work under the employer's control, the maintenance of it in a condition that is safe and without risks to health and the provision and maintenance of means of access to and egress from it that are safe and without such risks;
(e) the provision and maintenance of a working environment for his employees that is, so far as is reasonably practicable, safe, without risks to health, and adequate as regards facilities and arrangements for their welfare at work.'
How We Can Help? | Kangs Health & Safety Offences Defence Lawyers
As can be seen from the size of the fine imposed above, breaches of Health & Safety Regulations are taken extremely seriously and if you, or your company, have been made subject to a Health & Safety related investigation, or you anticipate such an investigation being made, it is essential that you seek immediate expert legal guidance and representation.
The Team at Kangs Solicitors offers a wealth of knowledge and experience dealing with all matters of Health and Safety law including the management of any potential reputational damage.
Our Team provides advice and assistance throughout the entire process, from the initial involvement by the Health and Safety Executive through to, where appropriate, enforcement, interview under caution and ultimately the defence of any ensuing criminal prosecution in the Courts.
Who Can I Contact for Help? | Kangs National Criminal Defence Solicitors
We welcome new enquiries by telephone or email.
Our Team is available to meet at our offices in London, Birmingham or Manchester or, alternatively, we are happy to arrange an initial no obligation meeting via telephone or video conferencing.
If you require any advice or assistance in relation to any matters, including those regarding Health and Safety law, please feel free to contact our Team through any of the following...
Contact: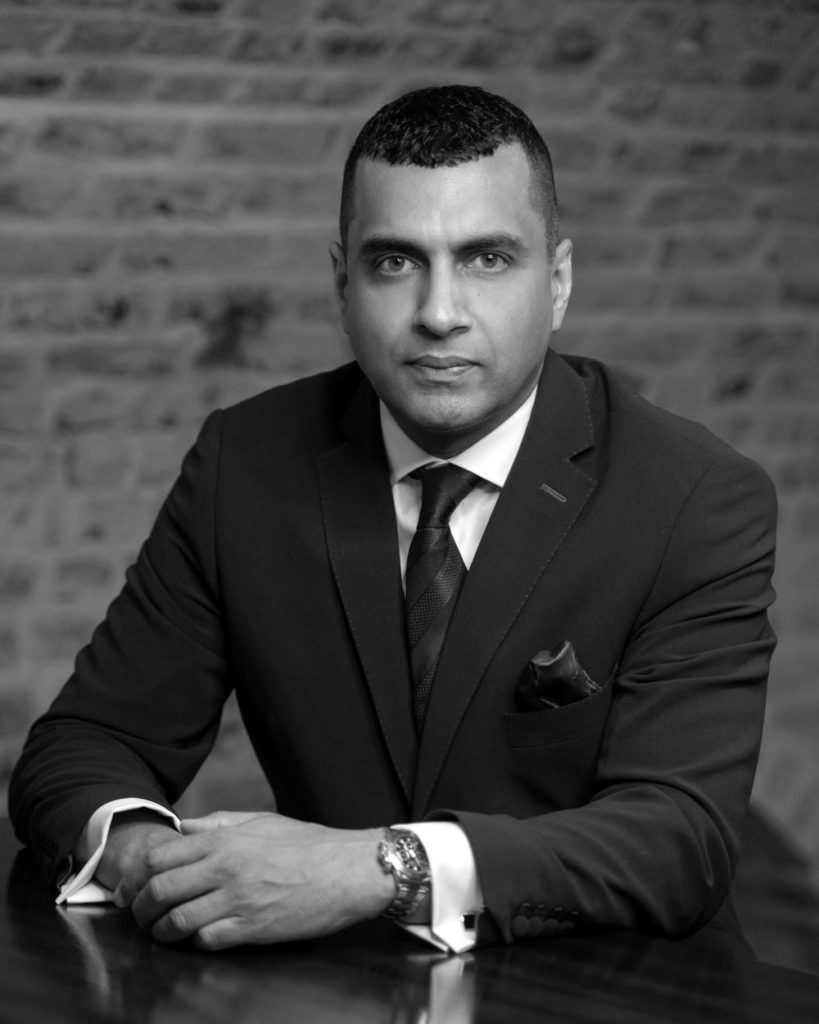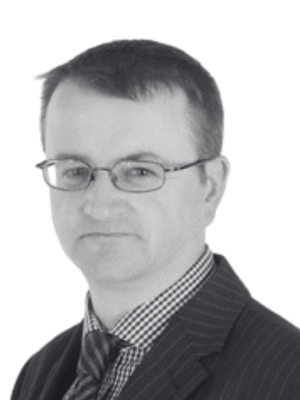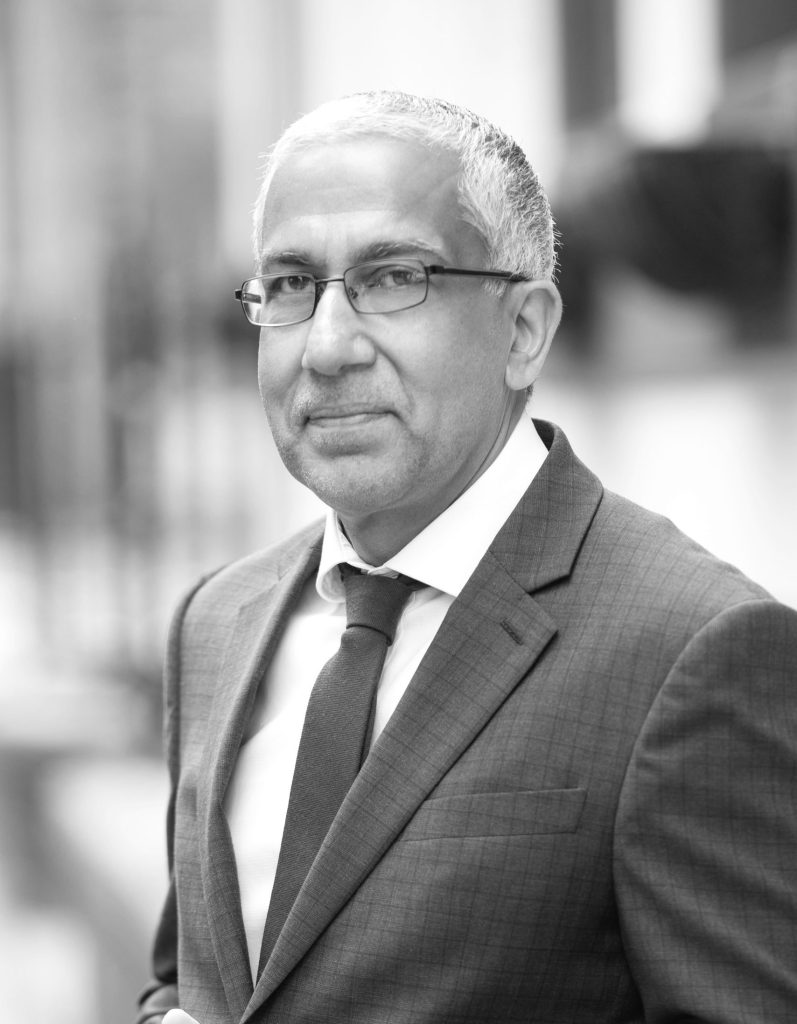 Services
The Government has now announced that from 30 March 2023 the Magistrates' Sentencing Powers will revert back to the original power to impose a sentence of up to six months' custody for a single triable 'either way' offence i.e. one which is triable either before a Magistrates' Court or a Crown Court. (Regulation 2 of the Sentencing Act […]