24/04/23
Magistrates' Extended Sentencing Powers Paused
The Government has now announced that from 30 March 2023 the Magistrates' Sentencing Powers will revert back to the original power to impose a sentence of up to six months' custody for a single triable 'either way' offence i.e. one which is triable either before a Magistrates' Court or a Crown Court. (Regulation 2 of the Sentencing Act 2020 (Magistrates' Court Sentencing Powers) (Amendment) Regulations 2023 (SI 2023 298).)
The Government has stated that although the plan has been paused, it may be brought back in the future, if needed.
Mohammed Ahmed of Kangs Solicitors comments upon this change in policy.
Kangs Solicitors has been defending clients accused of criminal offences of every nature for over 25 years and is recognised as one of the leading criminal defence firms in the country, being highly ranked by the leading legal directories Chambers UK and The Legal 500.
Our Team is led by Hamraj Kang who is recognised as a leading expert in the field of criminal law. He is ranked in the top tier by both of the above-mentioned leading directories.
Other members of the Team are also ranked in Chambers UK and The Legal 500.
For an initial no obligation discussion, please contact our team at any of the offices detailed
below:
0207 936 6396
0121 449 9888
0161 817 5020
07989 521210
London
Birmingham
Manchester
24 Hours number
Mixed Views | Kangs Criminal Defence Solicitors
Both the original policy and its reversal remain controversial, with the Government clearly retaining the option to re-instate the extended Magistrates' Powers.
At the time of making the sentencing change last year, Lord Chancellor Dominic Raab was heavily criticised by parts of the legal profession upon the basis that an additional strain would be placed on Crown Courts and may undermine defendants' right to a Jury Trial.
It was stated that giving the additional sentencing powers to the Magistrates' would increase both the risk of defendants being imprisoned for short sentences and the numbers in already overcrowded prisons.
Since January 2022 when the extended Sentencing Powers were announced, the consequences have been under constant review. There is very limited data available and this may well be affected by the ongoing effects of the Covid Pandemic and the Barristers' strike.
However, it is stated that:
Committals for sentence fell 10% between the first and third quarters of 2022,
During the same period, Appeals to the Crown Court fell 5%,
The number of 'either way' offences sent for Crown Court trial fell by 2%,
The prison population has risen by 5%, and spare capacity in prisons has fallen by more than 50%
With this in mind, it has recently been reported that:
criminals could be spared jail to avoid adding strain to prisons which are almost full
senior judges ruled that courts should take into account overcrowding in prisons when deciding whether to jail criminals.
The Magistrates' Association describes itself as being 'deeply disappointed' claiming that:
'The extension of magistrates' sentencing powers from six to 12 months is something we had long campaigned for as a vital means of ensuring speedier justice for all. It was succeeding—delivering faster results for victims, witnesses and defendants.
This new statutory instrument is likely to slow down justice. It highlights the importance of a well-resourced justice system that can cope with the volume of cases considered by the courts.'
A Ministry of Justice spokesman commented:
'We thank the magistrates for all their hard work to help us bring down the backlog following the pandemic and ensure victims get the justice they deserve.
Increasing their sentencing powers was one of many measures introduced to help address the impact of the pandemic on the criminal justice system, but we have always retained the flexibility for this to be changed as needed.'
How Can We Help? | Kangs National Criminal Defence Team
Kangs Solicitors has been defending clients charged with all manner of criminal offences for well over twenty-five years during which period it has established an nationwide enviable reputation for the quality of service and success achieved.
We understand that facing investigation or prosecution for an alleged criminal offence of any nature can be a deeply distressing experience and we are here to guide and support you.
Our expert criminal defence Team is here to assist you and is available 24/7 on telephone number 07989 521 210.
We provide an initial no obligation consultation from our offices in London, Birmingham and Manchester.
Alternatively, we provide initial consultations by telephone or video conferencing.
Contact:
suki amandeep helen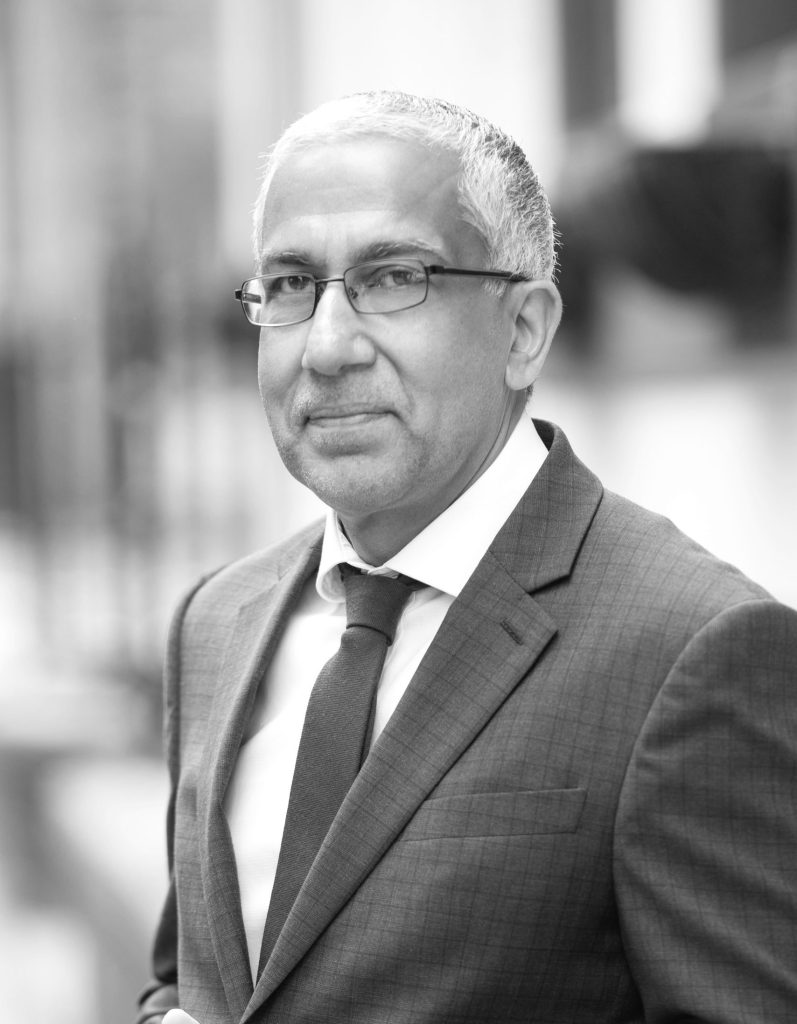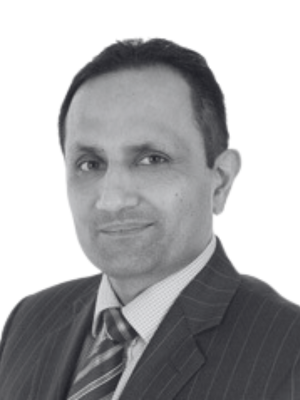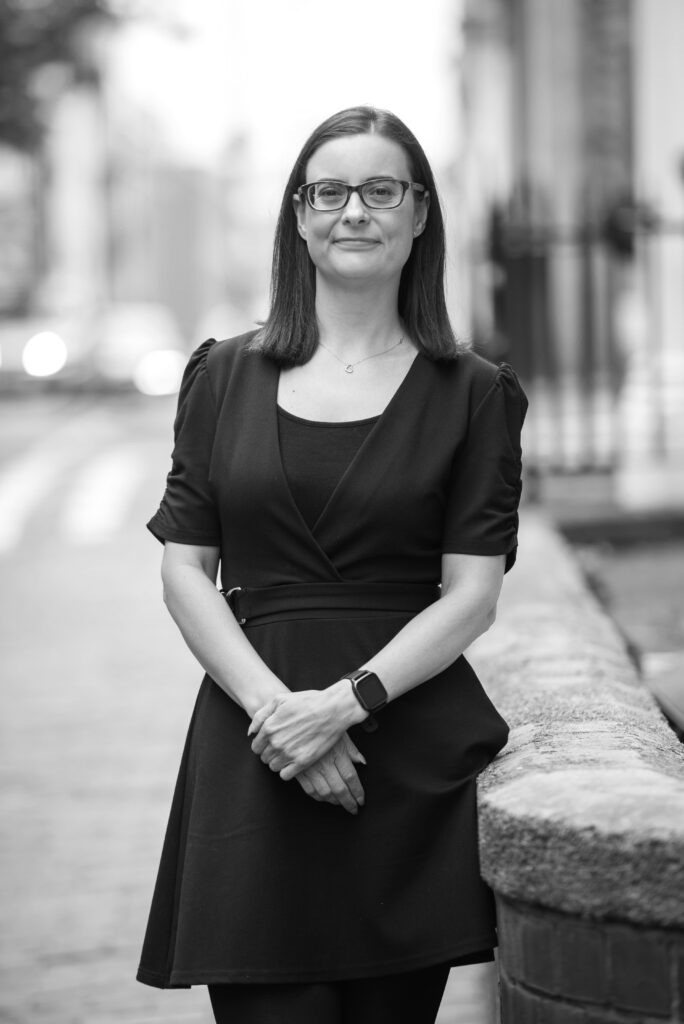 Services
The circumstances in which a youth will be sent to the Crown Court for trial will be rare, even where the case appears to be of a complex nature, as recently confirmed in the case of BH v. Norwich Youth Court & CPS (2023). Youths facing even the most serious offences cannot elect Crown Court trial, before a […]