25/01/23
Single Justice Procedure Extended to Companies
As explained in a previous article entitled Single Justice Procedure Notices many minor criminal offences are dealt with by a single Magistrate without the requirement of a court attendance.
This procedure is referred to as 'Single Justice Procedure' ('SJP'), which was introduced under the Criminal Justice Act 2015.
Since 4 January 2023, this procedure has been extended so that it now incorporates the prosecution of companies accused of minor offences and upon which Helen Holder of Kangs Solicitors now comments.
Kangs Solicitors has been defending clients charged with alleged criminal conduct cases since the firm was originally established in 1997 and is rated as one of the best criminal law firms in the country, being 'top ranked' by both the leading legal directories, The Legal 500 and Chambers UK.
Kangs Solicitors won the Legal 500 award for 'Criminal & Fraud Law Firm of the Year' and the firm's founding solicitor, Hamraj Kang , won The Legal 500 award for 'Individual Criminal & Fraud Solicitor of the Year'.
The Team at Kangs Solicitors is here to assist clients facing criminal investigation or prosecution of whatever nature and whether it is being conducted by the police or another investigating authority.

For an initial no obligation discussion, please contact our team at any of the offices detailed
below
London
Birmingham
Manchester
24 Hours number
Procedure extended to Companies | Kangs Minor Company Offences Defence Solicitors
If the Prosecutor decides to proceed by way of SJP, a Single Justice Procedure Notice ('SJPN') will be served, at the time of charge, which will explain:
the identity of the Prosecuting authority,
the charge being brought,
the manner in which to enter a plea,
whether or not a plea can be entered online.
Upon receipt of a SJPN, the company must respond within 21 days. If no response is received within that period, the single Magistrate can find guilt and impose a financial penalty. There will be no reduction for a guilty plea.
When responding, the company will need to plead guilty or not guilty of the charge.
If the company enters a not guilty plea, a date will be set for attendance at court as per the normal court procedure where a date for Trial will be fixed.
If a guilty plea is entered, the company may choose to be represented at court by a company officer.
If it is decided not to attend court, the Magistrate will make a decision based upon the information available including any written mitigation and supporting evidence.
If a Plea and Means form, containing relevant financial details, and provided with the SJPN, is returned to the court, it must be signed by a:
Company Secretary;
Company Director;
Company Solicitor.
Examples of SJP Offences | Kangs Magistrates' Courts Solicitors
Whilst the range of offences caught by this expanded procedure is clearly going to be much greater, a few examples are:
excess vehicle weight,
lack of or incorrect operator's licence,
tachograph offences,
failure to provide identification of a driver.
How Can We Help? | Kangs National Criminal Defence Solicitors
Companies should be aware that lists of pending SJP cases are published daily and details of the outcome of an SJP Prosecution become Public knowledge available to the media.
The Team at Kangs Solicitors has many years of experience representing clients, individuals and companies charged with offences of all nature prosecuted before Magistrates' Courts throughout the country.
If you, as an individual or, as a company officer, receive a Single Justice Procedure Notice, it is important that you obtain advice on how to proceed in order to achieve the most favourable outcome available.
If we can be of assistance, our Team is available via telephone 0333 370 4333 and by email info@kangssolicitors.co.uk.
We provide initial no obligation discussion at our three offices in London, Birmingham and Manchester.
Alternatively, discussions can be held virtually through live conferencing or telephone.
Contact: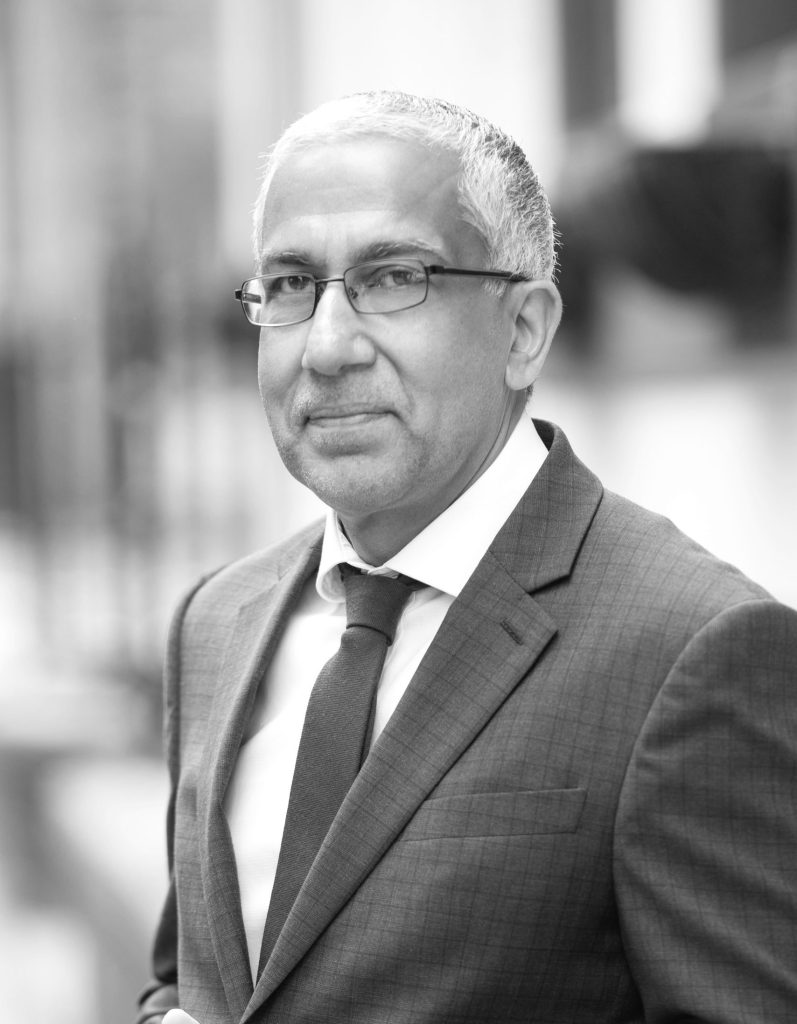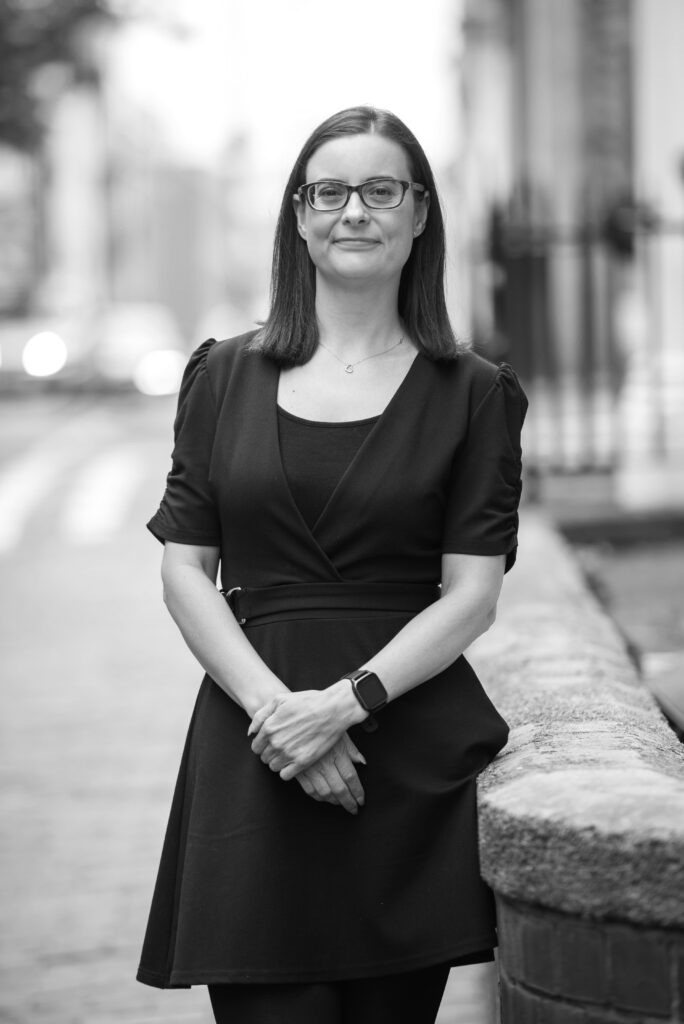 Criminal Litigation, Dawn Raids
A previous article posted to the KANGS website entitled 'Police Search and Seizure Powers', detailed the manner in which The Police and Criminal Evidence Act 1984 ('PACE') provides the rules and procedure governing police interviews, questioning and search and seizure of property. PACE also governs procedure, alongside the Criminal Justice and Public Order Act 1994 […]