16/01/23
Successful Result | Director Disqualification Proceedings
Kangs Solicitors has recently assisted a client avoid being disqualified from acting as a company director following the liquidation of his company resulting, predominantly, from debt to HMRC.
Following the liquidation, the Insolvency Service conducted an investigation to consider whether director disqualification proceedings should be commenced against him.
Tim Thompson of Kangs Solicitors reports upon this successful outcome.  
Our award-winning Team is nationally recognised for its work in Civil and Criminal financial investigations including all matters concerning Insolvency and Tax issues.
Our Team is led by Hamraj Kang, a nationally recognised leader in the field of financial crime investigations.

For an initial no obligation discussion, please contact our team at any of the offices detailed
below:
London
Birmingham
Manchester
24 Hours number
The Investigation | Kangs Insolvency Proceedings Solicitors
The Insolvency Service's investigation covered the following initial areas:
Trading to Detriment of HMRC.
Upon liquidation of the company, HMRC was discovered to be the largest creditor with some historical liabilities amounting to a very significant sum.
Failing to Deliver up Complete Books and Records.
It was alleged that our client, as company Director had failed to deliver up sales and purchases records, invoices, HMRC ledgers and other items which were asserted to be 'standard accounting records'.
As a result of the above, the Insolvency Service requested that our client complete a Director's Questionnaire.
The Relevant Law | Kangs Company Law Offences Defence Solicitors
The Company Directors Disqualification Act 1986 states:
Section 7(4)
'The Secretary of State or the official receiver may require any person –
(a) to furnish him with such information with respect to that person's or another person's conduct as a director of a company which has at any time become insolvent or been dissolved without becoming insolvent (whether while the person was a director or subsequently), and
(b) to produce and permit inspection of such books, papers and other records as are considered by the Secretary of State or (as the case may be) the official receiver to be relevant to that person's or another person's conduct as such a director,
as the Secretary of State or the official receiver may reasonably require for the purpose of determining whether to exercise, or of exercising, any function of his under this section.'
How We Assisted Our Client | Kangs Insolvency Litigation Solicitors
By way of preparation for our client's opposition to the proposal for disqualification proceedings, the Kangs Insolvency Team, inter alia:
attended upon him taking his full and detailed instructions upon the history of the company and the manner in which its debts had arisen,
examined all relevant material and advised our client upon his position and the appropriate course to adopt,
collated all supportive material and prepared detail responses to the matters raised in the Directors Questionnaire.
The Successful Outcome | Kangs Company Liquidation Solicitors
Having considered the detailed Representations prepared by the Team at Kangs Solicitors, the Insolvency Service confirmed that it was not the intention of the Secretary of State to pursue Director Disqualification Proceedings against our client.
Given the ramifications that would have resulted for our client had he been disqualified from holding the position of company director, he was overjoyed with the result achieved.
Who Should I Contact For Help? | Kangs Tax Litigation Solicitors
The Team at Kangs Solicitors offers extensive experience representing company directors and officers in respect of insolvency and tax related matters including:
Should you be currently facing, or are anticipating, an investigation or proceedings of any nature concerning alleged unlawful or negligent activity arising from the operation of a company, it is essential that expert legal advice is sought as soon as possible for guidance as to the steps to be taken in order mitigate the situation as far as is possible.
If we can be of assistance, our Team is available via telephone 0333 370 4333 and by email info@kangssolicitors.co.uk.
We provide initial no obligation discussion at our three offices in London, Birmingham and Manchester.
Alternatively, discussions can be held virtually through live conferencing or telephone.
Contact: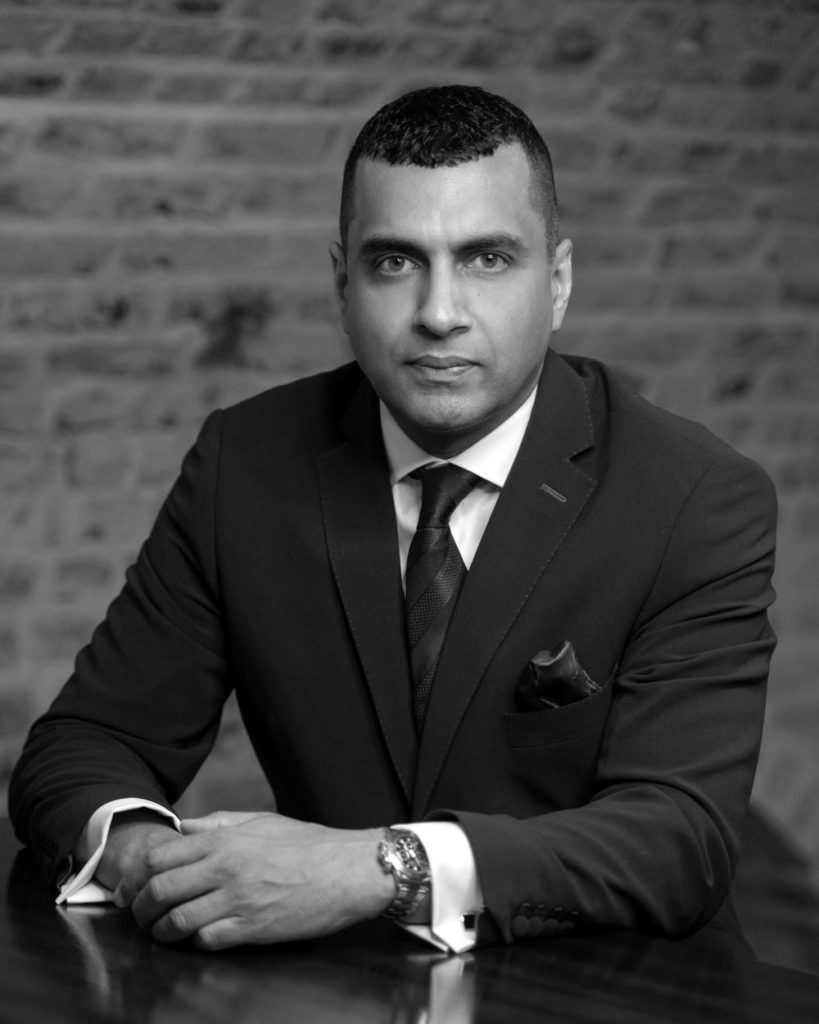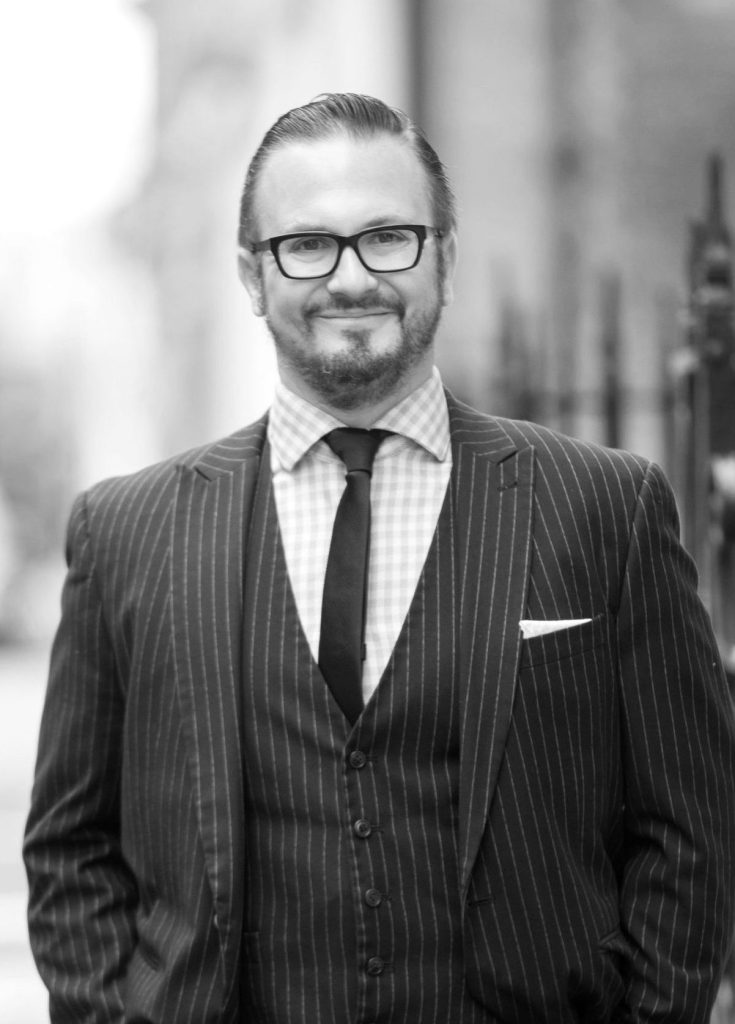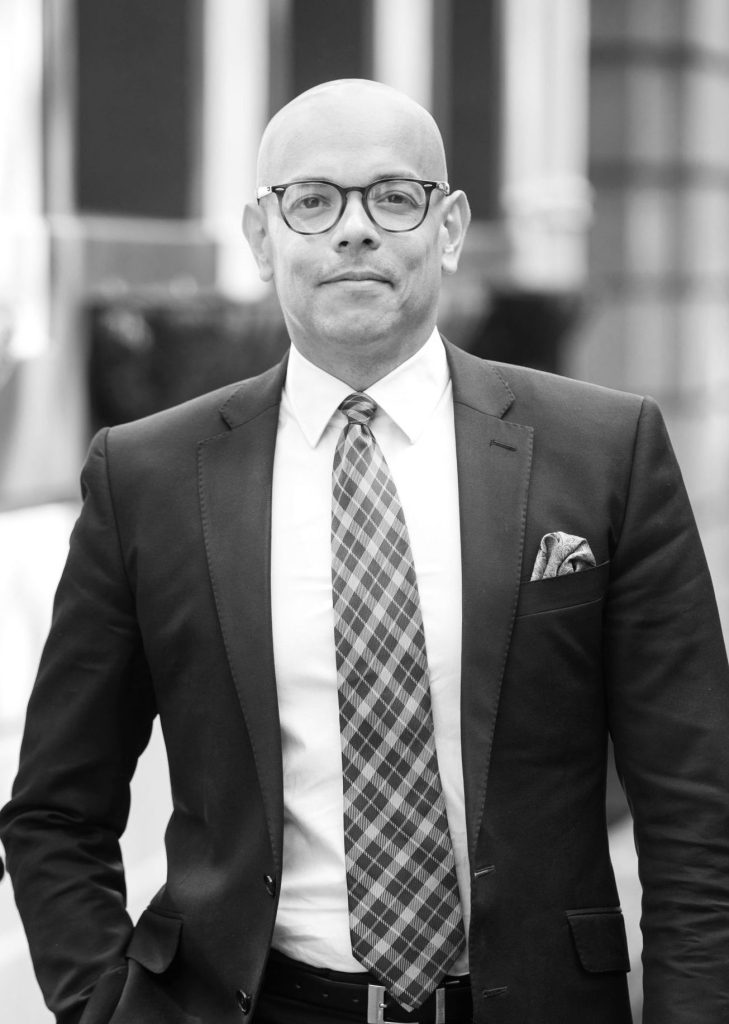 Insolvency
A Personal Guarantee is given by an individual, the Guarantor, for the benefit of a third party, whichmay be an individual or corporate body, as security to a creditor, such as a bank or supplier ofmaterials, to ensure that in the event of the third party defaulting in payment, the Guarantorbecomes responsible for discharging the […]