20/01/23
Chambers UK | Band 1 Ranking For Fraud & Financial Crime Defence
For the ninth consecutive year, the leading legal directory Chambers UK has ranked Kangs Solicitors in the highest national category (Band 1) for fraud and financial crime defence work.
In the 2023 edition of Chambers UK, Kangs Solicitors has retained its position as one of the top five financial crime and fraud solicitors in the country.
We are extremely proud to have retained our position as one of only five firms in the country to be ranked in Band 1 and look forward to continuing to serve our national client base of corporate and individual clients in fraud related investigations.

For an initial no obligation discussion, please contact our team at any of the offices detailed
below:
London
Birmingham
Manchester
24 Hours number
What Does Chambers UK Say About Kangs Financial Crime Defence Team?
Chambers UK undertakes extensive research in order to compile its annual rankings for solicitors and barristers. It is regarded as the pinnacle of success in the legal profession to be recommended in Chambers UK and even more so to be awarded a top ranking in Band 1.
This is what Chambers UK says about the specialist fraud & financial crime team at Kangs Solicitors:
What the team is known for:
'Kangs Solicitors is extremely well reputed for advising on high-value matters such as MTIC, POCA and property frauds.
It is often instructed by senior legal, accounting and financial services professionals.
The firm continues to attract work from across the country.
It has noted expertise in SFO and HMRC cases.'
Strengths:
'It's a well-rounded firm and their preparation is second to none. Kangs' client service is impeccable.
The team is very responsive, thoughtful and has an excellent knowledge of criminal law.'
Notable practitioners:
'Managing partner, Hamraj Kang is a pre-eminent figure in the market, known for his work on complex criminal investigations involving tax evasion, pension fraud and money laundering. He also advises clients on alleged conspiracies to defraud.
Hamraj is universally admired. His national reputation for excellence has its roots in phenomenal client service and making sure that no stone is left unturned.
He instils confidence and his clients know that they are dealing with an industry leader.
He's a pleasure to work with, responsive and straightforward.'
'John Veale frequently assists with investigations into fraud, bribery and corruption.
John is very good with his clients. He runs the case till the bitter end to get the best result.'
About Us | Kangs Fraud & Financial Crime Defence Team
The firm is led by Hamraj Kang who is regarded as one of the leading financial crime solicitors in the country and has been ranked as a 'star individual' by Chambers UK for the last seven consecutive years.
The firm is steeped in fraud investigation work and handles financial crime investigations undertaken by the SFO, HMRC, NCA, FCA, CMA, NATIS, CPS Complex Casework, BEIS and Regional Economic Crime Units & Fraud Squads.
Our Team acts for both corporate and individual clients, including acting in numerous, long running SFO investigations, involving many PLCs.
Our Ethos | Kangs Fraud & Financial Crime Expert Defence Solicitors
Our ethos can be summarised as follows:
to work hard for each client and provide an outstanding service
to explore imaginative solutions to the issues faced by each client
at all times to protect and safeguard the rights of our client
to actively advance our client's case to achieve an early resolution.
As a result of our ethos, the firm's national and international client base has continued to grow over the last two decades and we look forward to continuing to serve our clients with distinction.
Who Can I Contact For Help? | Kangs Criminal Fraud Defence Solicitors
We appreciate the significant distress that a dawn raid, arrest or the commencement of any form of criminal investigation can have on a business, an individual client and family members.
We have over twenty years' experience of successfully guiding both corporate and individual clients through the criminal investigation and prosecution process.
We are here to assist in the event of such difficult circumstances and provide you with our considerable experience and tactical knowledge to help achieve a positive outcome to the investigation or prosecution.
If we can be of assistance, our Team is available via telephone 0333 370 4333 and by email info@kangssolicitors.co.uk.
We provide initial no obligation discussion at our three offices in London, Birmingham and Manchester.
Alternatively, discussions can be held virtually through live conferencing or telephone.
Contact: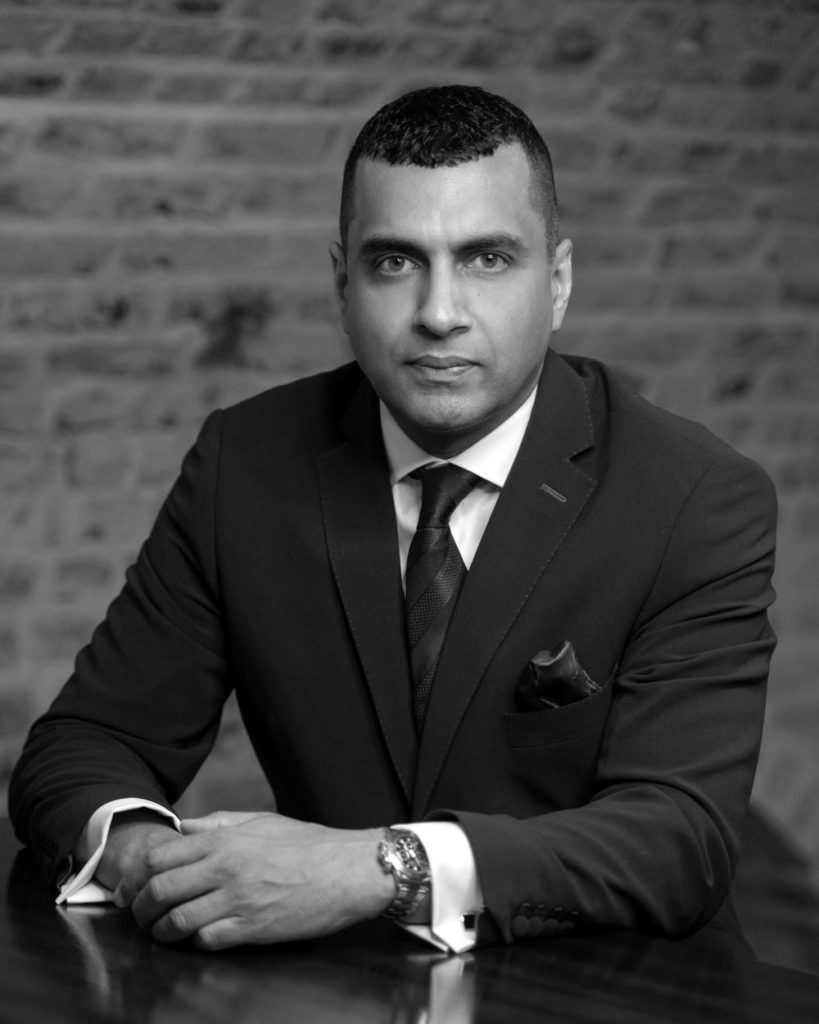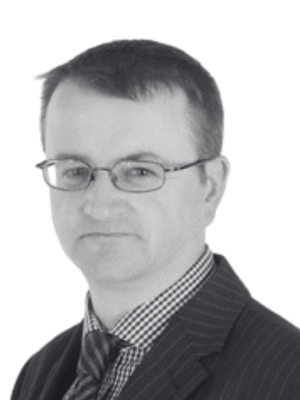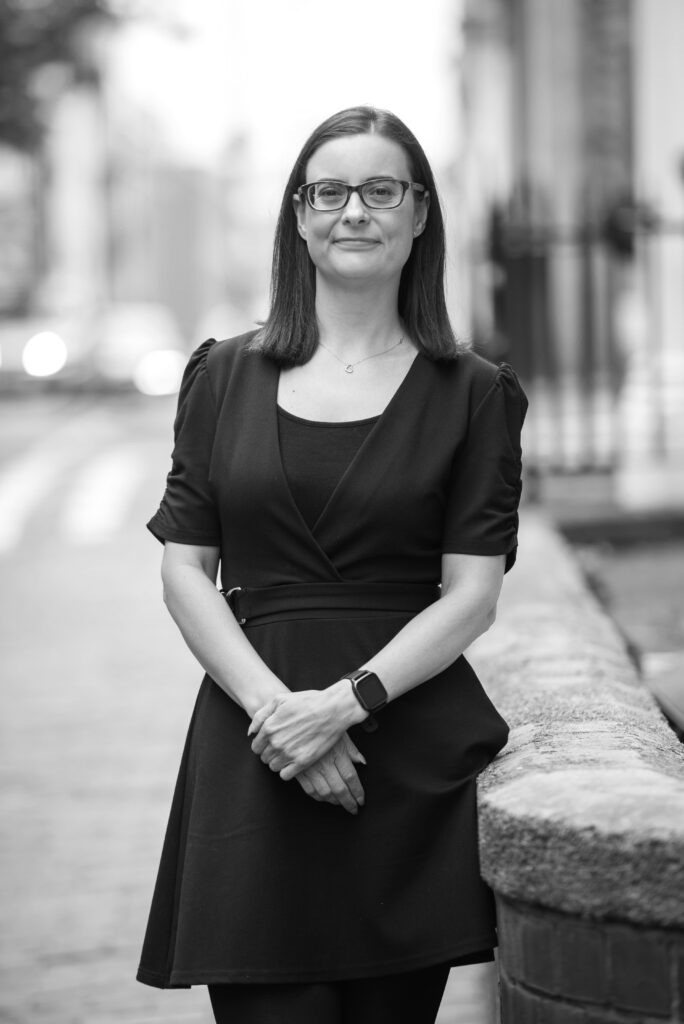 Services
The Government has now announced that from 30 March 2023 the Magistrates' Sentencing Powers will revert back to the original power to impose a sentence of up to six months' custody for a single triable 'either way' offence i.e. one which is triable either before a Magistrates' Court or a Crown Court. (Regulation 2 of the Sentencing Act […]