14/12/20
The Traffic Commissioner & DVSA | Kangs Solicitors
Formerly known as the Vehicle & Operator Service Agency ('VOSA'), the Driver and Vehicle Standards Agency ('DVSA') is an executive agency sponsored by the Department for Transport.
Th DVSA, in addition to responsibilities such as conducting driving tests, approving potential driving instructors and MOT testers, is responsible for ensuring that lorries and buses are maintained in a safe and roadworthy condition and, as part of the process, regulates Operator's Licences and conducts road side checks on both drivers and vehicles.
With regard to public service vehicles and goods vehicles operators, it is the responsibility of DVSA to ensure and enforce strict compliance with the numerous and complicated Regulations governing the operation and running of such transport operations by all involved including directors, transport managers and drivers.
The licensing and regulating of operators of public service vehicles, heavy goods vehicles and local bus services is the responsibility of Traffic Commissioners empowered to take Regulatory Proceedings to ensure compliance.
Additionally, Traffic Commissioners may conduct a formal Public Inquiry where evidence is required to assist them to decide whether or not to:
grant or refuse a licence to a specific operator,
take any enforcement action against any operator or vehicle driver(s).
John Veale of Kangs Solicitors outlines two important requirements for anyone wishing to obtain an Operating Licence.
If you hold an Operator's Licence, are a transport manager, driver or otherwise subject to the powers of the DVSA and find yourself under investigation by the DVSA, summonsed to appear before the Traffic Commissioner for a public inquiry or anticipate being in such a position, please do not hesitate to call us for an initial no obligation confidential discussion.
Additionally, our team is able to offer its expertise to those who may wish to seek an Operator's Licence of any classification.

For an initial no obligation discussion, please contact our team at any of the offices detailed
below:
0207 936 6396
0121 449 9888
0161 817 5020
London
Birmingham
Manchester
The Requirements | Kangs Traffic Commissioner's Public Inquiry Solicitors
Section 13 of the Goods Vehicle (Licensing of Operators) Act 1995 provides thatthe Traffic Commissioner should be satisfied that an Applicant:
has an effective and stable establishment in Great Britain,
is of good repute,
has appropriate financial standing,
is professionally competent,
has designated a Transport Manager who
is also of good repute, professionally competent, not prohibited from being designated as a transport manager and not designated to act as a transport manager for more than four operators or be responsible for more than fifty vehicles.
Regulation (EC) 1071/2009 defines the Transport Manager as a person:
being a natural person, employed by or contracted to an undertaking or another person, if that undertaking is a person,
who effectively and continuously manages the transport activities of the undertaking,
who has a genuine link to the undertaking such as being an employee, director, owner shareholder or administering it.
How Can We Help? | Kangs DVSA Solicitors
Kangs Solicitors fields a team experienced in handling all aspects of the DVSA, Transport Law and Public Inquiries conducted by the Traffic Commissioner.
Our team is experienced in dealing with a wide variety of transport related matters such as:
road side stops arising from an infringement,
interviews under caution with the DVSA,
driver conduct hearings,
assisting with new applications for Operators Licences,
advising in relation to regulatory proceedings against driving professionals, transport managers, Operator Licence holders and transport companies,
representing businesses in a Public Inquiry before the Traffic Commissioner.
For an initial no obligation consultation please do not hesitate to contact any of our team of lawyers.
We are able to provide initial consultations by telephone, video conferencing or in person at any of our offices in Birmingham, Manchester and London.
Contact: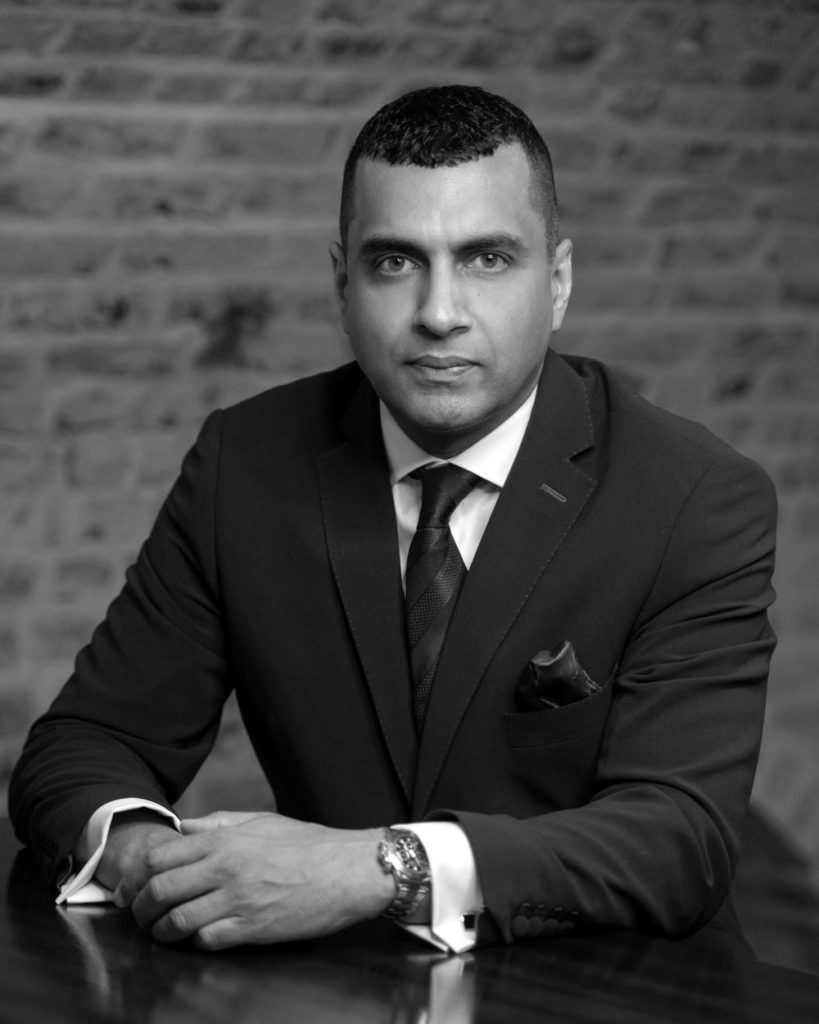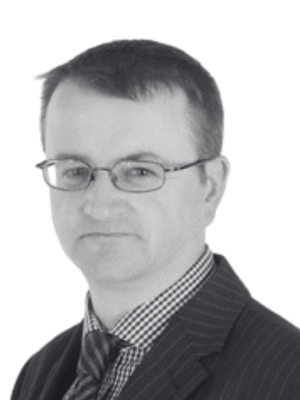 Criminal Litigation, Road Traffic Offences
Modern technology is increasingly being utilised by Councils across the country in the pursuit of motorists committing motoring offences. Suki Randhawa comments upon two of these recent approaches aimed at apprehending those breaching Road Traffic Laws.