22/01/21
Provision of Information | Section 62 Notices | Kangs Disclosure Notice Solicitors
By virtue of the Serious Organised Crime and Police Act 2005 ('the Act'), investigatory bodies such as the Police, National Crime Agency ('NCA') and Her Majesty's Revenue and Customs ('HMRC') are able to serve a Disclosure Notice ('a Disclosure Notice') to compel the production of documents and the provision of information by way of co-operation in the investigation of suspected criminal activity from individuals including those who are not necessarily involved in such activity.
Tim Thompson of Kangs Solicitors briefly discusses these powers.
Kangs Solicitors is a leading firm of Solicitors which regularly advises and represents clients whether they be individuals, directors or companies facing investigations and prosecutions conducted by the various authorities such as the NCA and HMRC.
We are highly rated by the leading law directories, including the Legal 500 and Chambers & Partners and our team is led Hamraj Kang who is an award winning nationally recognised expert in the field of financial investigations.

For an initial no obligation discussion, please contact our team at any of the offices detailed
below:
0207 936 6396
0121 449 9888
0161 817 5020
London
Birmingham
Manchester
The Law | Kangs SOCPA Defence Solicitors
Section 62 of the Act provides that a Disclosure Notice may be served on a person, if it appears to the Investigating Authority that:
there are reasonable grounds for suspecting that a relevant 'offence' of the nature detailed has been committed,
any person has information (whether or not contained in a document) which relates to a matter relevant to the investigation of that offence, and
there are reasonable grounds for believing that information which may be provided by that person in compliance with a Disclosure Notice is likely to be of substantial value (whether or not by itself) to that investigation.
Relevant Offences | Kangs Serious and Complex Crime Solicitors
Section 61 of the Act contains details of relevant offences which include:
The Disclosure Notice | Kangs Section 62 SOPCA Notice Solicitors
Section 62(3) of the Act provides that a Disclosure Notice is one in writing requiring the person to whom it is given to do all or any of the following:
answer questions with respect to any matter relevant to the investigation,
provide information with respect to any such matter as is specified in the notice,
produce such documents, or documents of such descriptions, relevant to the investigation as are specified in the notice.
either immediately or within a specified time frame with failure to comply amounting to a criminal offence.
Interviews | Kangs Criminal Defence Solicitors
In some circumstances, the Investigating Authority may require formal Interview.
An Interview of a suspect under the Act is a compulsory interview in which the suspect does not enjoy the rights conferred under The Police and Criminal Act 1984 [PACE], to the extent that:
there is no right to remain silent and all questions must be answered to the best of the interviewee's knowledge,
there is no obligation upon the Investigating Authority to allow the interviewee to be accompanied by a solicitor (although in most instances legal representation is permitted),
failure to answer the questions adequately could be deemed as a failure to comply with the Disclosure Notice, which conduct is a criminal offence.
How Can We Help You? | Kangs HMRC and NCA Defence Solicitors
The team at Kangs Solicitors is experienced at providing immediate and effective representation to those served with Section 62 Notices and is able to:
provide detailed advice on all aspects of a s.62 investigation,
advise on the validity of a Disclosure Notice,
conduct a disclosure exercise to ensure full compliance with any valid Disclosure Notice,
advise on the Interview process in preparation for the interview.
Contact:
If we can be of assistance, our Team is available via telephone 0333 370 4333 and by email info@kangssolicitors.co.uk.
We provide initial no obligation discussion at our three offices in London, Birmingham and Manchester.
Alternatively, discussions can be held virtually through live conferencing or telephone.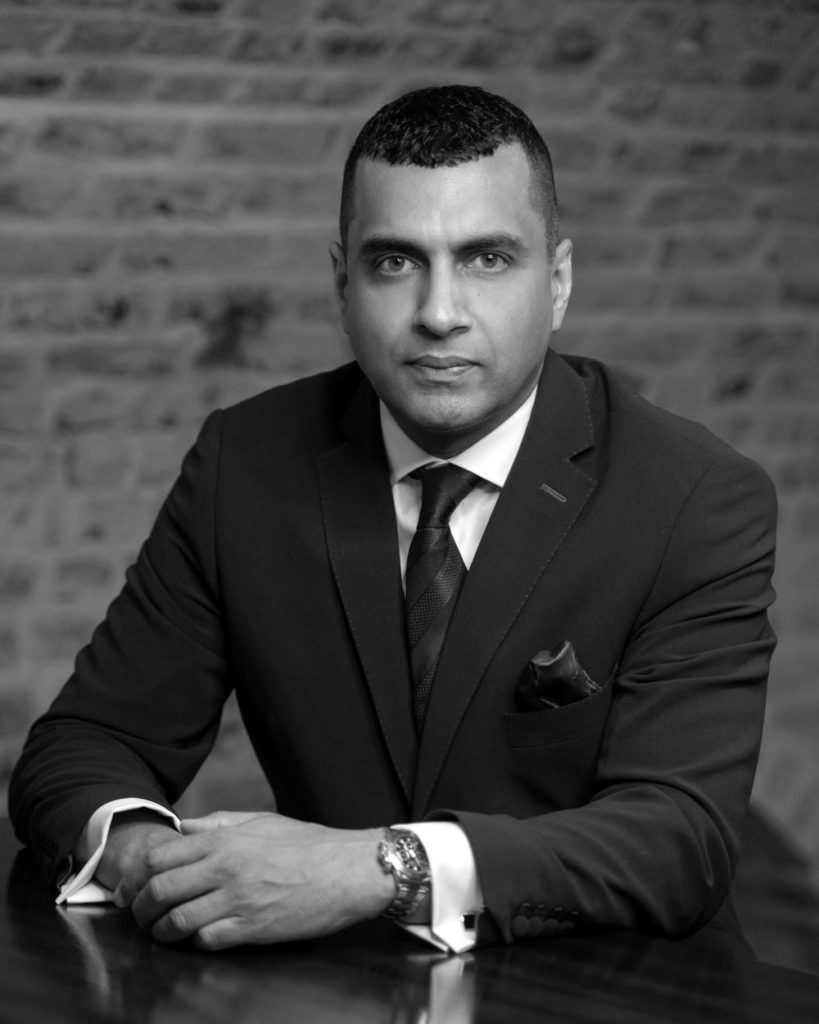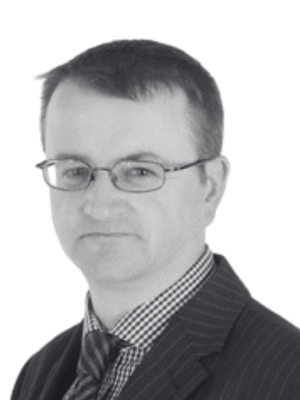 Account Freezing Order, Financial Investigations
KANGS has recently successfully assisted a client in overturning a Bank's decision to close his Business and Personal Bank accounts. Tim Thompson of KANGS briefly outlines how we achieved this successful result. Our award-winning Team is nationally recognised for its work in Civil and Criminal Financial Investigations conducted by all institutions including Banks and Regulators. […]