03/01/23
Voluntary Police Interviews
Where the police hold a suspicion that an individual is involved in crime, and for various reasons may not wish to make an arrest, they are likely to invite that person to attend the police station for questioning in a 'voluntary' interview, also known as an interview under caution.
Whilst attendance is 'voluntary' in the normal meaning and suggests that there exists an option as to whether or not it is necessary to attend, the reality is that refusal to attend may well result in arrest.
It is all too easy to dismiss the potential seriousness and far-reaching consequences of such an interview and to be lulled into a false sense of security. At the interview, the police interviewer(s) will be seeking to substantiate the suspicions they hold.
Accordingly, the support of an experienced police station solicitor is essential as, inter alia, they will seek from the police 'Pre- Interview Disclosure' which is designed to indicate the nature of the suspicions held by the police.
There has been a substantial increase in the number of voluntary police interviews which have been offered by the police in recent years and Mohammed Ahmed of Kangs Solicitors comments generally.
Kangs Solicitors is recognised as one of the leading criminal defence firms in the country and has been providing clients with advice, assistance, and representation in respect of the defence of criminal prosecutions, including support at police stations, for many years.
We are top-ranked for criminal investigation work in both the leading directories, The Legal 500 and Chambers UK and have been awarded 'Criminal & Fraud Law Firm of the Year' by The Legal 500 and the firm's founding solicitor, Hamraj Kang, has won the Legal 500 award for 'Criminal & Fraud Individual Solicitor of the Year'.
If you have been, or anticipate, being requested to attend a police station for a voluntary interview, our Team is here to assist you.

For an initial no obligation discussion, please contact our team at any of the offices detailed
below:
London
Birmingham
Manchester
24 Hours number
Voluntary Police Interviews | Kangs Police Station Defence Solicitors
Why are voluntary interviews offered?
Voluntary interviews may be offered for several reasons including:
the police will be hoping that you will be more relaxed, less 'on guard' and more cooperative, if you are not under arrest,
the police may not have sufficient grounds to arrest you in relation to the suspected offence in which they are really interested and may seek to develop their suspicions from general questioning around other issues,
a pre-charge bail limit of twenty-eight days is in force, following formal arrest, and the police may need a longer period for investigation before committing to this restricted period.
Rights and Entitlements
As explained above, you are not under arrest, you are not obliged to consent to being interviewed, but refusal could potentially lead to an arrest.
There is the automatic right to the services of a solicitor and, once requested, the police officers are not allowed to conduct the interview until that person has arrived.
There is the right to terminate the interview and leave at any time. This could result in an arrest taking place followed by a continuation of the interview.
Whilst at the police station, it is important to understand that you may be a 'suspect' as part of an ongoing criminal investigation and, therefore, the interview will be recorded and can be used as evidence if required in the future.
Once interviewed, there are a number of events which may ensue and which emphasise the desirability of having a solicitor present. These include:
the possibility of being arrested, charged with an offence and interviewed further,
being requested to take part in an identification process.
How Can Kangs Solicitors Help? | Kangs Criminal Defence Solicitors
Once you have been contacted by the police, the Team at Kangs Solicitors will make arrangements for the voluntary police interview and will seek Pre-interview disclosure for discussion with you.
Our Team has considerable experience in assisting clients in these difficult situations and guiding and supporting them.
Who Can I Contact For Help?| Kangs National Criminal Defence Solicitors
Our expert 24/7 Rapid Response Police Station Team is here to assist you on 07989 521 210.
If we can be of assistance, our Team is available via telephone 0333 370 4333 and by email info@kangssolicitors.co.uk.
We provide initial no obligation discussion at our three offices in London, Birmingham and Manchester.
Alternatively, discussions can be held virtually through live conferencing or telephone.
Contact: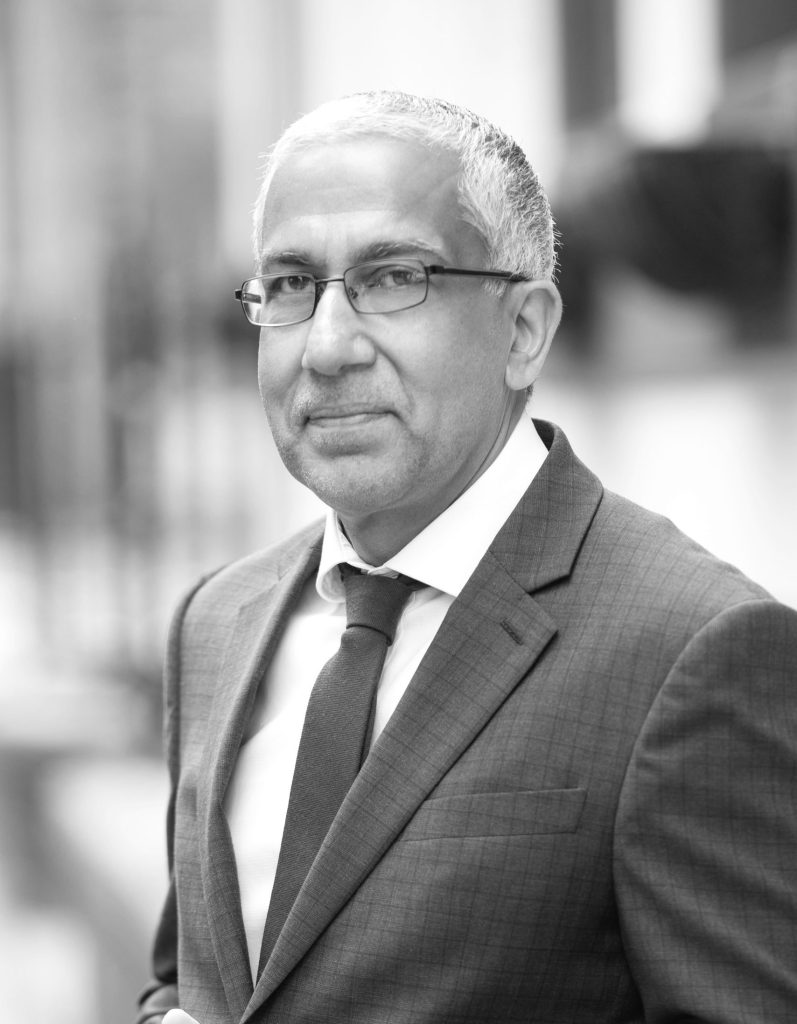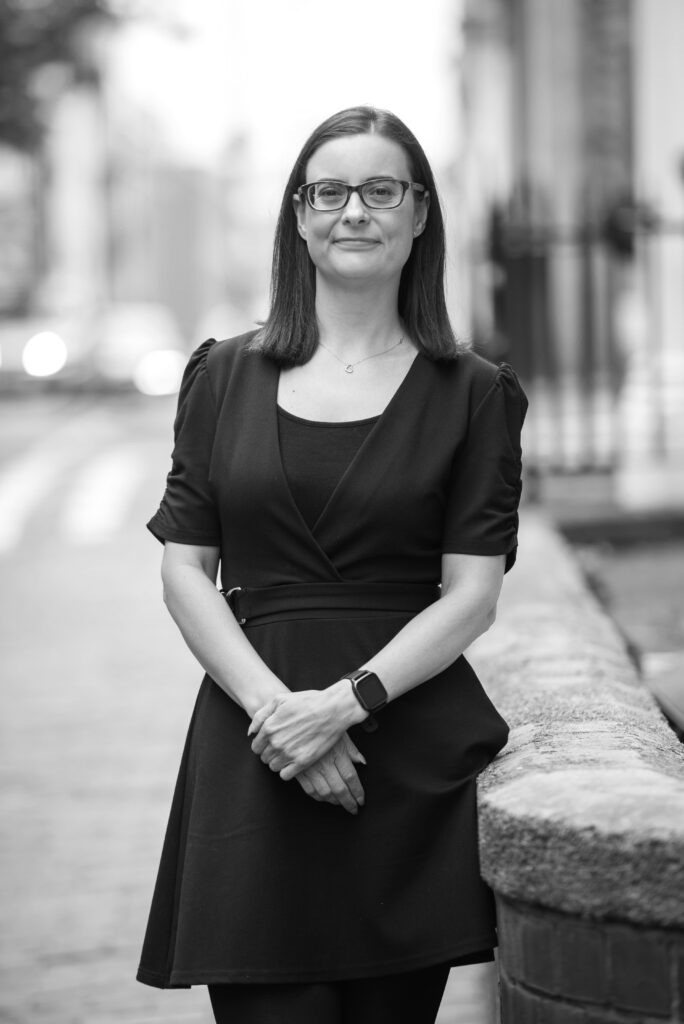 Criminal Litigation, Policestation, Serious & General Crime
A zombie knife, also known as a zombie killer knife or zombie slayer knife is an ornate knife or bladed weapon which normally has a cutting edge, a serrated edge and depicts images or words on either the blade or handle indicating that it is to be used for violent use. As the result of their increasing use in criminal activity, […]