12/08/19
Disclosure and Barring Service Victory | Kangs DBS Solicitors
Following the submission of detailed representations to West Midlands Police, they have decided not to disclose information on our client's Enhanced Disclosure and Barring Service ('DBS') Certificate.
Background | Kangs Solicitors | Challenging DBS Certificates
Kangs Solicitors was instructed to represent a care worker in relation to information the Police sought to disclose on her enhanced DBS Certificate
Our client was alleged to have been involved in two incidents of theft whilst working in positions of trust over a number of years
The Circumstances | Kangs DBS Team
Incident 1
The first allegation is said to have taken place when our client was seventeen years old and working in a nursery.
It was alleged that she was found in possession of money stolen from the nursery. Although disputed by our client, the Police contended she had made an admission by accepting a community resolution.
Incident 2
The second allegation relates to an incident whilst our client was working as a professional home help carer.
It is alleged that our client had stolen a quantity of money from the service user's home address whilst caring for her.
Following our client's suspension from work and after attending a voluntary interview under caution with the police, it was decided that no further action would be taken against her.
Individually, neither incident is likely to have warranted disclosure on our client's enhanced DBS Certificate. However, by combining both sets of circumstances, it appeared that the police were trying to exaggerate the importance of each one.
The reasons put forward by the Police to justify disclosure was based on the assertion that:
this information is relevant and ought to be disclosed to an employer…because the applicant has been reported for theft of monies whilst working in positions of trust and is applying to work with children and vulnerable adults.
Given the nature of the information and our client's career, disclosure of this type would have had an obvious detrimental impact on her ability to obtain employment caring for vulnerable adults.
Route to Success | Kangs Pro-active Criminal Defence Team
This was a difficult application to pursue given that the alleged incidents were similar in nature and our client had accepted a community resolution simply in order to finalise the first incident.
The successful representations presented by Kangs Solicitors persuaded the Chief Officer that there were deficiencies surrounding the administering of the community resolution in relation to the first incident and there was insufficient evidence in relation to the second one.
What is a DBS? | Kangs Solicitors for DBS
For further information you are invited to read:
Disclosure and Barring Service (DBS) Checks | What Is DBS?
How Can We Help? | Kangs Criminal Defence Solicitors
Our experienced team of solicitors has a proven track record of challenging inaccurate DBS Certificates on behalf of many clients.
If you seek to challenge the content of your DBS Certificate, then please contact Helen Holder of Kangs Solicitors who will be delighted to discuss your problem with you.
Our Team is available via telephone 0333 370 4333 and by email info@kangssolicitors.co.uk.
We provide initial no obligation discussion at our three offices in London, Birmingham and Manchester.
Alternatively, discussions can be held virtually through live conferencing or telephone.
Contact: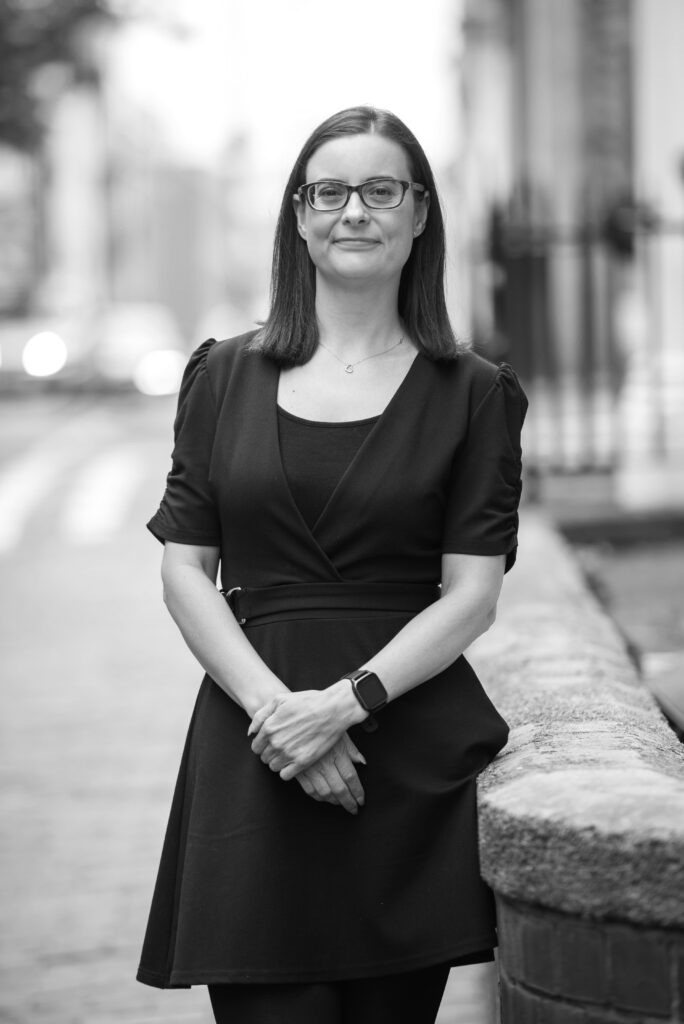 Health & Safety, Regulatory
As can be seen from reports appearing in previous articles on this website, breaches of Health and Safety Law are regularly attracting severe sentences for both the defaulting companies and their directors. John Veale of Kangs Solicitors Comments generally. Sentencing Examples | Kangs Sentencing Advisory Team Company director Companies Court Sentencing Guidelines | Kangs Regulatory […]