12/04/23
Dispute Resolution by Agreement
Whatever the nature of any dispute, and whether or not court proceedings have already commenced, it will always be prudent to endeavour to resolve the issues by discussion with your opponent, if such opportunity arises.
It may, of course, be the case that your opponent is unwilling to consider any form of pragmatic discussion and may be intent on resolving the issues at court, but the enormous costs of preparing for and being involved in  a court trial, the uncertainty of the decision which may be reached by the court and the risk of being responsible for a sizeable portion of the opponent's cost in the event of failure at court, ought to focus the minds of both parties on achieving a mutually  acceptable settlement.
An additional attraction is the likelihood that a negotiated settlement will be achieved well before a Hearing Date becomes available to present the issues before a court.
Stuart Southall of Kangs Solicitors comments on various aspects of achieving resolution of a dispute by way of an agreed settlement:
The Team at Kangs Solicitors offers vast experience representing clients involved in disputes including:
Breach of Contract;
Franchising;
Quality of goods;
Proprietary Interests (in goods or money);
Retention of Title,
Intellectual Property, Trade Marks, Copyright and Patents;
Trade Mark Prosecution before the UKIPO;
Exploitation of Intellectual Property Rights;
Cryptocurrency;
Norwich Pharmacal / Bankers Trust Applications;
For an initial no obligation discussion, please contact our team at any of the offices detailed below:
0207 936 6396
0121 449 9888
0161 817 5020
07989 521210
London
Birmingham
Manchester
24 Hours number
Nature of a Settlement Agreement | Kangs Civil Disputes Lawyers
Where court proceedings have been commenced.
Once an amicable resolution has been achieved, the agreed terms will be recorded in either a Consent Order or, more commonly, a Tomlin Order, which is a more sophisticated form of Consent Order.
A Tomlin Order is advantageous as either party may apply to the court to enforce it in the event of default by the other party.  The terms of settlement are recorded in a Schedule, which is not part of the Court Order, thereby protecting their confidentiality
Where court proceedings have not commenced.
It would be prudent for the parties to record their agreement in a written Settlement Agreement thereby providing certainty and evidence in the event of future discord.
This written Settlement Agreement may prove invaluable where, for example, a specific representation proves to be false to the extent that, had it been known previously, an agreement would not have been reached.
Should such a serious representation become evident, an application to the Court will be required to resolve the issue to "go behind" the terms of the Agreement. This is obviously not an easy task and so, the onus would be on the Applicant and this process could of course be further made difficult in circumstances where an "action" (such as a payment) has already occurred. Clearly, all of this would be  far more difficult had the agreed terms not been reduced to writing.
Civil Fraud
When seeking to overturn any form of formal agreement, it may be necessary to prove civil fraud.
The threshold for civil fraud is different to that of criminal fraud.
In order to prove civil fraud, it is necessary to show that the representation:
was made knowing that it was false,
would induce the other party to act upon it,
caused financial loss.
How Can We Assist? | Kangs Civil Fraud Lawyers
If you are engaged in any form of dispute, whether or not proceedings have been commenced against you, and where you feel  that you may have been induced into any form of settlement fraudulently,   it is necessary to take urgent which may include interim action, such as seeking a freezing order, in order to preserve your position where monies have been paid.
Thereafter, it may also be necessary to pursue formal action to account for any damages that may have been incurred as a consequence of the resolution.
The Team at Kangs Solicitors is available to advise you upon the appropriate course to adopt to protect your position and resolve the issues in a pro-active manner.
Who Can I Contact for Advice & Help? | Kangs Solicitors
Please do not hesitate to contact the Team at Kangs Solicitors through any of the following who will be pleased to speak to you:
Contact: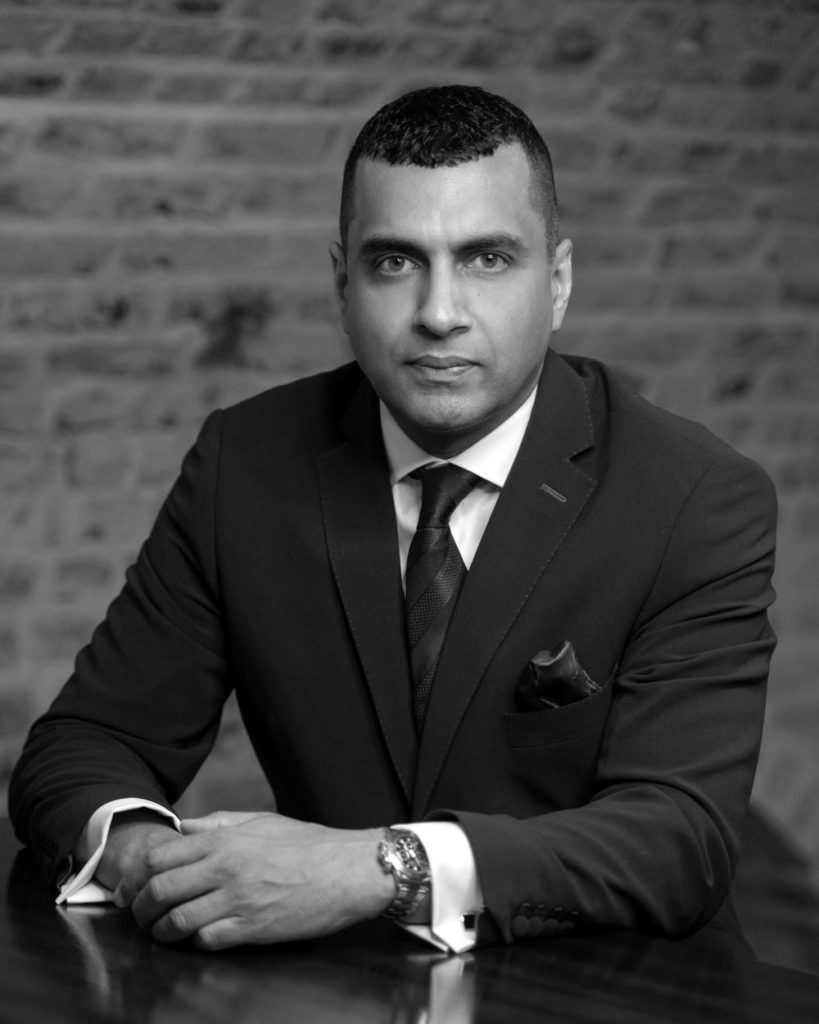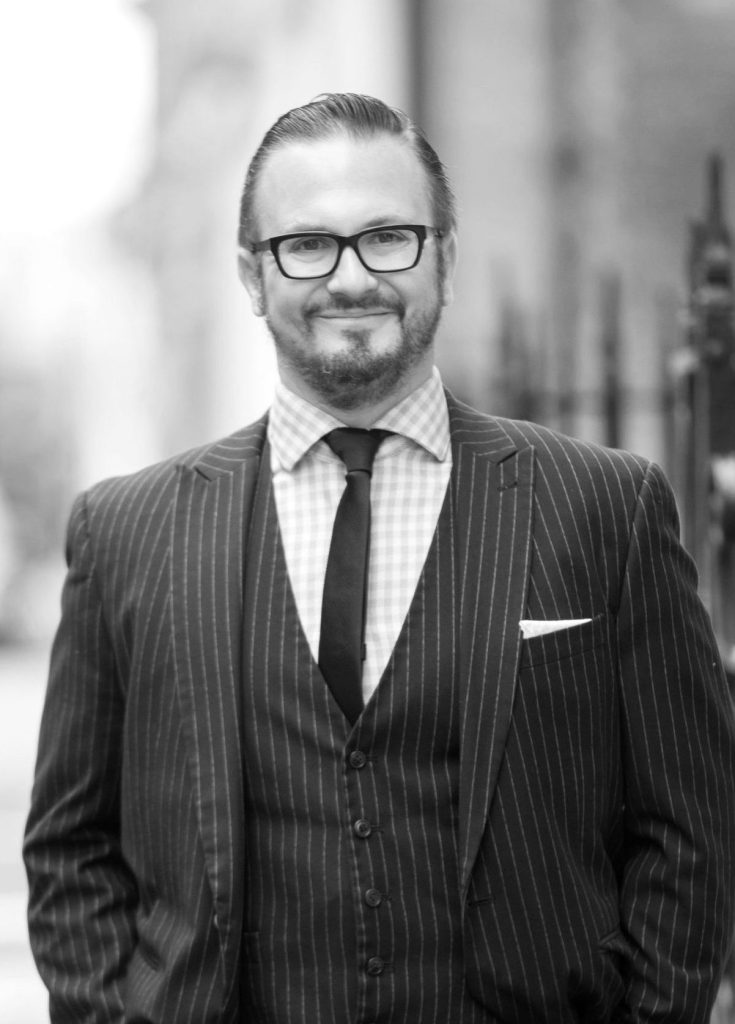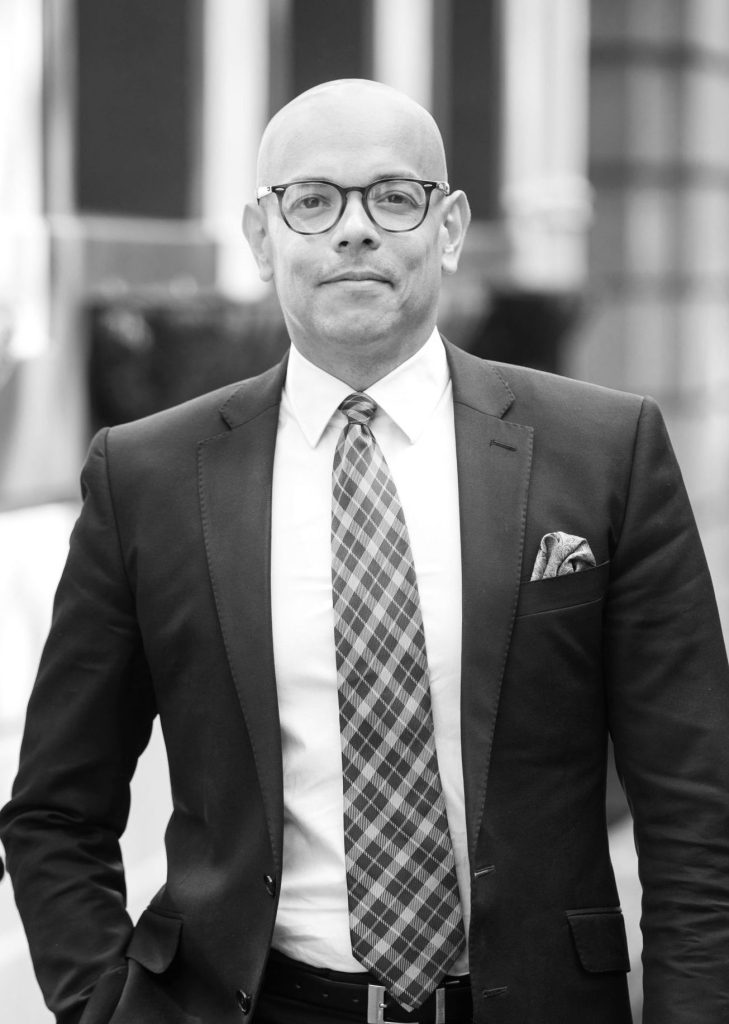 Services
The Government has now announced that from 30 March 2023 the Magistrates' Sentencing Powers will revert back to the original power to impose a sentence of up to six months' custody for a single triable 'either way' offence i.e. one which is triable either before a Magistrates' Court or a Crown Court. (Regulation 2 of the Sentencing Act […]