14/04/23
Criminal Damage to Memorials
In order to constitute a 'memorial', at least one of its purposes must be to commemorate an individual or animal, whether living or deceased or an event, or a series of events, such as an armed conflict.
A 'memorial' may be a building, other structure or thing erected or installed on land, or in or on any building or other structure on land and may also be a moveable object, a garden or any other thing planted or grown on land.
Flowers or a wreath placed at a 'memorial' structure, such as a gravestone, are treated in the same fashion as the 'memorial'.
The Police, Crime, Sentencing and Courts Act 2022 ('the Act')  has increased the maximum penalty a Court can give for the offence of criminal damage to a memorial.
Helen Holder of Kangs Solicitors now comments on this change.
  Kangs Solicitors has been defending clients charged with criminal offences of every nature for well over twenty years and is rated as one of the best criminal law firms in the country being 'top ranked' by the leading legal directories, The Legal 500 and Chambers UK, with the latter stating:
'This is a first-class firm with unrivalled experience. The team is intelligent, hardworking and seems determined to do a professional job. Whether the case is serious or trivial the same amount of care is taken'
Kangs Solicitors won the Legal 500 award for 'Criminal & Fraud Law Firm of the Year' and founding solicitor Hamraj Kang won The Legal 500 award for 'Individual Criminal & Fraud Solicitor of the Year'.
The Team at Kangs Solicitors is here to assist and guide clients through any criminal investigation or prosecution of whatever nature and can be contacted for immediate advice and assistance as follows:
For an initial no obligation discussion, please contact our team at any of the offices detailed
below:
0207 936 6396
0121 449 9888
0161 817 5020
07989 521210
London
Birmingham
Manchester
24 Hours number
The Offence of Criminal Damage | Kangs Offences Against Property Defence Solicitors
The Criminal Damage Act 1971 states:
'1. Destroying or damaging property.
A person who without lawful excuse destroys or damages any property belonging to another, intending to destroy or damage any such property or being reckless as to whether any such property would be destroyed or damaged shall be guilty of an offence.'
Previous administration of the law.
Damage caused £5,000 or less: the offence would only be tried before the Magistrates' Court where the maximum sentence of three months imprisonment could be imposed.
Damage caused in excess of £5,000: The offence would be classed as an 'either way' offence meaning that it could be tried in either the Magistrates' Court or a Crown Court. In the Crown Court, conviction could attract a maximum sentence of ten years imprisonment.
The new law.
The increase of incidents involving damage to memorials in recent years resulted in concern being raised with Parliament that, when offenders were being sentenced, too much emphasis was being placed upon the monetary value of the damage caused by the crime as opposed to the emotional or wider distress occasioned.
Accordingly, as the result of the Act criminal damage now caused to a memorial will be automatically classed as 'either way', whatever the value of the damage with the Court being empowered to pass the maximum penalty of ten years imprisonment upon a convicted
The new law actively in operation.
It was reported in October 2022 that a former medical student had poured human excrement onto a statue of Sir Captain Tom Moore in order to draw attention to a campaign to end private jet use in the UK.
The offender pleaded guilty before Westminster Magistrates' Court and she was remanded in custody for three weeks pending sentencing.
Although the damage to the statue was only around £200 the District Judge sentenced the offender to twenty one weeks imprisonment, suspended for eighteen months, because of the outrage felt amongst the wider community.
The Judge commented:
'You had clearly thought about what would cause the most amount of outrage and publicity. The cost of repair was low, around £200. Although the substance you used was deliberately chosen as being the most demeaning and disgraceful as possible, equally it was a substance which can be easily cleaned.'
How Can We Help ? | Kangs Serious Crimes Defence Solicitors
 Whatever the nature of the allegation raised against you our Team understands that being under investigation, under arrest or charged and facing prosecution for an offence is a stressful, worrying and confusing time.
Our commitment is to:
provide first class proactive advice and representation based on our many years' experience
act as an interface on your behalf with the police, investigators and prosecuting authorities
defend you with vigour and protect your interests at all times
provide proactive advice and assistance to clients who have reason to suspect that they may be at risk of a police or regulatory investigation
advise you at the police station if you are subject to an interview under caution, either voluntarily or under arrest.
provide advice and assistance at any proceedings in the Magistrates' Court or Crown Court and where necessary, instruct the most appropriate counsel and forensic experts to assist with the case analysis, preparation and presentation.
Who Can I Contact For Help? | Kangs National Criminal Defence Solicitors
Our expert criminal defence team is here to assist you and is available 24/7 on telephone number 07989 521 210.
Hamraj Kang leads the award-winning team of lawyers nationally recognised for its excellence and expertise in the area of criminal defence work.
We welcome enquiries by telephone or email.
We provide an initial no obligation consultation from our offices in London, Birmingham and Manchester.
Alternatively, we provide initial consultations by telephone or video conferencing.
Contact: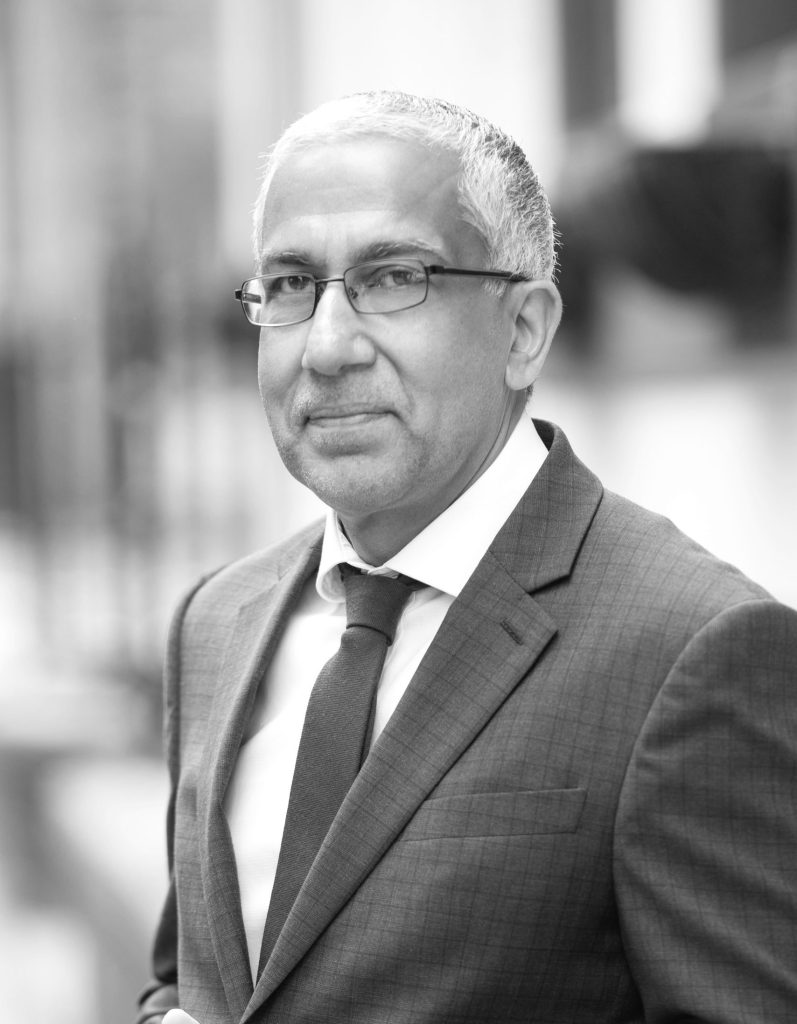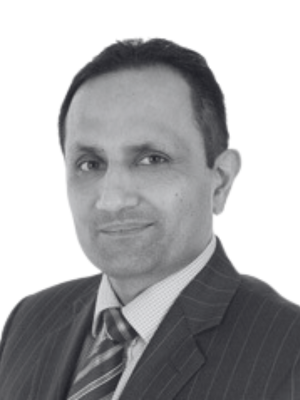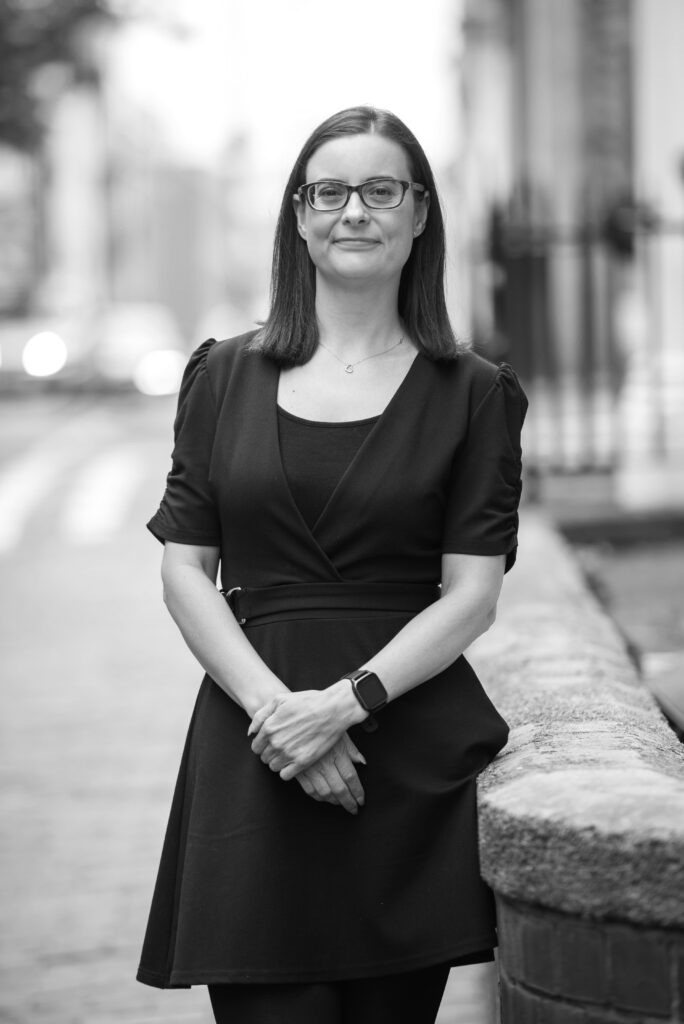 Services
The Government has now announced that from 30 March 2023 the Magistrates' Sentencing Powers will revert back to the original power to impose a sentence of up to six months' custody for a single triable 'either way' offence i.e. one which is triable either before a Magistrates' Court or a Crown Court. (Regulation 2 of the Sentencing Act […]