In our previous article 'Pre-Charge Bail', we outlined the nature of 'Pre- charge' bail, being that which may be granted to individuals arrested on suspicion of having committed a criminal offence but where there is insufficient evidence to charge and there are no grounds to detain that person while the investigation continues.
Additionally, we set out the contents of Section 45 of the Police, Crime, and Sentencing & Courts Act 2022 ('the Act').
Suki Randhawa of Kangs Solicitors now comments upon 'pre-conditions' that must be met before pre-charge bail can be imposed.
Kangs Solicitors is a 'top ranked firm' as described by the leading law directories, Chambers UK and The Legal 500 for criminal defence work on behalf of clients facing prosecutions for alleged criminal offences of every nature.

For an initial no obligation discussion, please contact our team at any of the offices detailed
below:
0207 936 6396
0121 449 9888
0161 817 5020
07989 521210
London
Birmingham
Manchester
24 Hours number
Granting of Bail | Kangs Criminal Investigation Solicitors
Before a suspect can be released on pre-charge bail, in order to ensure that it is appropriate the release has to be:
'necessary and proportionate' – taking into account any conditions of bail that are being proposed – and
authorised by a custody officer – who must also take into account any representations made by the suspect and/or their legal representative.
Determining 'necessary and proportionate.'
When determining the pre-conditions for pre-charge bail, Custody officers must:
ensure the suspect surrenders to custody;
prevent offending by the suspect;
safeguard victims of crime and witnesses – taking into account their vulnerabilities and the offence for which the suspect has been arrested;
safeguard the suspect taking into account any vulnerabilities;
manage risks to the public
Timescale
The Timescale for pre-charge bail is now:
Three months. This has been extended by the Act from the twenty-eight days which formerly applied. This can be imposed by the custody officer at the point of bail.
This initial period can be extended by three months, thereby increasing the bail period up to six months by an Officer ranked not below an Inspector.
The six months period can then be extended by a further three months, which equates to a maximum of nine months, by an Officer not below the rank of Superintendent.
After this maximum bail period of nine months, granted by Police Officers at the Police Station, the Police must apply to attend the Magistrates' Court to seek any further extension of pre-charge bail which is deemed necessary.
Such Application will normally be submitted administratively, but must go before the Magistrates at this stage.
Pre-charge bail can contain bail conditions that the Police believe are necessary and proportionate in all the circumstances.
There will be a 3 hour pause to the detention clock under Section 41 Police & Criminal Evidence Act where an individual has been arrested for breach of pre-charge bail conditions or failure to answer bail.
The Effect of the Changes? | Kangs Criminal Defence Lawyers
The use of Released Under Investigation (RUI) is likely to diminish significantly following these amendments.  It is far more likely that suspects will be granted conditional bail for an initial period of three months and thereafter it is hoped that the Police having a target date will be able to conclude matters more swiftly.
Those suspects who are RUI had no end date and there was no ability to attach bail conditions. Further, there was no limit to the RUI and no obligation to return to the police station. Any further interviews were usually arranged on a voluntary basis.
In more serious cases the Police will of course be able to use their powers under the new provisions to keep a suspect on pre-charge bail up to a maximum of nine months before applying to a Magistrates Courts for further extensions. Further interviews can be conducted when a suspect returns on bail.
With the suspect being on periodical bail on a three-month basis it is hoped that the Police will keep on top of investigations and make swift decisions rather than allowing cases to drift as they have been where a suspect has been simply RUI without any clear end date.
How Can We Be of Assistance? | Kangs Criminal Defence Solicitors
If you have been arrested for any alleged criminal activity, or anticipate that you may be, it is essential that you seek immediate experienced guidance and support. 
At Kangs Solicitors our experienced Team is accustomed on a daily basis to assisting clients charged with alleged criminal activity and liaising with Police Officers with regard to arranging attendance at Interviews and arranging bail.
Who Can I Contact for Help? | Kangs National Criminal Defence Solicitors
The Criminal Defence Team at Kangs Solicitors is here to assist and can be contacted through any of the following who will be pleased to hear from you...
Contact: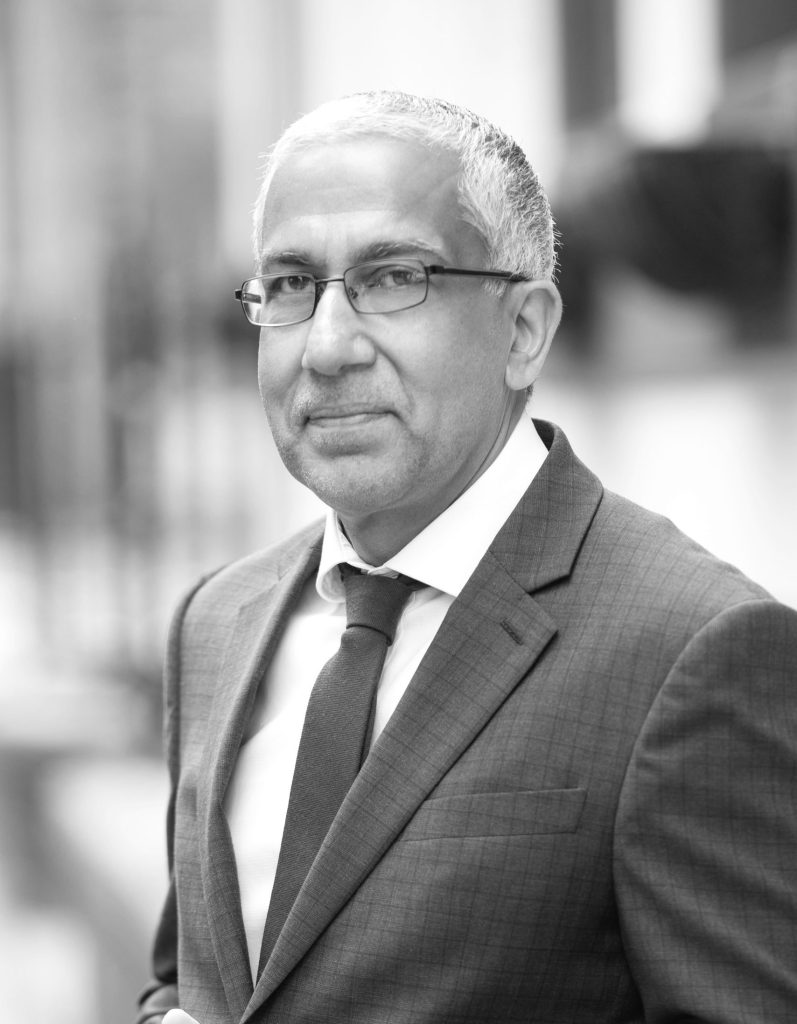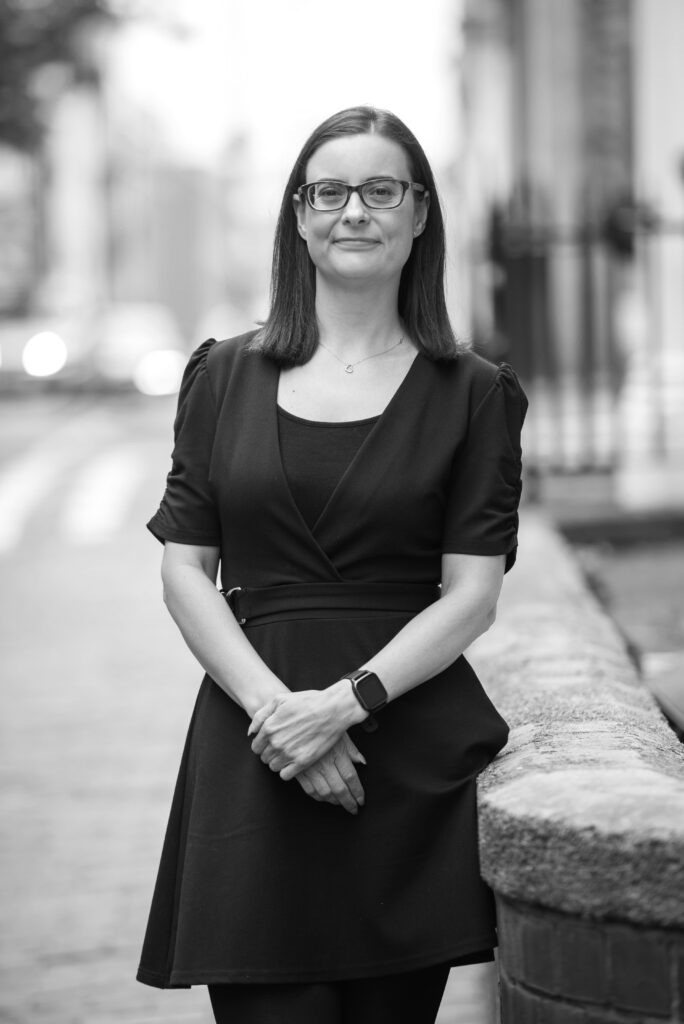 Services
The Government has now announced that from 30 March 2023 the Magistrates' Sentencing Powers will revert back to the original power to impose a sentence of up to six months' custody for a single triable 'either way' offence i.e. one which is triable either before a Magistrates' Court or a Crown Court. (Regulation 2 of the Sentencing Act […]