09/01/23
Kangs Solicitors Retains Top Position | Chambers UK Rankings
Kangs Solicitors has retained its position as a leading firm in the areas of criminal defence, financial crime and POCA & Asset Forfeiture work in the recently published 2023 edition of the Chambers UK legal directory.
The firm has been ranked in the highest tier (Band 1) for both criminal defence and fraud & financial crime work for many consecutive years and we are delighted to have achieved this accolade again this year.
Leading National Firm | Kangs Solicitors
We have retained our position as one of the leading firms in the country with the following rankings:
Fraud & Financial Crime:
We are one of only five law firms in the country ranked in Band 1.
Hamraj Kang, the firm's Senior Partner, is one of only two solicitors nationally to have been awarded 'star individual' status for an unprecedented seventh consecutive year.
POCA & Asset Forfeiture:
We are one of only nine firms in the country to be ranked so highly in Chambers UK.
Hamraj Kang is one of only six solicitors nationally to be individually ranked in Band 1.

For an initial no obligation discussion, please contact our team at any of the offices detailed
below:
London
Birmingham
Manchester
24 Hours number
Recognition For The Team | Strength In Depth | Kangs Solicitors
The firm is widely praised for its continued work on serious, high profile and high value cases as well as its dedication to its clients.
Chambers UK (2023 edition) says:
'Kangs Solicitors is extremely well reputed for advising on high-value matters such as MTIC, POCA and property frauds.
It is often instructed by senior legal, accounting and financial services professionals.
The firm continues to attract work across the country.
It has noted expertise in SFO and HMRC cases.
It's a well-rounded firm and their preparation is second to none.
Kangs' client service is impeccable.
The team is very responsive, thoughtful and has an excellent knowledge of criminal law.
Kangs has a dedicated white-collar crime team handling confiscations and cash seizures.
The team frequently represents high-profile individuals with proceeds of crime issues.
The firm advises on civil cases brought by the NCA under POCA, including property freezing and civil recovery orders.
The depth and breadth of the team at Kangs is very strong.
The firm is blessed with an abundance of talented solicitors who are true specialists in POCA and asset forfeiture.
The lawyers at Kangs are definitely geared to handle the most complex and sophisticated investigations and have over many years never failed to impress in such demanding cases'.
Individual Solicitors Recognised | Crime & Fraud Defence Solicitors
Chambers UK recognises our Partners in this year's rankings.
Hamraj Kang is ranked in the highest categories as follows:
Financial Crime – 'Star Individual' Ranking
Crime – Band 1 Ranking
POCA & Asset Forfeiture – Band 1 Ranking
Hamraj Kang continues to be recognised as one of the leading solicitors in the country and he is once again ranked as a 'star individual' for his considerable work in white collar fraud and financial crime.
He is one of only two solicitors nationally to have been awarded 'star individual' status for an unprecedented seventh consecutive year (2017, 2018, 2019, 2020, 2021, 2022 and 2023).
In addition, Hamraj is ranked in Band 1 nationally for his work in POCA, Asset Forfeiture, Freezing and Restraint Orders which places him in the top category alongside just five other solicitors in the country.
Hamraj also continues to retain Band 1 status for his work in criminal investigations and criminal litigation.
This is what Chambers & Partners (2023 edition) say about Hamraj:
'Hamraj Kang is a pre-eminent figure in the market known for his work on complex criminal investigations involving tax evasion, pension fraud and money laundering.
He also advises clients on alleged conspiracies to defraud.
Hamraj is universally admired.
His national reputation for excellence has its roots in phenomenal client service and making sure that no stone is left unturned.
He instils confidence.
His clients know that they are dealing with an industry leader.
He's a pleasure to work with, responsive and straightforward.
Hamraj Kang demonstrates strength acting on the POCA aspects of criminal proceedings including confiscation processes.
He is adept at handling both domestic and cross-border matters.
Hamraj Kang is extremely efficient, diligent and hardworking.
He is really great and has a great reputation.
I trust his judgement and he is an expert in the area.
An exceptional results-focused solicitor who provides solutions rather than just identifying problems and reciting the law.
A deep thinker who inspires confidence.'
John Veale is also widely recognised for his work in financial fraud investigations as well as financial restraint and POCA work. He is praised for his technical skills, sound judgment and measured approach to cases.
This is what Chambers & Partners (2023 edition) says about John:
'John Veale frequently assists with investigations into fraud, bribery and corruption.
John is very good with clients.
He runs the case till the bitter end to get the best result'.
Who Can I Contact For Help? | Kangs Criminal Defence Solicitors
We have considerable experience in acting for corporate and individual clients in relation to criminal and criminal fraud investigations.
We understand the often-significant stress and strain that such investigations can place on clients and families.
We provide early and forthright advice and aim to work proactively with our clients in an effort to protect their position and secure an early favourable resolution to the matter.
If we can be of assistance, our Team is available via telephone 0333 370 4333 and by email info@kangssolicitors.co.uk.
We provide initial no obligation discussion at our three offices in London, Birmingham and Manchester.
Alternatively, discussions can be held virtually through live conferencing or telephone.
Contact: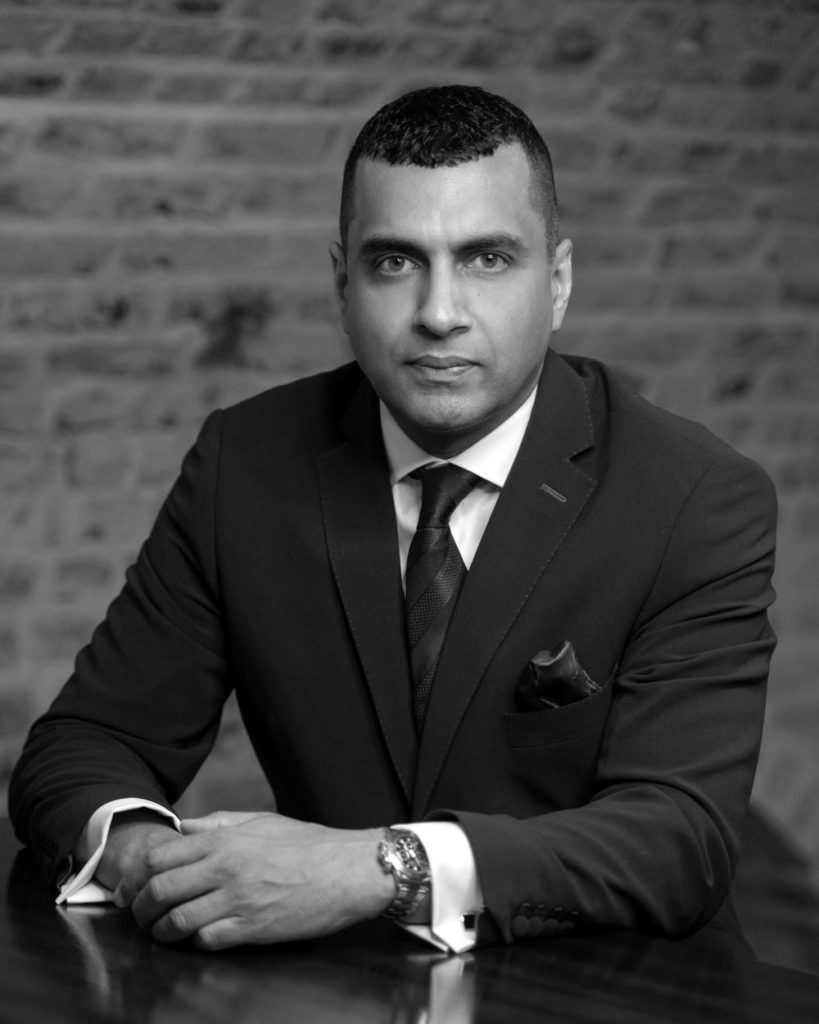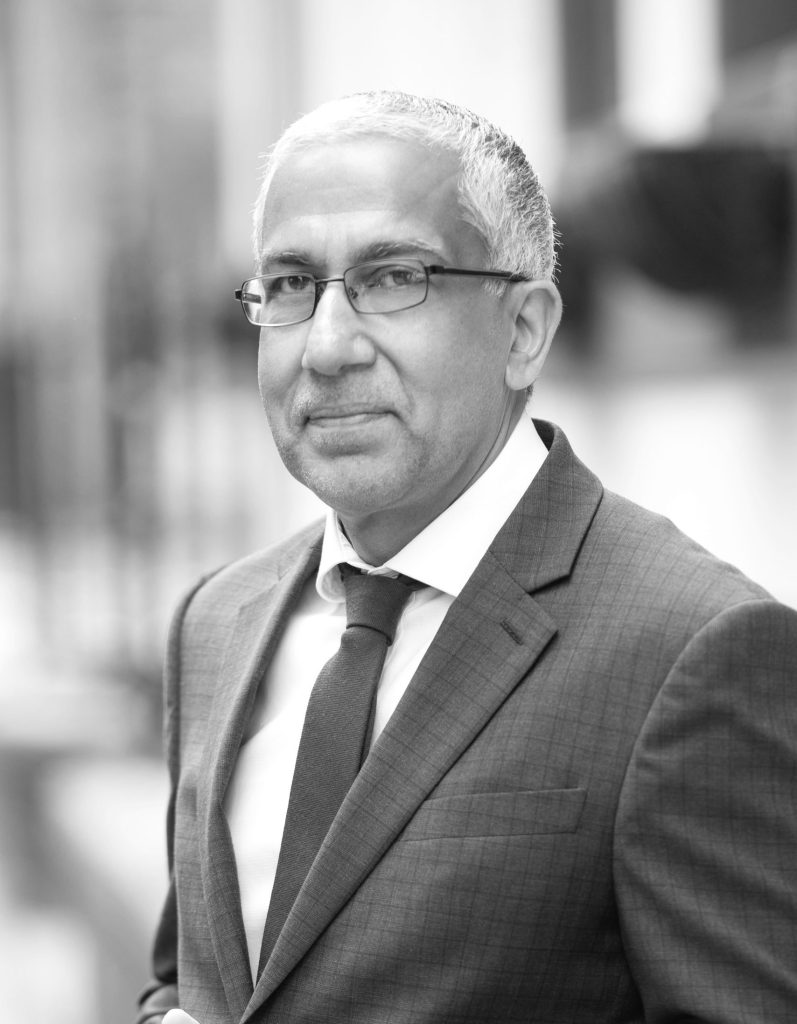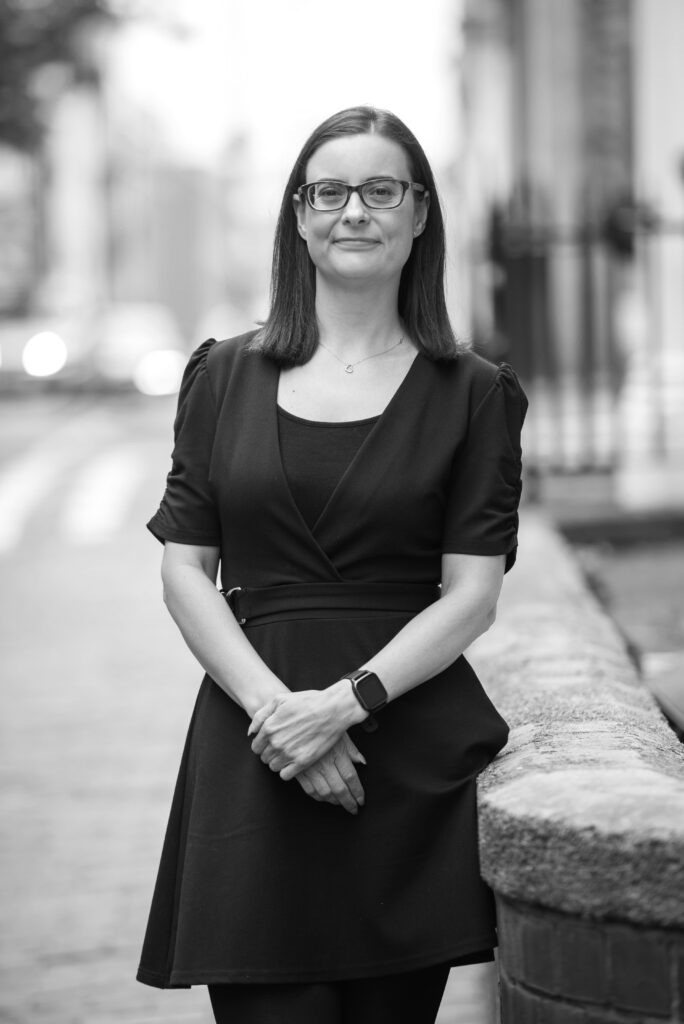 Criminal Litigation, Dawn Raids
A previous article posted to the KANGS website entitled 'Police Search and Seizure Powers', detailed the manner in which The Police and Criminal Evidence Act 1984 ('PACE') provides the rules and procedure governing police interviews, questioning and search and seizure of property. PACE also governs procedure, alongside the Criminal Justice and Public Order Act 1994 […]