25/11/19
Shop Owner Prosecuted | Confiscation Proceedings | Kangs Trading Standards and POCA Solicitors
At the end of August 2019, Birmingham Crown Court ordered Confiscation Proceedings against the defendant, a shop owner, charged with offences under the Tobacco and Related Products Regulations 2016, the Trade Marks Act 1994 and Fraud Act 2006.
Helen Holder of Kangs Solicitors reports the outcome.
The Offences | Kangs Trading Standards Team
The defendant pleaded guilty to having committed six offences being:
Possessing for supply thirty-five packets of cigarettes at his Supermarket in Birmingham which failed to carry the required health warnings
Possessing for supply three hundred and thirty-five packs of oral tobacco which is prohibited for oral use and must not be produced or supplied
Three offences of possessing hand rolling tobacco which bore registered trademarks without the consent of the trade mark holders and
One offence of carrying on a fraudulent business, namely offering counterfeit hand rolling tobacco and cigarettes, not lawfully permitted to be sold in the UK
The Punishment | Kangs Confiscation Offences Solicitors
The defendant was sentenced to:
a twelve-month Community Order
a twenty-day Rehabilitation Activity Requirement focusing on criminal behavior,
confiscation proceedings to assess his financial benefit arising from his criminal activity; the aim being to recoup that amount from such available assets that he is found to possess.
How Can We Help? | Kangs National Criminal Defence Solicitors
Trading standards investigations can often be protracted and complex. It is vital that legal advice from specialist solicitors is sought as soon as you are aware of the investigation.
The impact on an individual or a company of a prosecution by way of sentence and or POCA proceedings can be extremely detrimental.
If we can be of assistance, our Team is available via telephone 0333 370 4333 and by email info@kangssolicitors.co.uk.
We provide initial no obligation discussion at our three offices in London, Birmingham and Manchester.
Alternatively, discussions can be held virtually through live conferencing or telephone.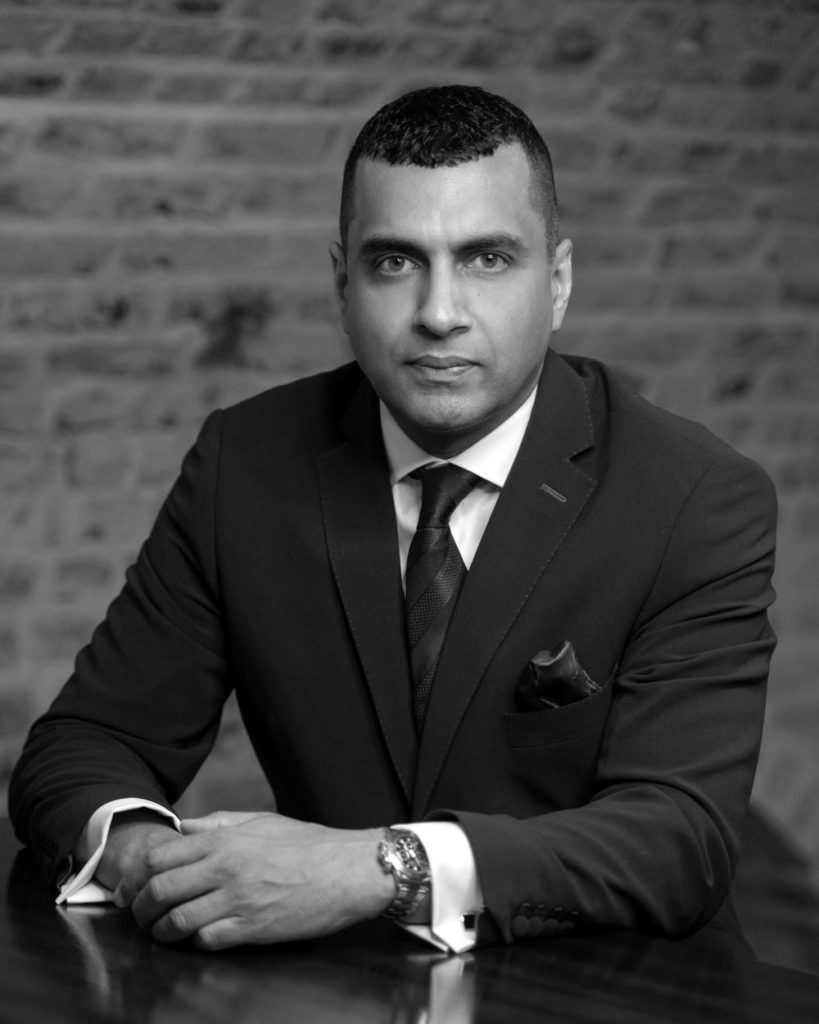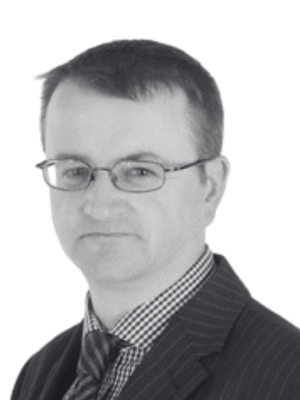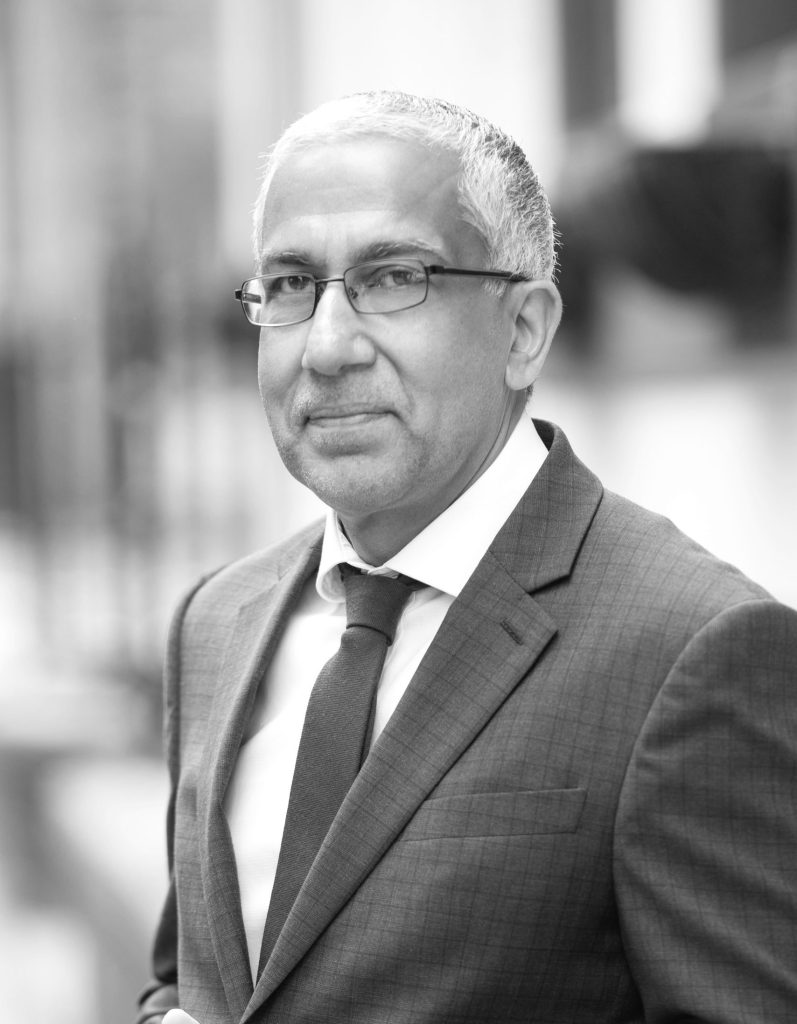 Financial Investigations, Services
By virtue of The Proceeds of Crime (Money Laundering) (Threshold Amount) Order 2022 the threshold amount specified in section 339A of the Proceeds of Crime Act 2002 ('POCA') increased from £250 to £1000 on 5 January 2023. The threshold amount is the value of criminal property below which a bank or similar firm (a deposit-taking body, electronic money or payment […]