02/02/23
Drink Driving | Footballer Sentenced
Newcastle United's midfielder player, Joelinton, was recently fined £29,000 and disqualified from driving for a period of twelve months at Newcastle Magistrates' Court.
Amandeep Murria of Kangs Solicitors comments upon how the level of the sentence was decided by the court.
Kangs Solicitors is rated as one of the best criminal law firms in the country being ranked in the top tier by both the leading legal directories, Chambers UK and The Legal 500. 
Our Team is led by Hamraj Kang who is recognised as a leading expert in the field of criminal law. He is ranked in the top tier by both the leading directories, The Legal 500 and Chambers & Partners.
Other members of the Team are ranked in The Legal 500 and Chambers & Partners.

For an initial no obligation discussion, please contact our team at any of the offices detailed
below:
London
Birmingham
Manchester
24 Hours number
Facts of the Case | Kangs Motoring Offences Solicitors
During the early hours of 12 January 2023, Joelinton was spotted by police whilst driving his Mercedes G-Wagan along Ponteland Road in Newcastle at a speed which attracted their attention.
As the police suspected the presence of alcohol, a roadside breath test was taken which revealed the existence of 50 micrograms per 100ml of breath, resulting in Joelinton being arrested on suspicion of drink driving.
At the Police Station two further samples of breath were taken, the lowest reading provided was 50 micrograms per 100ml of breath being in excess of the permitted level of 35 micrograms per 100ml of breath.
Following charge with the offence of driving a motor vehicle with excess alcohol, Joelinton pleaded guilty at the first available opportunity and his sentence reflected the credit to which he was entitled for an early plea.
Having considered all the circumstances, the Court concluded that the sentencing range was a Band C fine and a Disqualification range of between twelve to sixteen months. The substantial fine reflected the level of his declared weekly income, he was ordered to pay costs and a victim surcharge and was given the opportunity to attend a drink awareness course which, if completed, would reduce the driving disqualification period by a period of twelve weeks.
In all of the circumstances, the sentence imposed by the court was in line with the Sentencing Guidelines.
Driving Under the Influence of Alcohol | Kangs Drink Driving Offences Defence Solicitors
Effects of Alcohol Upon Driving
In view of the varying effects of alcohol on individuals, drivers are urged not to consume any alcohol, (which is the surest way to guarantee that the drink driving limit is not exceeded), given that:
the consumption of alcohol before driving impairs a driver's judgement, which is dangerous,
alcohol affects individuals differently and there is no guaranteed safe minimum level of consumption,
physical and biological factors, such as weight, age, food consumption, metabolism, gender and the type of alcohol consumed usually impact on how a body reacts and processes alcohol.
The Maximum Permitted Levels of Alcohol
The specified maximum levels are:
35 micrograms per 100 milliliters of breath
80 milligrams per 100 milliliters of blood
107 milligrams per 100 milliliters of urine
The Court's Sentencing Approach
In the event of a first conviction:
the court must endorse the licence of the driver and disqualify that person from driving for at least twelve months.

In other circumstances if the offender:
has had two or more disqualifications for periods of fifty-six days or more in the preceding three years, the court must disqualify for at least two years,
has been convicted of a relevant offence in the preceding ten years, the court must disqualify for at least three years
The court must extend disqualification if imposing immediate custody and, where there is a delay in sentencing after conviction, consider imposing an interim disqualification.
Court Sentencing Considerations
The court has to consider the following for all offenders, irrespective of plea or previous conviction:
Level of alcohol
Starting point
Range
Disqualification
Disqual. 2nd offence in 10 years – see note below
Breath (μg)
Blood (mg)
Urine (mg)
36 – 59
81 – 137
108 – 183
Band C Fine
Band C Fine
12 – 16 months
36 – 40 months
60 – 89
138 – 206
184 – 274
Band C Fine
Band C Fine
17 – 22 months
36 – 46 months
90 – 119
207 – 275
275 – 366
Medium level community order
Low level community order to high level community order
23 – 28 months
36 – 52 months
120 – 150 and above
276 – 345 and above
367 – 459 and above
12 weeks custody
High level community order to 26 weeks custody
29 – 36 months
36 – 60 months
How Can We Help? | Kangs Road Traffic Offences Defence Solicitors
The Team at Kangs Solicitors offers proven national success defending motoring cases as illustrated by the following sample:
Additionally, we defend clients in respect of all aspects of offences involving:
Serious Motoring Offences Review
Failing to Stop
Our specialist team will identify the relevant aggravating and mitigating factors specific to your circumstances.
We are here to help you whether you are:
looking to plead not guilty and put forward a defence,
advance 'an exceptional hardship' argument to avoid a driving disqualification,
present the best possible mitigation to the court to ensure the shortest period of disqualification is imposed.
Who Can I Contact For Help? | Kangs National Criminal Defence Solicitors
If we can be of assistance, our Team is available via telephone 0333 370 4333 and by email info@kangssolicitors.co.uk.
We provide initial no obligation discussion at our three offices in London, Birmingham and Manchester.
Alternatively, discussions can be held virtually through live conferencing or telephone.
Contact: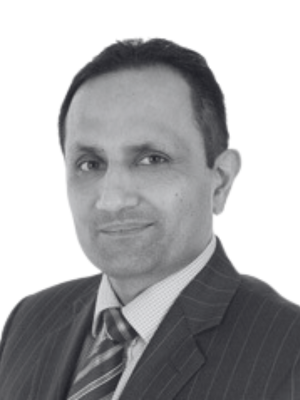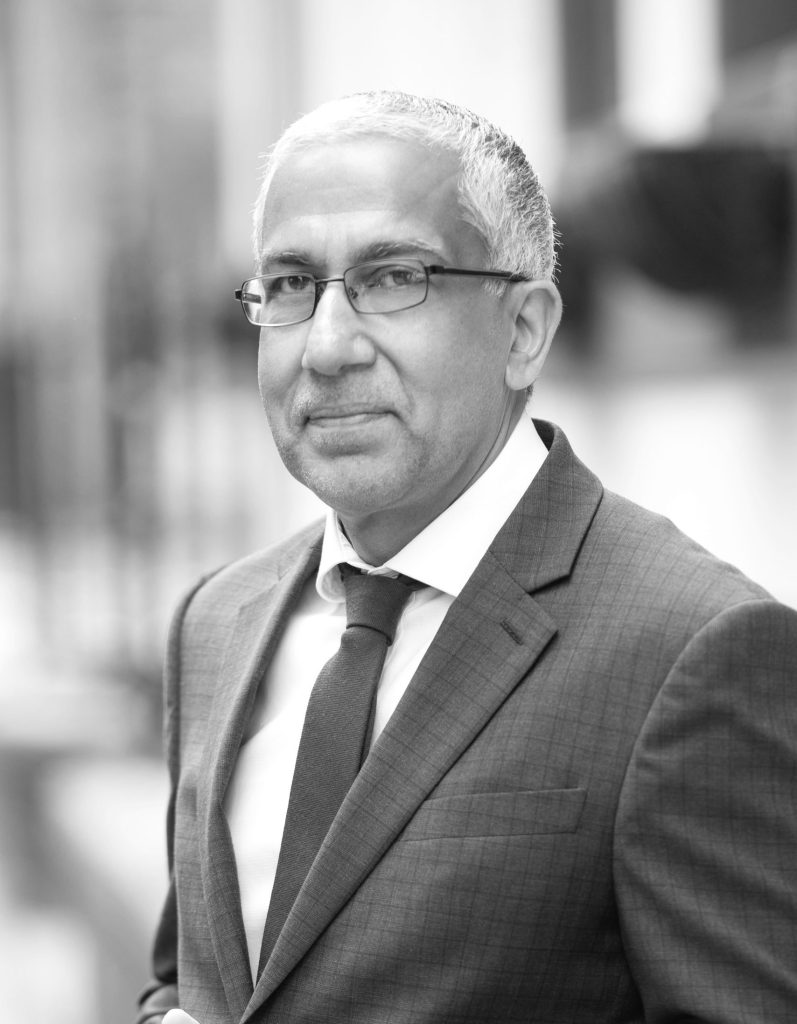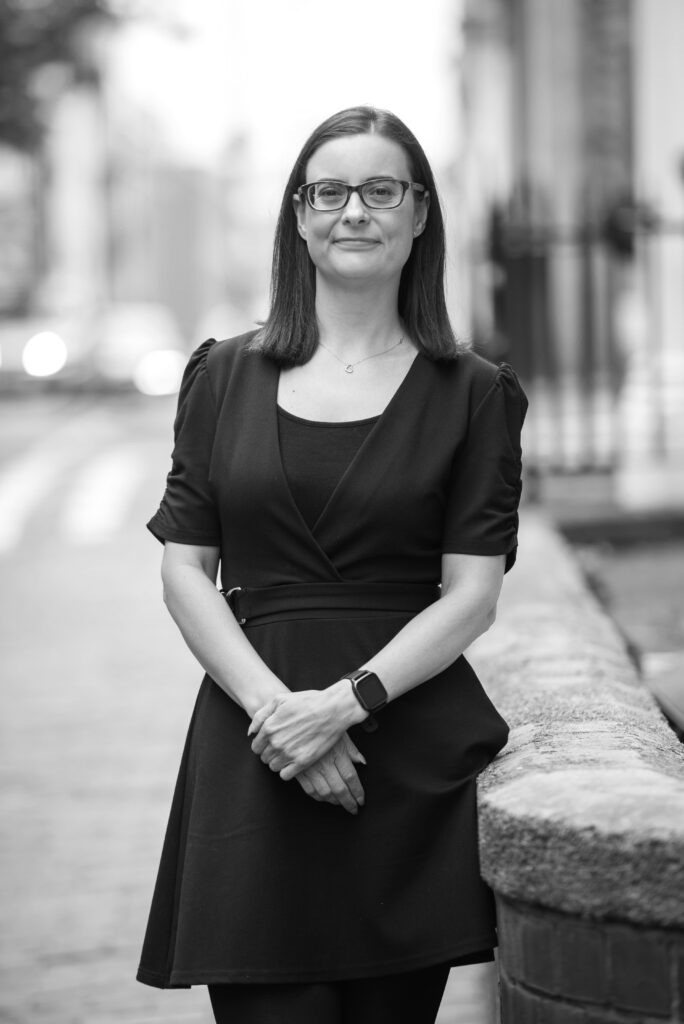 Criminal Litigation, Policestation, Serious & General Crime
A zombie knife, also known as a zombie killer knife or zombie slayer knife is an ornate knife or bladed weapon which normally has a cutting edge, a serrated edge and depicts images or words on either the blade or handle indicating that it is to be used for violent use. As the result of their increasing use in criminal activity, […]